The Brooklyn Heights Association's Brooklyn Heights Designer Showhouse is all set to return in Fall 2019. Proceeds from this design extravaganza will support the neighborhood group's efforts in historic architectural preservation and modernization.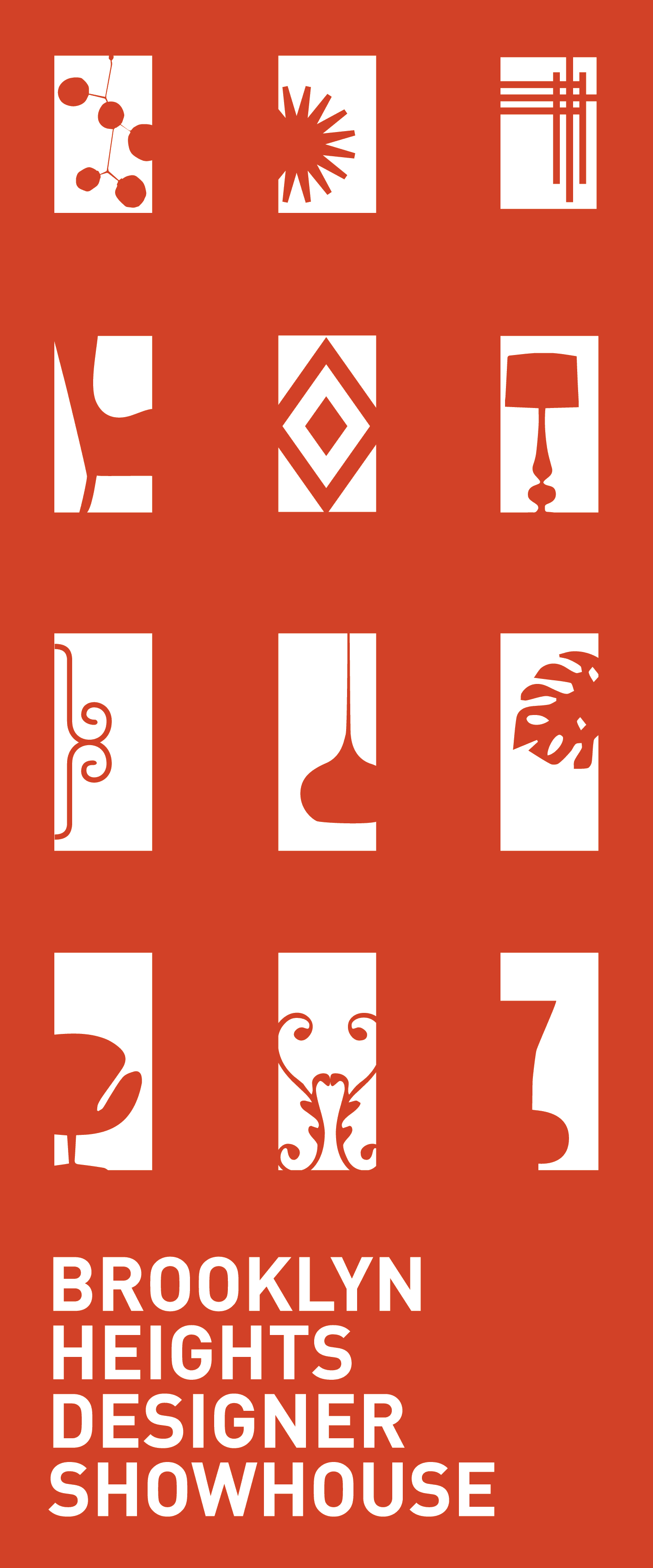 "The Showhouse will capture the electricity and energy of Brooklyn in today's design world by featuring 15 designers from Brooklyn, New York City, and beyond," according to a show press release.
This year's show will take place at a beautiful 1820s wood-frame house at 13 Pineapple Street in Brooklyn, New York. The "architectural gem' sits on a tree-lined street near the Promenade.
Co-chairs of the season's show are Ellen Hamilton and Erika Belsey Worth, with Ellie Cullman acting as Honorary Design Chair.
The designers participating in this year's show house include Ascher Davis Architects with Mahwish Syed Designs; Barsanti Desmone; Brooklyn Heights Gardens; Bromley Landscape Design; Harry Heissmann Inc.; Hendley & Co; Isabelo Satori │Station Haus; Jesse Parris-Lamb; Judi Schwarz Interiors; Justin Scott Interiors; Kim Tomasino Interiors; Mikel Welch Design LLC for Room & Board; Murphy Waldron Interiors; Rodney Lawrence, Inc.; and The Rinfret Group.
Sponsors include Engel & Volkers Brownstone Brooklyn, Brownstoner, Beauvais Carpets, Ferguson, Forbes & Lomax, The Hudson Co., Jenner & Block LLP, Kohler Co., Ressource House of Paints, Walker Zanger, Agalliu Contracting for Sweeten, AJ Madison, Dacor, HearthCabinet Ventless Fireplaces, Irwin Feld Studio, and Thompson Traders.
The Brooklyn Heights Designer Showhouse 2019 will be open from September 27 through November 3. There will be a special opening night party for industry guests on September 26.
Stay tuned for House Tipster Industry's exclusive coverage of the show, coming soon to our website and social media accounts.