Coverings has officially announced the winners of the Rock Star Awards. The premier international tile and stone exhibition and conference in North America has released the names of 13 inductees to celebrate this annual show. This year will mark the show's seventh Rock Star Awards.
Jennifer Hoff, president of Taffy Event Strategies, LLC, the event management company for Coverings, said, "Now, in its seventh year, the popular Coverings Rock Stars program continues to reinforce Coverings' mission to support the advancement and triumphs of the industry by distinguishing talented young leaders as well as fostering networking and educational opportunities."
With the committee made up of long standing tile and stone industry leaders thoughtfully considered the evaluated nominations to finalize their selections. Represented by nine different industry categories, the following winners are segmented as follows:
Contracting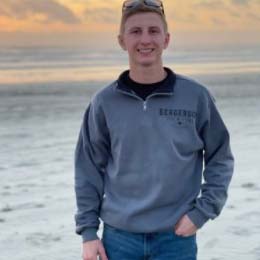 Rogue Bergerson, Tile Artisan
Bergerson Tile
Astoria, OR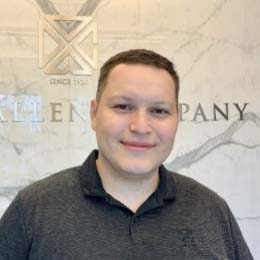 Ricardo Rosa, Superintendent
David Allen Company
Warrenton, VA
Designer
Jaclyn Isaac, Principal Interior Designer
Doni Douglas Designs
Shrewsbury, NJ
Distributor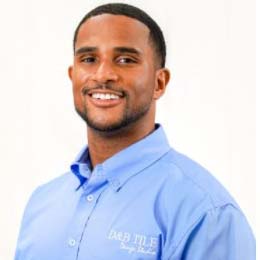 Chelston Ross, Territory Representative
D&B Tile Distributors
Sunrise, FL
Installer
Jaime Karsky, Owner/Master Artisan Installer
Meadowlark Tile
Dickinson, ND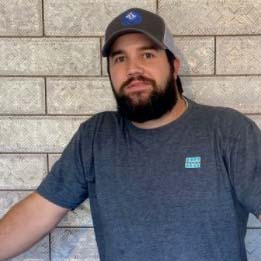 Matt Welner, Trainer
National Tile Contractors Association (NTCA)
Jackson, MO 
Manufacturer
Matteo Calisesi, Technical Business Development
Florim
New York, NY
Natiely Canedo, Florida Sales Manager
StoneHardscapes
Fort Lauderdale, FL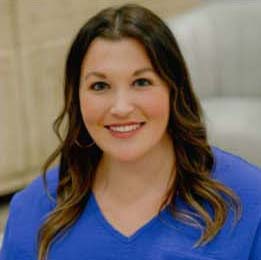 Danielle Lancianese, Director of Tile & Stone
Shaw Industries
Dalton, GA
Allied Materials
Jordan Richards, Executive Director of Marketing and Design
ProKnee Corporation
Whitefiled, ME
Restoration
Alexander Zambrano, Owner
Fabrizio & Sons Marble and Granite Restoration
New Port Richley, FL
Stone Fabricator
Sam Karns, Owner/Fabricator
Pioneer Surfaces
Gibsonia, PA
Trade Association
Martha Salazar, Director of Marketing, TCNA-Mexico
TCNA – Mexico
Nuevo Leon, Mexico
A venerable tradition that recognizes the trailblazers in the emerging tile and stone industry, the Rock Stars program was created to showcase the talented and resourceful professionals who excel at setting standards. The awards ceremony and a networking reception will be held in the Coverings Lounge to honor the recipients.