The American Institute of Architects South Atlantic Region is calling for nominees for the 2019 SAR Awards, which are scheduled to be presented during the ASPIRE Experience, a weeklong conference running from April 14th -16th in Asheville, North Carolina.

ASPIRE Experience is an exciting event for those in the design and construction industry looking to make a difference in their own community. Using the vibrant city of Asheville as the backdrop, attendees will explore the area's parks, businesses, architecture, art, and of course, the local microbreweries to collaborate, educate, and inspire one another.
The event will kickoff on Sunday, April 14th with a keynote speech from CNN's 2013 Hero of the Year and founder of the nonprofit Living Lands & Waters, Chad Pregracke.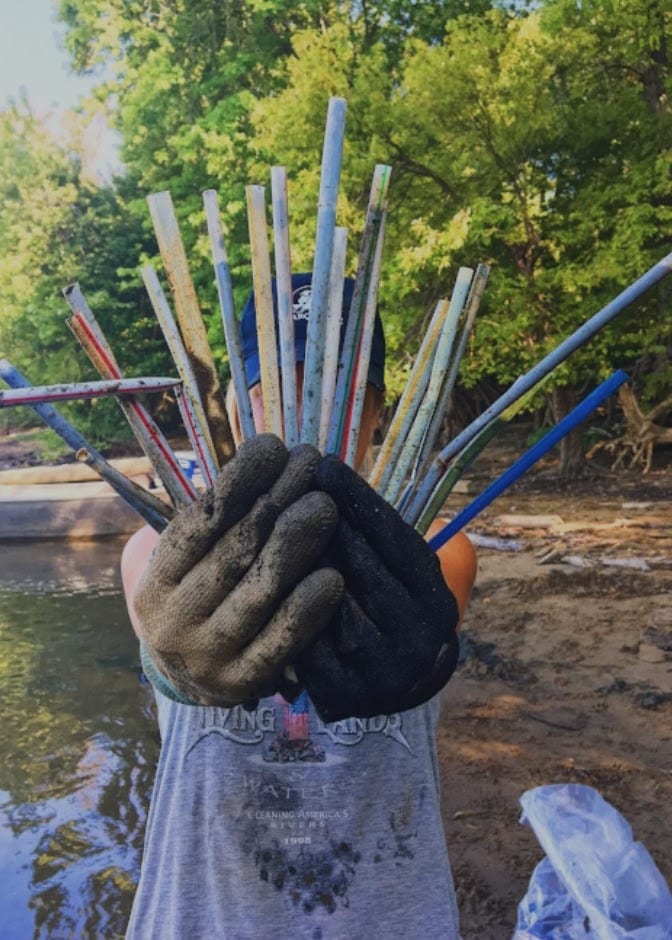 Chad will discuss the ways ASPIRE attendees can help change the world for the better in their own communities using his personal experience growing up along the Mississippi River as an anecdote.
"Chad's sense of humor, passion, and enthusiasm help carry the message that we can all make a difference, by amplifying his story and entertaining his audiences," says AIA organizers.
The 2019 SAR Awards are another highlight of the conference. Currently, the AIA South Atlantic Region is asking for project nominees in many categories, including New Construction & Substantial Renovation, Housing, Adaptive Reuse/Preservation, Interior Architecture, Unrealized Project, and the Student Design Award.
Leading the Design Awards is Jury Chair Julie Snow, the recipient of the 2018 AIA Firm Award, and principal at Snow Kreilich Architects.
All award entries must be received by February 22, 2019. Find more information on the nomination process here.