Former NFL player and Heisman Trophy winner John Huarte isn't just the founder of Arizona Tile, a recognized importer and distributor of residential and commercial stone; he's also a proud alumnus of The University of Notre Dame.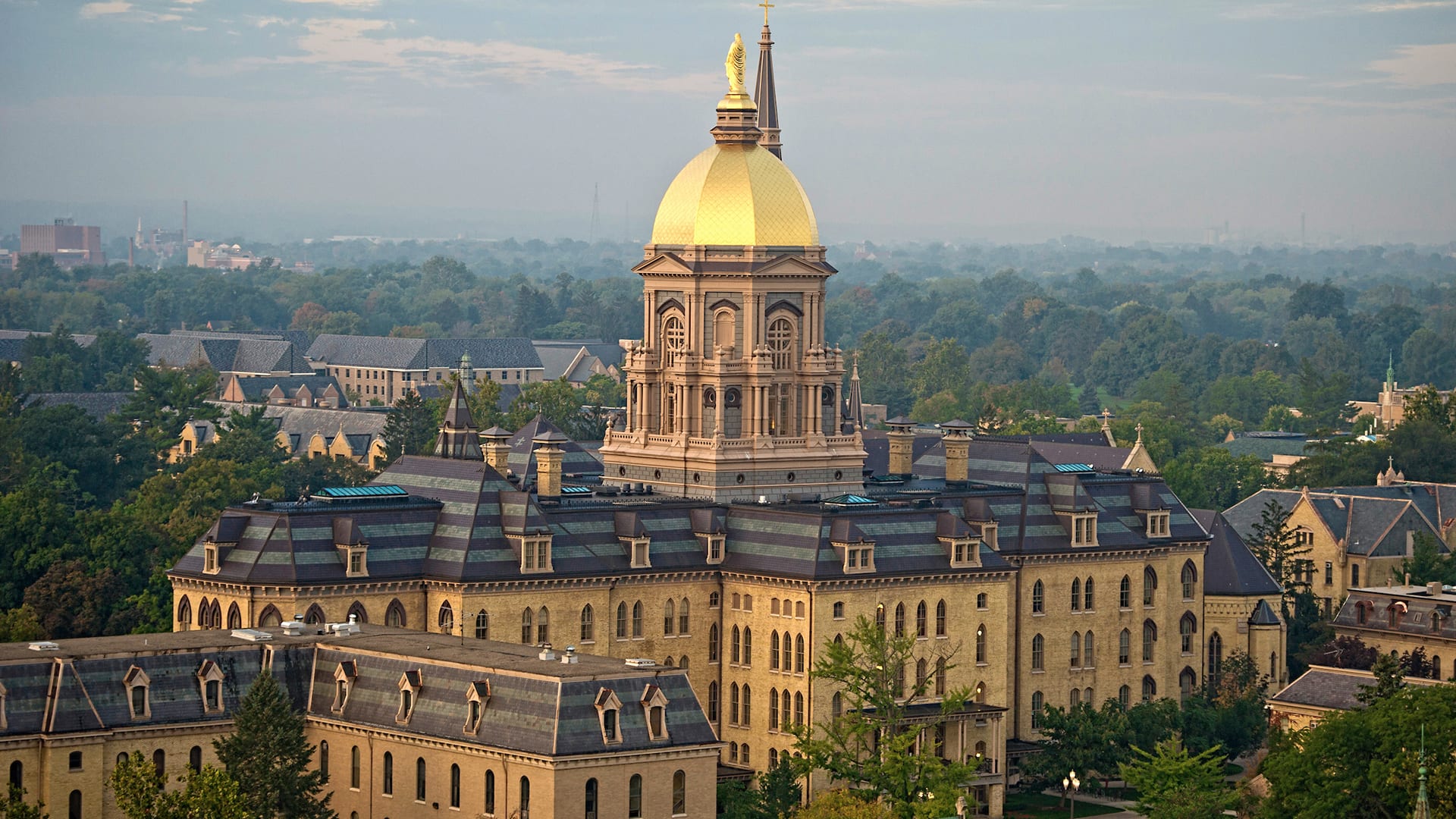 In an effort to give back to the University that he's loved since he was 12 years old, Huarte and his wife completed a generous donation of $1 million as of November 2018.
Huarte's dedication to Notre Dame runs deep. Under the helm of Coach Ara Parseghian, he led the Fighting Irish to victory with a 9-1 record in 1964– the beginning of the Notre Dame football revival. After graduating from the University, Huarte went on to play for five NFL teams and won countless awards during his years on the field.
His legacy continues, not just in the Notre Dame community, but through his leadership at Arizona Tile. As one of the Southwest's most recognized stone and tile retailers, Arizona Tile currently operates 25 showrooms featuring over 230 varieties of stone such as granite, travertine, slate, marble, and quartz. Since 1977, Huarte has operated Arizona Tile from its San Diego headquarters.
The Huarte family's gift of $1 million to The University of Notre Dame is slated for grant and scholarship support for student-athletes. "Though generous, the gesture is a small way for a gracious graduate to give back to  the school he loves most," notes a representative for Arizona Tile.
"At a crossroads where the course of his life could have changed, John found unwavering support and sound advice. The ripple effect of such advice led him to win coveted awards, play on more than five professional football teams, and how his most beloved prize to date: his family. Now, more than 54 years later, the gracious alumni has found the opportunity to give back."