TileBar, one of the design industry's most respected and popular retailers for natural stone, tile, and mosaics, named Widell & Boschetti the Designers of the Month for November 2018.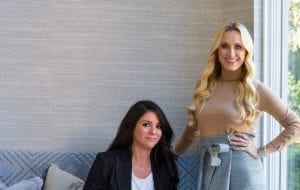 Widell & Boschetti, a boutique residential interior design firm based in Philadelphia, PA, is known for combining classic and eclectic looks to create personalized, highly unique spaces. The company was hand-selected by TileBar as the Designer of the Month for their use of TileBar products in their designs.
TileBar notes Widell & Boschetti's creative use of Arden Cozumel porcelain tile in designing a custom young and fashionable master bathroom.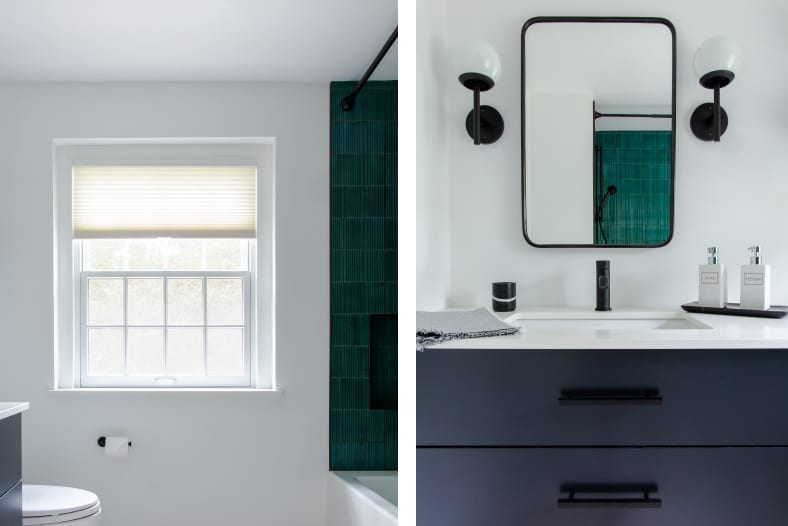 In another example, the design firm combines Gatsby Gold Nero and Thassos with Brass Line Marble Tile to create a black and white, Kardashian-inspired vibe.
"TileBar does not only have a wide spectrum of designs to choose from but has a client centric approach as they are the most efficient at getting samples and quotes to us at rocket speed," Barette Widell and Christina Boschetti said in a statement.If you're a designer who uses TileBar products, submit your projects to features@tilebar.com for a chance to be a future winner.