Aside from brand representatives and designers, Market is also a hotspot for architects, interior designers, and buyers who have a wealth of knowledge about the field. Thankfully, through our collaboration with Christopher Grubb, the President of Arch-Interiors Design Group and House Tipster trade show host, we were able to connect with Stephen Francis Jones, who is a renowned commercial and residential architect.
Stephen is, to put it mildly, a powerhouse. He's been in business for over 20 years, with most of his efforts going toward the restaurant industry.
If you've ever visited a Wolfgang Puck restaurant, then you've probably noticed Stephen's work firsthand.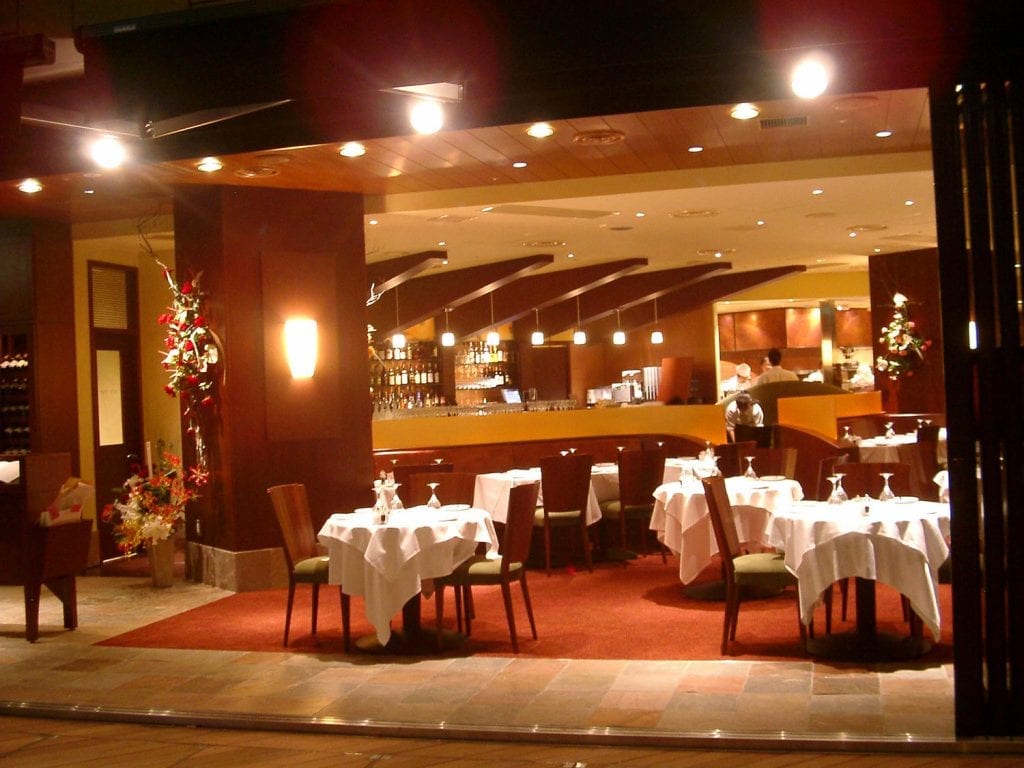 Designing Restaurants: A Unique Animal
Stephen started his career at a boutique architecture firm, but he quickly found that large-scale projects like restaurants were his true calling. He eventually signed on as an in-house architect for the celebrated chef, Wolfgang Puck.
Of course, designing a vast commercial space is complicated, so one of the first questions Christopher asked Stephen was about how he handled the details, the functions, and the materials that go into a project of this scope.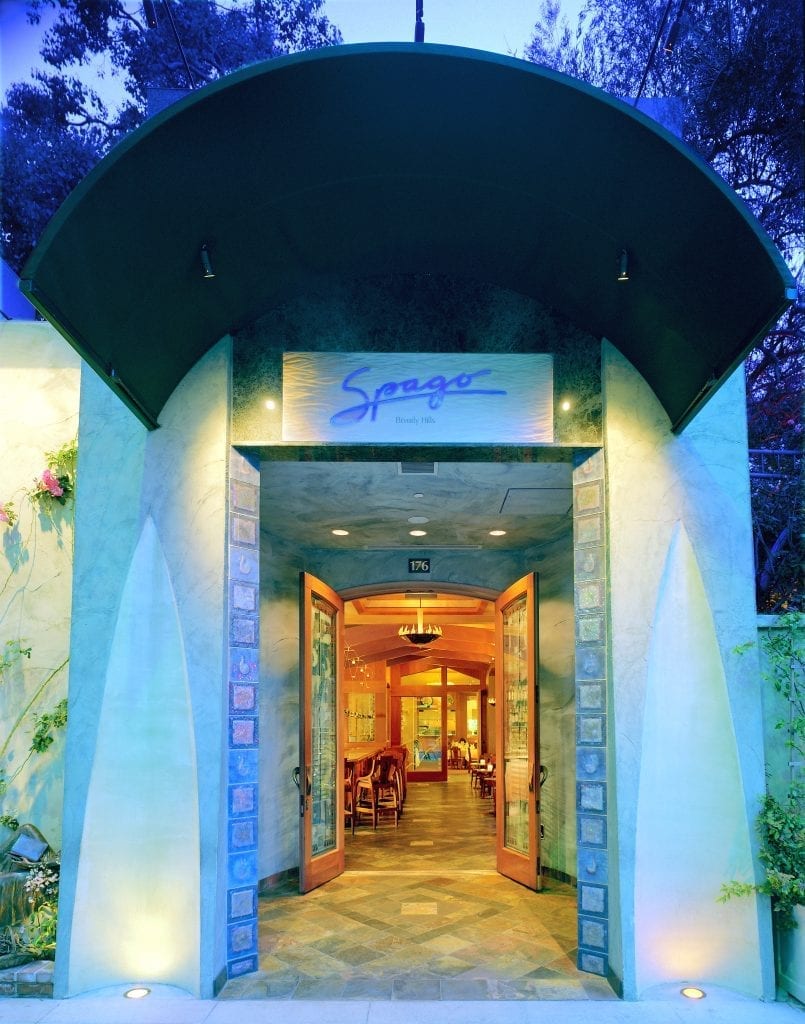 "Restaurants are a unique animal," Stephen explained. "I like to describe them like a sports car. You need a big engine that performs at top speeds, with a sexy body."
The ambiance in a restaurant is vitally important, especially if you want guests to return time and time again, which is why Stephen creates restaurant spaces that allow different experiences depending on where people sit and dine. It doesn't matter if restaurant-goers eat inside, outside, with a big party, or solo– they're going to see and experience new design elements every time.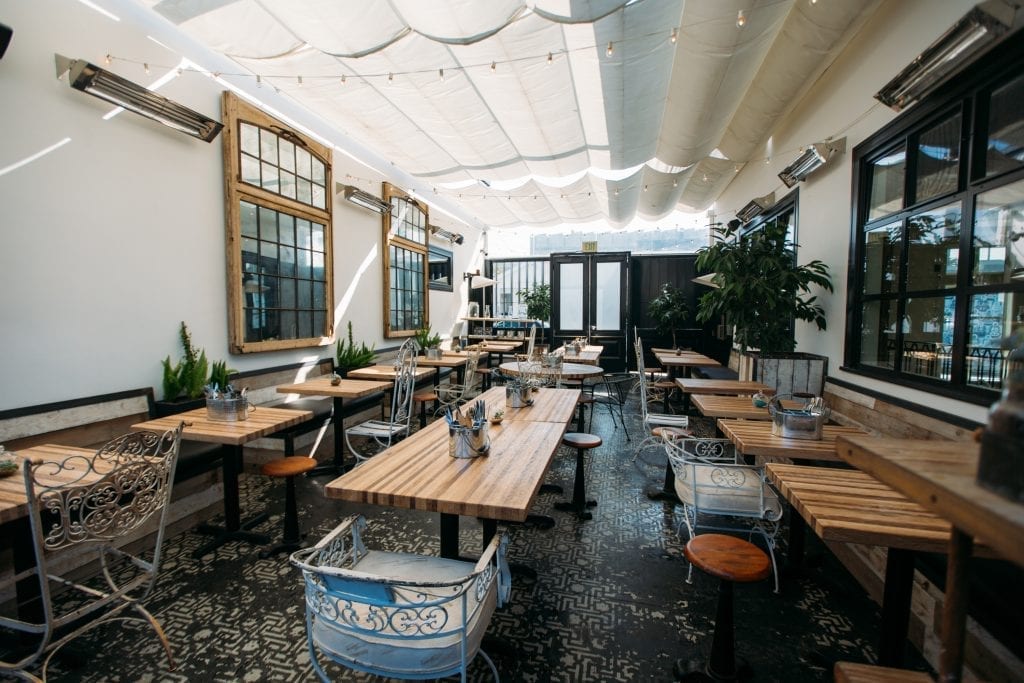 "These different experiences make it very special," Christopher added.
Crossing Over Into Other Areas
His work with Wolfgang Puck paved the way for similar projects with clients like Lucky Strike, a hybrid bowling alley and bar experience.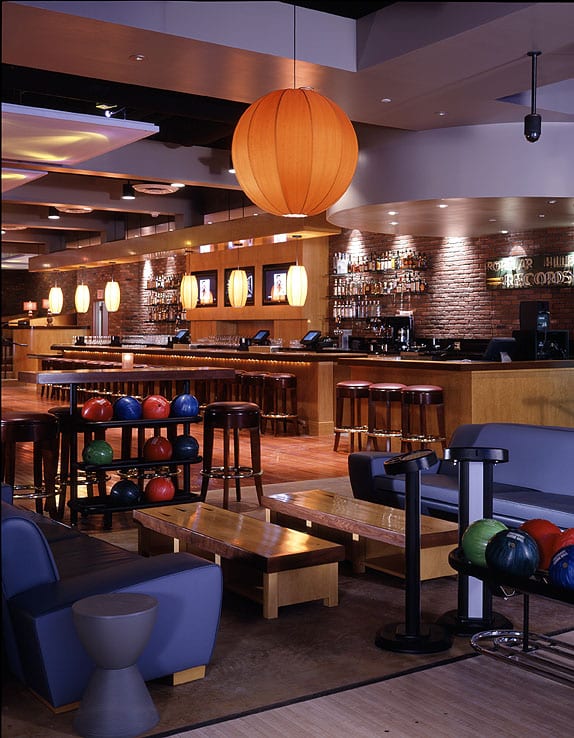 Most recently, Stephen completed a project called MB Post in Manhattan Beach, his hometown. "I live there and I was able to share some of my experience [as a resident] to bring some of these elements into the space because the chef wanted to have a flavor of the community."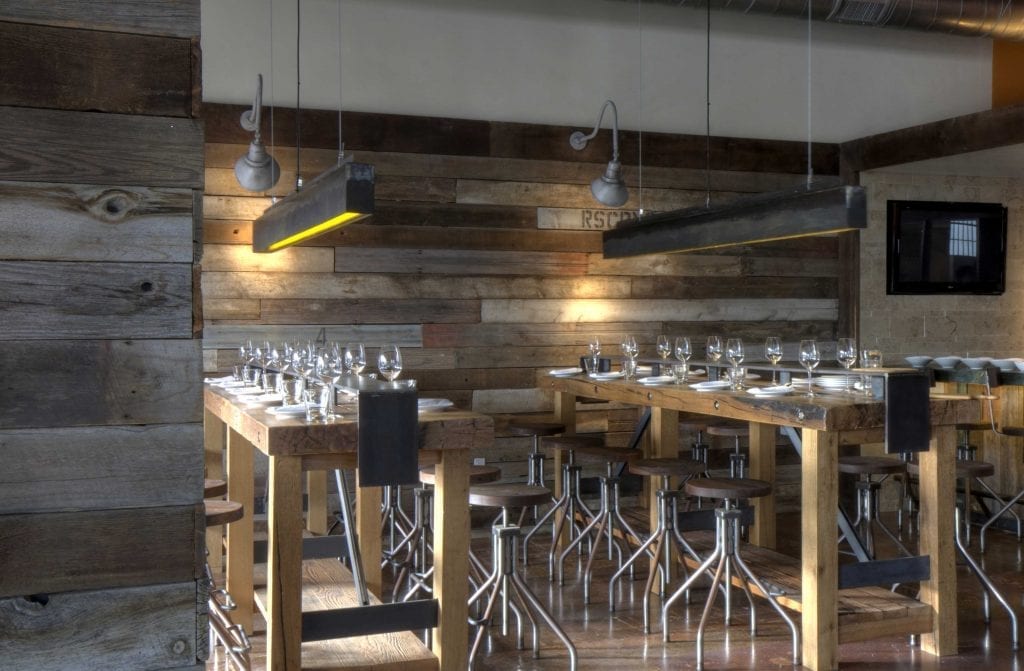 "I also enjoys designing residential spaces, but I think that homeowners should always consider building materials and designs that are timeless and built to last", Stephen explained.
"One of my favorite materials is concrete tile, a medium I recently used when designing Greenleaf Gourmet Chopshop restaurants". Stephen recommends the beautiful, scaled tile from Concrete Collaborative, and he also recommends using tiles with patterns and prints that offer a pop of color and a touch of texture.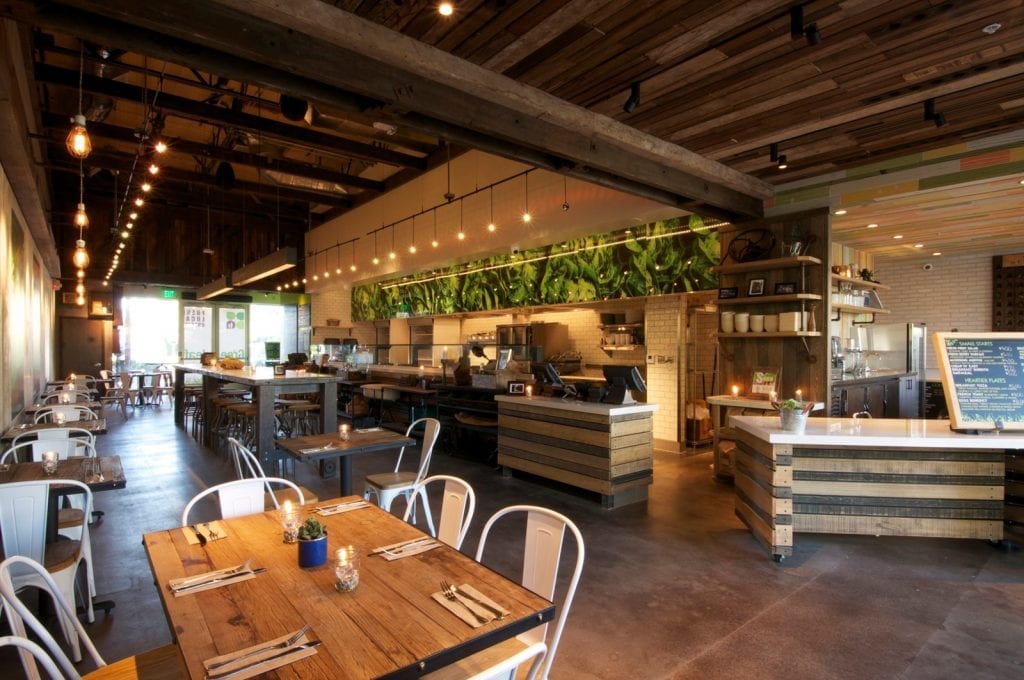 It's safe to say that Stephen Francis Jones is helping revolutionize the way all of us dine out. Whether it's a tiny restaurant that offers communal dining or an expansive space, Stephen aims to make the whole experience memorable.
The next time you're at a Wolfgang Puck restaurant, check out his work for yourself.
Tipster TV has released the full video coverage from our special interview, be sure to check it out below.