Two Iceland natives are working to shake up the way people think about construction in the United States with their creative minimalist approach to architecture.
Due to the couple's amazing creative spirit, there are no typical homes with Minarc, an architectural firm founded by Erla Dögg and her husband Tryggvi in 1999 and based in Santa Monica, CA.
Yet there's a common earth-friendly theme, that less can, and should, be more in both new construction and remodeling.
"The whole industry is about using less," said Tryggvi in an interview with House Tipster during the Meet the Architects portion of the Dwell on Design show held June 23-25 in Los Angeles, CA.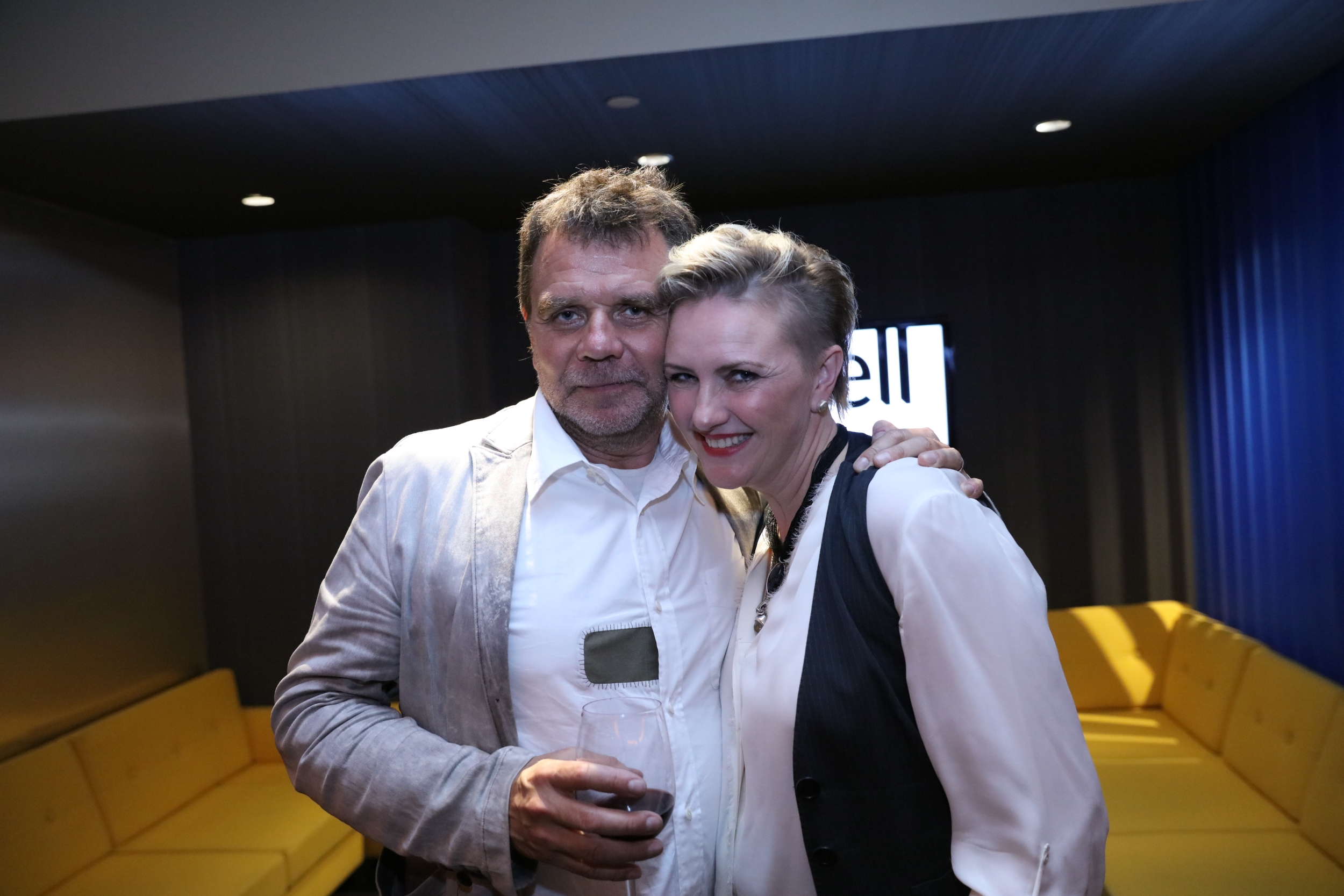 Whether they are designing a residential, commercial, or public setting, the firm is known for its careful choice of materials, such as the absence of paint, tiles, and carpeting.
"We brought a lot of things from Iceland and our upbringing to our work," Erla told House Tipster.
Their hallmark is designing homes to be energy conscious, which means less air-conditioning and more natural features like cross-ventilation. Their holistic and environmentally aware approach to home design is aimed at eliminating waste during construction.
Sending a Message
But this couple is also known for making a statement about the environment in their designs.
Take the GRASSsit barstools they sat on during this interview. Blanketed with synthetic turf for the look of green grass, the chairs highlight the waste that happens when schools replace this turf on their athletic fields every few years.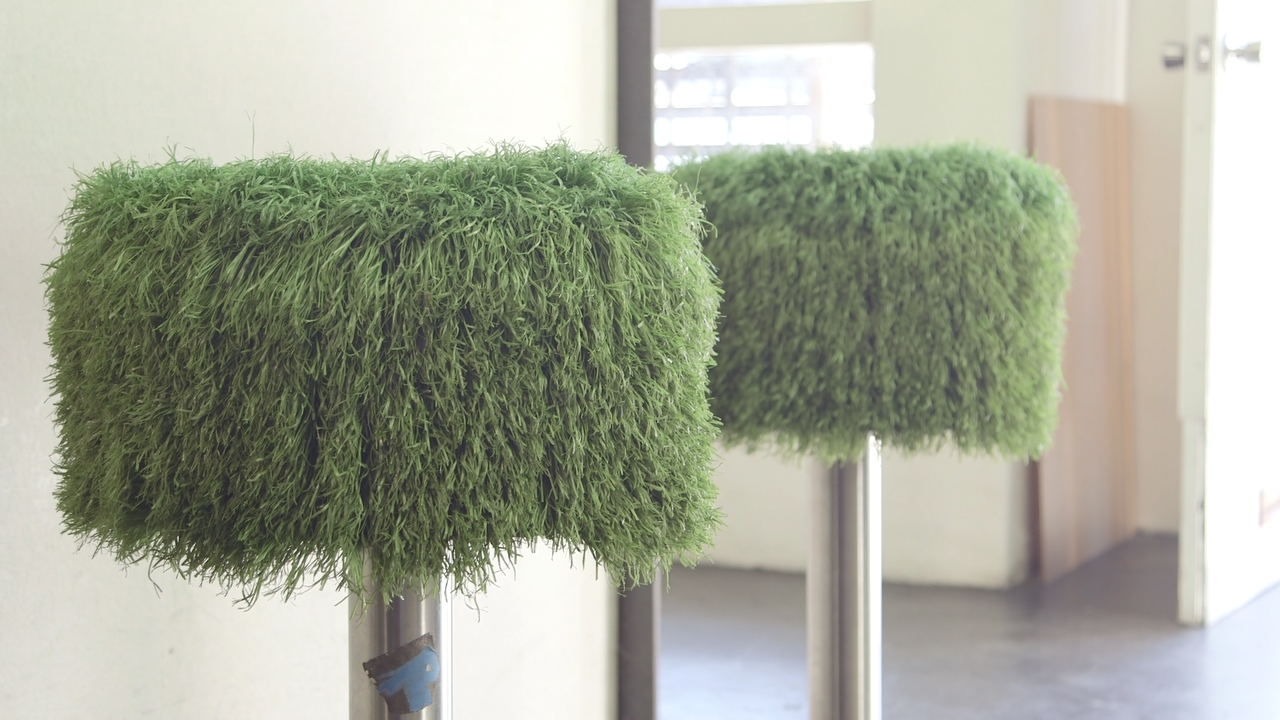 A TV show about a rubber mountain of old tires in California sparked other ideas, leading up to the rubber sink they first experimented with in their own home.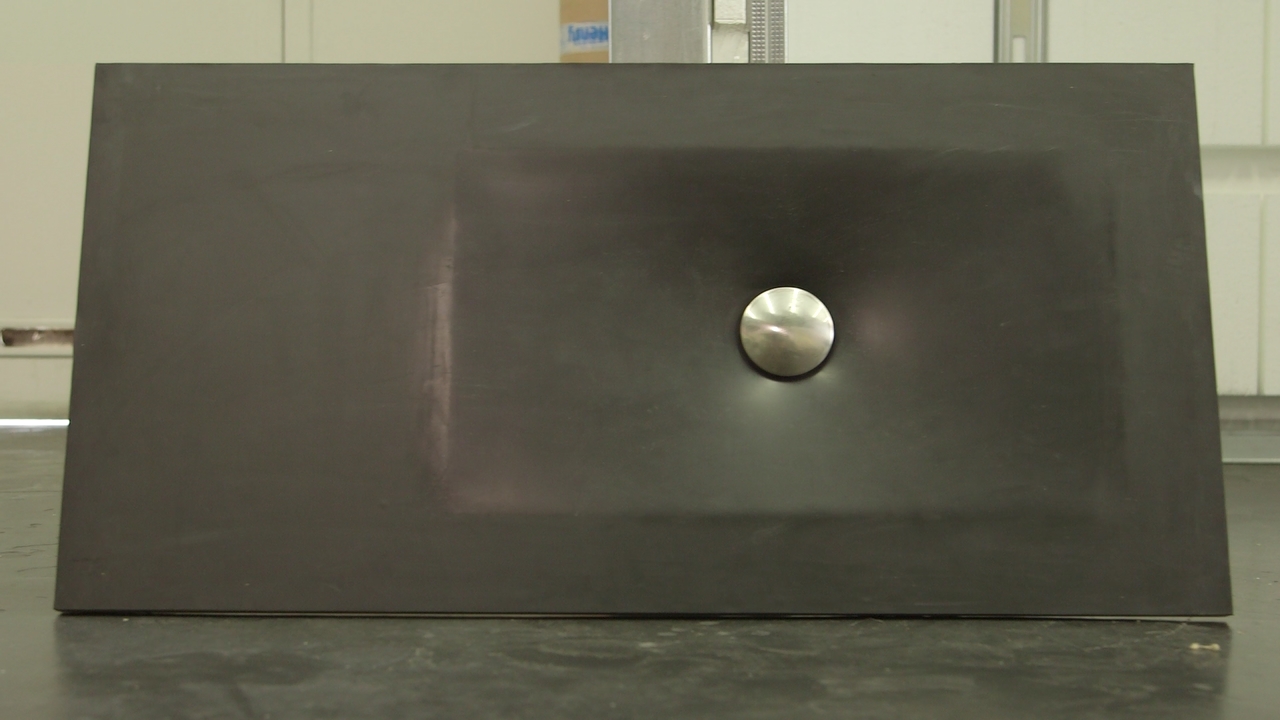 "Since then we have numerous clients using it, and everyone seems to be liking it," Tryggvi said.
Minarc has won numerous awards and accolades for its use of innovative materials and sustainable practices. For its founders, the work is all about having fun and sending a message that makes others think about the environment.
"That's our directive – to educate people, and have people understand," he said.
Always taking the needs and desires of clients into consideration, Minarc can create a traditional country cottage or that modern dream house.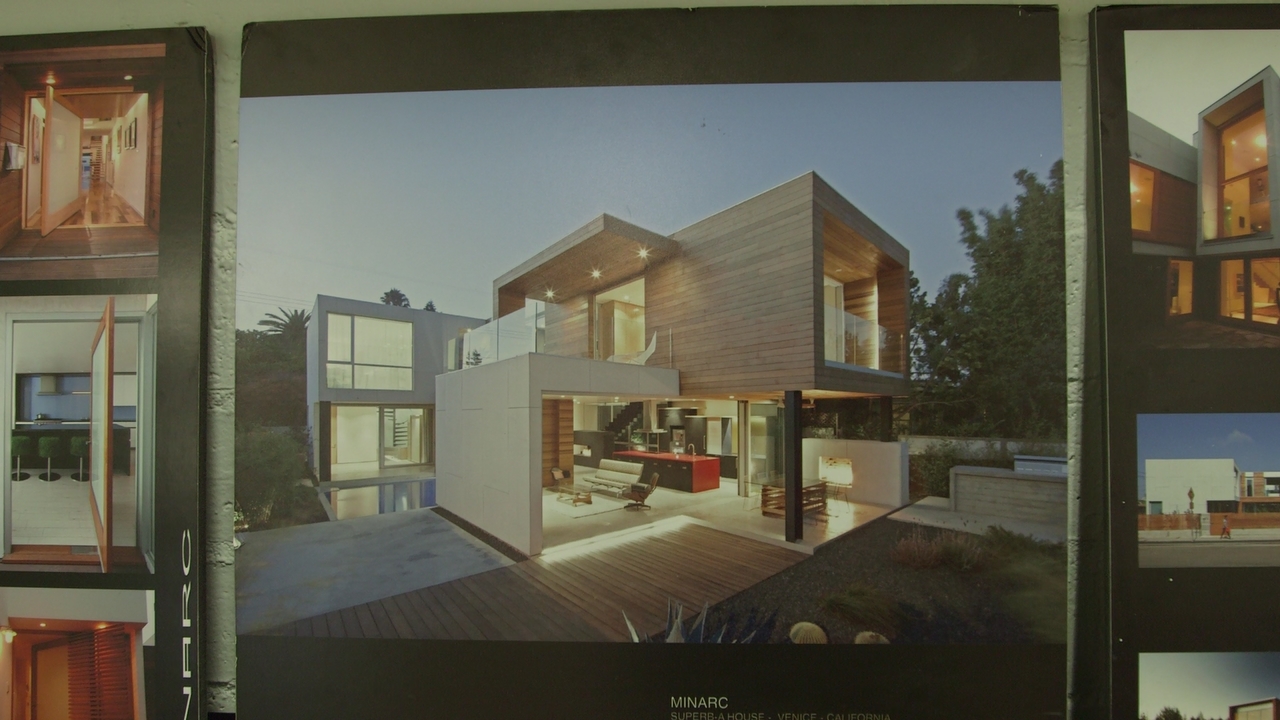 Ultra-modern is how folks are describing two of its projects, the Sherbourne Residence, located in Culver City, CA, and the Drexel home situated in the Hollywood Hills, chosen to be showcased during Dwell on Design's annual Home Tours event in June.
These properties aren't just eco-friendly and ultra-modern, they were also hand-selected by Dwell, a magazine devoted to the art and function of contemporary design as a representation of its brand.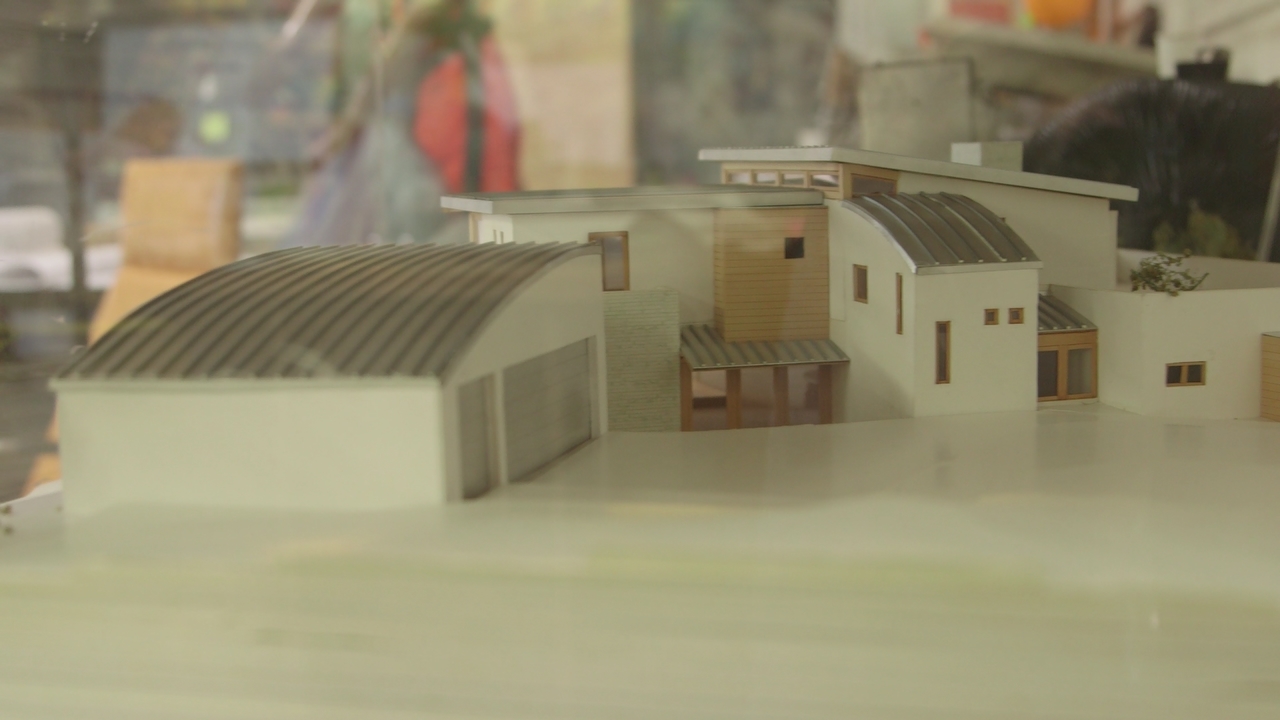 Holistic-Building: It's Important
We love how Minarc incorporates holistic-building practices into all of their builds and renovations, from small residences to large-scale commercial properties. These are just some of the ways they put thought—and heart—into their creations.
Using natural light whenever possible. This translates into big windows, which means a great transition from the inside to the outside.
Focusing on outdoor living spaces. This is another way to bring the inside out and vice versa. The less time you spend indoors, the less energy you're using.
Choosing eco-friendly materials. Say goodbye to chemical-laden carpets and inorganic tiles. Instead, Minarc helps you find materials that are locally sourced or recycled such as reclaimed wood, recycled tires, and renewable woods like walnut or ipe.
Incorporating modern design principles. Clean lines and functional spaces are intentional yet simple.
Regardless of whether you're building new construction or renovating, you may want to consider using some of these holistic-building ideas in your own home.