PHENIX Flooring has consistently ranked as a leader in residential carpet and hard surface options since the company opened its doors back in 2006. 
Since then, PHENIX has grown, not just in size and scope, but through flooring-related innovations as well. As in previous years, the company is gearing up to present some of their newest technologies and products at The International Surface Event 2019. TISE runs from January 22nd through the 25th, 2019 at the Mandalay Bay Convention Center in the heart of Las Vegas. The annual event has become one of the best places in the world for industry manufacturers and designers to present their latest product innovations.
This year, PHENIX is showcasing 40 new carpet products, ultimately expanding their STAINMASTER® PetProtect®, Sure Soft Polyester, and Modern Contours collections.
"This year at TISE we're introducing products that speak directly to the wants and needs of homeowners. By expanding our already vast line of STAINMASTER® PetProtect® carpet options, introducing innovative new polyester choices and providing a new, fashionable yet affordable line of patterned and mixed texture carpet, we are positioning Phenix to remain a leader in the carpet category," said Senior Vice President of Product and Design, Jason Surratt.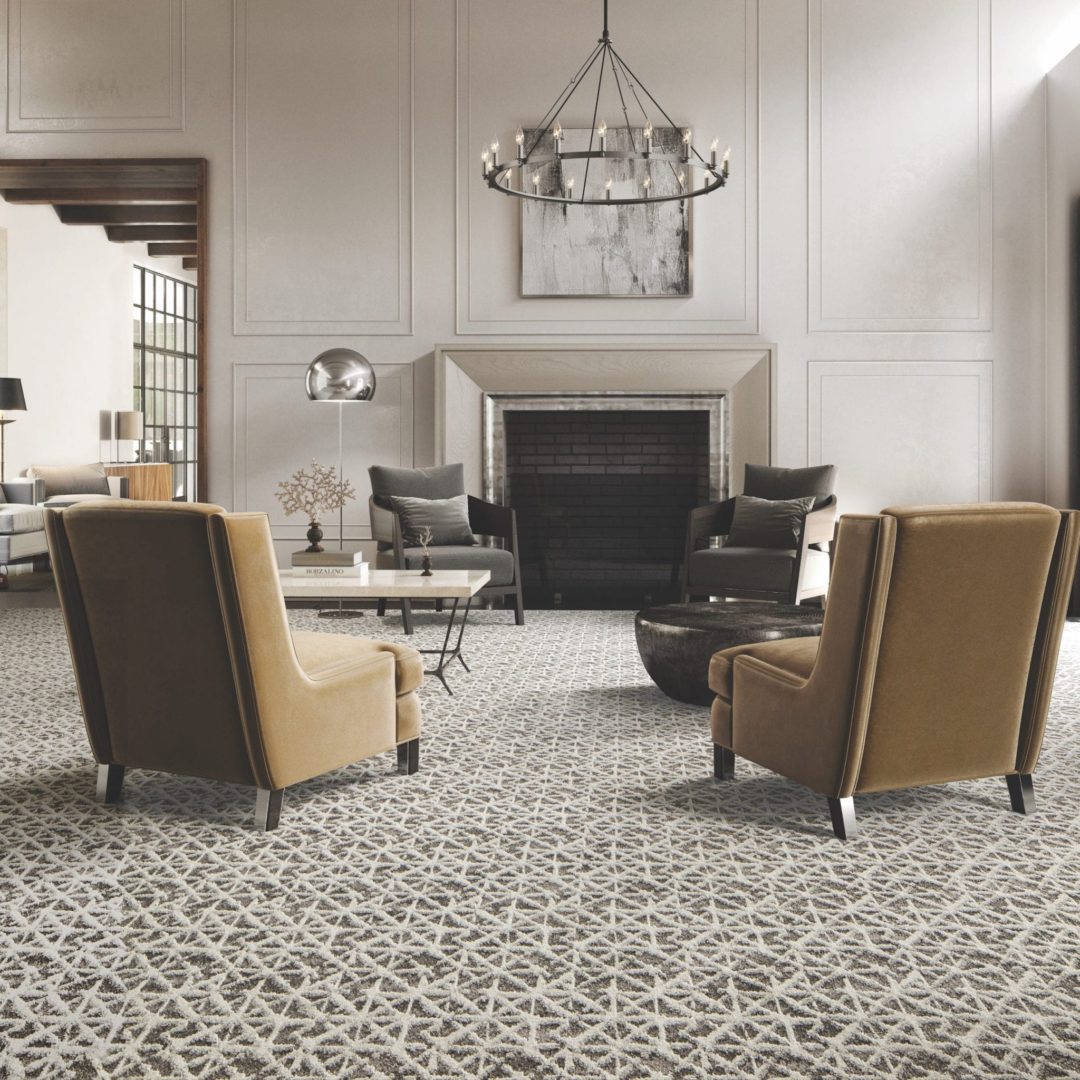 The STAINMASTER PetProtect line, known for its signature built-in stain protection, will feature eight new, trendy styles including fashionable patterns and color combinations such as a metallic multicolor yarn. Ten new styles boost the Sure Soft Polyester lineup, while Modern Contours will feature three new designer color palettes.
Each one of these new styles and technologies helps to broaden the number of flooring options available to homeowners.
You can find PHENIX Flooring at TISE booth #1437.