Large ceramic surfaces that tell an ancient story made up of earth blended together and light mineral elements forged over time. This is what inspired the "Sensi of Casa dolce casa" collection designed by Matteo Thun for Florim Ceramiche, which takes the form of large tiles designed to be touched with your eyes and caressed with your fingers.

The collaboration between Florim and the Matteo Thun & Partners architecture and design firm, two internationally renowned Italian companies, has produced a project that unites the harmony of nature with the power of innovation to furnish living spaces that communicate a sense of comfort and balance. "Sensi" expresses the perfect combination between the creative design of the Casa dolce casa – Casamood brand and the interdisciplinary approach of Matteo Thun' design style.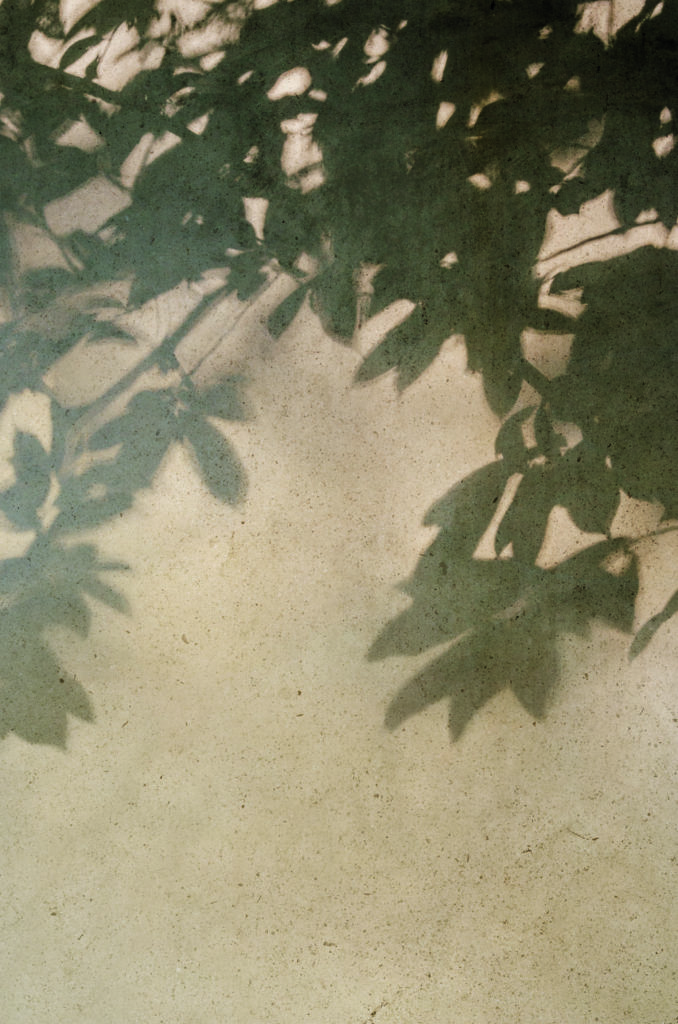 Perfect synthesis of innovation and sustainability, "Sensi" was developed with close attention to environmental and energy impact, making it a virtuous example of circular economy. The collection is made of natural raw materials and and holds up to 41% of recycled materials."Sensi" is the result of up to 100% sustainable production process, both in terms of water consumption and self-generated electricity.
The charm of the patina of time, the strength of durability and the power of nature are the genes in the "Sensi" collection's DNA, inviting you to discover the fusion of nature, creation and technique in ceramic material.
The collection's neutral, soft and natural colours and very thin finish give interiors a characterful touch, while the pattern's light effects define a decorative concept inspired by "non-colour" and the graininess of the earth. "Sensi" is solid, vigorous and concrete. Sensi also features a decorative mosaic made from recycled glass made from disused TV and PC screens.
"We are proud to work with Matteo Thun and we believe that our Casa dolce casa – Casamood brand, which is synonymous with contemporary style and creative harmony, is perfectly aligned with their open and multidisciplinary approach. Over sixty years of ceramic expertise and the latest manufacturing technologies are combined with a concrete design vision, resulting in ceramic products of the highest aesthetic value which reinforce the image of Italian-made beauty and design worldwide" – stated Claudio Lucchese, Chairman of Florim Ceramiche.
"Sensi is the result of dialogue, inspiration and friendship between the Florim team and our Matteo Thun & Partners firm. It emerges from different perspectives and does not "steal" from nature, but enriches the vocabulary of construction. As architects we are extremely happy to have found a perfect partner for porcelain stoneware slabs that meet our aesthetic and functional needs." – commented Matteo Thun, Founder at Matteo Thun & Partners.