Each year, a team of Dulux color specialists join talents with international design experts and architects to uncover the latest in global trends.
The brand then translates their findings into four striking color palettes that they believe will have an impact on homes around the world. For their Color of they Year 2019 pick, UK paint brand Dulux has unveiled their color choice as Spiced Honey.
"This warm amber shade has been chosen to reflect a new mood of positivity and optimism – a desire to 'let the light in,'" the brand shared about the selection, which unifies its palettes of the year. "Spiced Honey is incredibly versatile and can be paired with different colors to achieve a variety of looks, depending on the atmosphere that you want to create in your home – from soothing and calm, to cozy or vibrant."
The warm neutral shade with luxurious caramel vibrancy has a variety of applications within the home, from all-over wall colors to ceiling accents, door paints, kitchen space dividers, and more.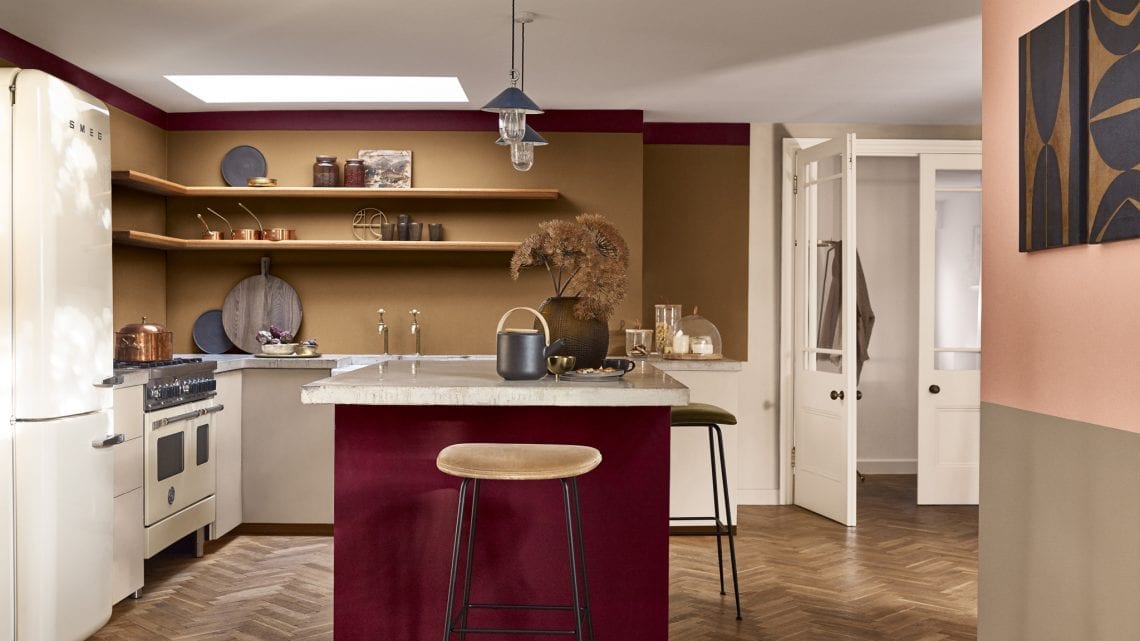 "With its elegant golden tone, Spiced Honey can inspire a new sense of warmth in any room," the brand advised. "The adaptability of our Dulux Color of the Year 2019 means that it works brilliantly with a wide range of other shades, from earthy neutrals to impactful brights – to create a mood that suits your own style."
In 2018, Dulux's Color of the Year choice was another warm neutral, called Heart Wood. The company believes the 2019 pick is a natural extension of the cultural and design trends they have already seen emerging.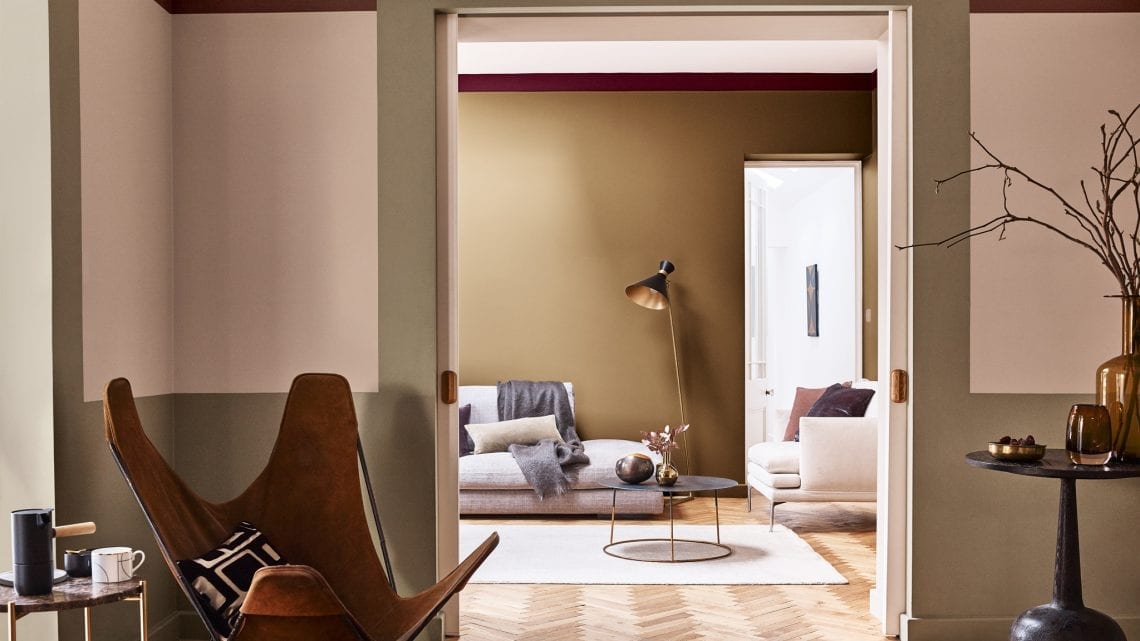 "2018 was an unsettling and unpredictable time," Dulux said in a press statement. "We were overwhelmed by the deluge of news, choices and demands upon our time, causing us to close up and retreat into spaces where we feel safe and cocooned. We pressed pause and took time to regroup."
"As we move forward into 2019, we find this pause has given people time to re-energize and deal with the sense of unpredictability with positive action, optimism and purpose," the brand added. "If the unpredictability of last year forced people to retreat and regroup, 2019 is the time for their awakening."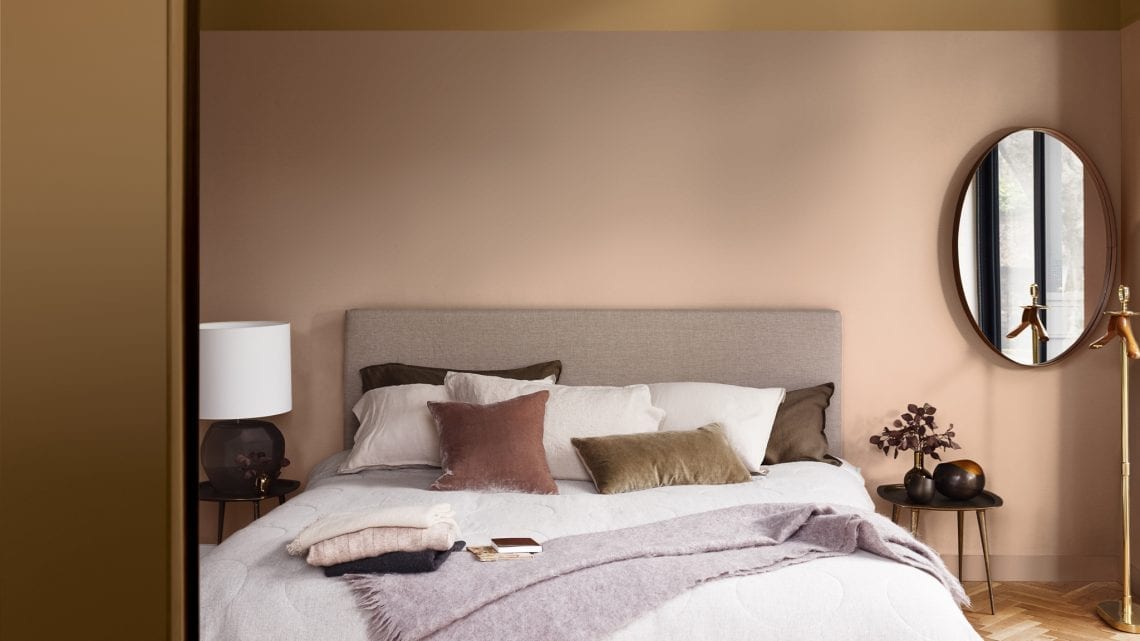 Heleen van Gent, the head of the Global Aesthetic Centre, said that Spiced Honey is a transformative – and even hopeful – shade.
"Every year, we seek to transform a trend into a color that responds to consumer needs and enables them to bring a mood, affecting their life, in to their homes," van Gent said. "In 2019, as a society, we want to reach out, engage with our communities, make things better and 'be the change' – anything from supporting charities to small acts of neighborly kindness. It's time to act and Spiced Honey enables transformation inspiring a positive, emotional change."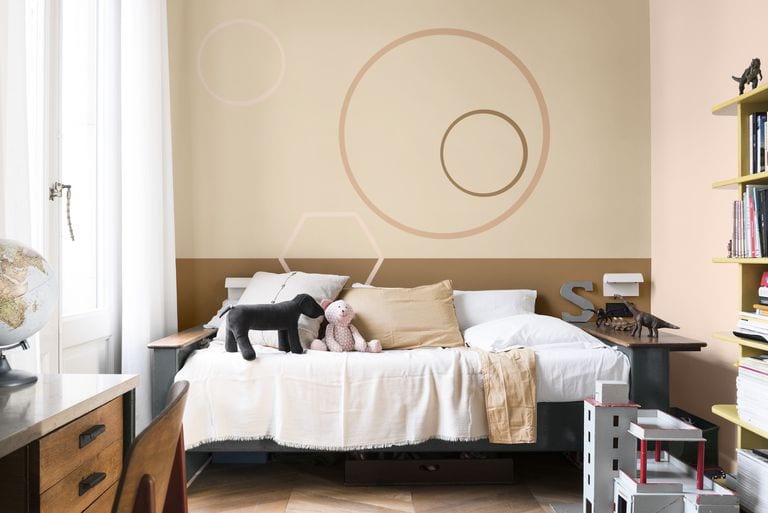 Stay tuned with House Tipster Industry for more news on brands' trendsettingdulux- Color of the Year 2019 unveilings.