Dunn-Edwards color pick is a brick red shade called Spice of Life, which is part of the year's travel and culture-inspired palette, Sojourn.
Sara McLean, color expert and stylist for Dunn-Edwards, said that the warm color, with its unique orange undertones, represents not only natural earth tones – but the hues of cultures around the globe.
"Spice of Life is an outgoing, confident hue that adds drama and stimulates the senses. It's a celebration of what makes life interesting and exciting," McLean said in a press release. "Spice of Life makes a bold statement with a melding of diverse and global cultural influences."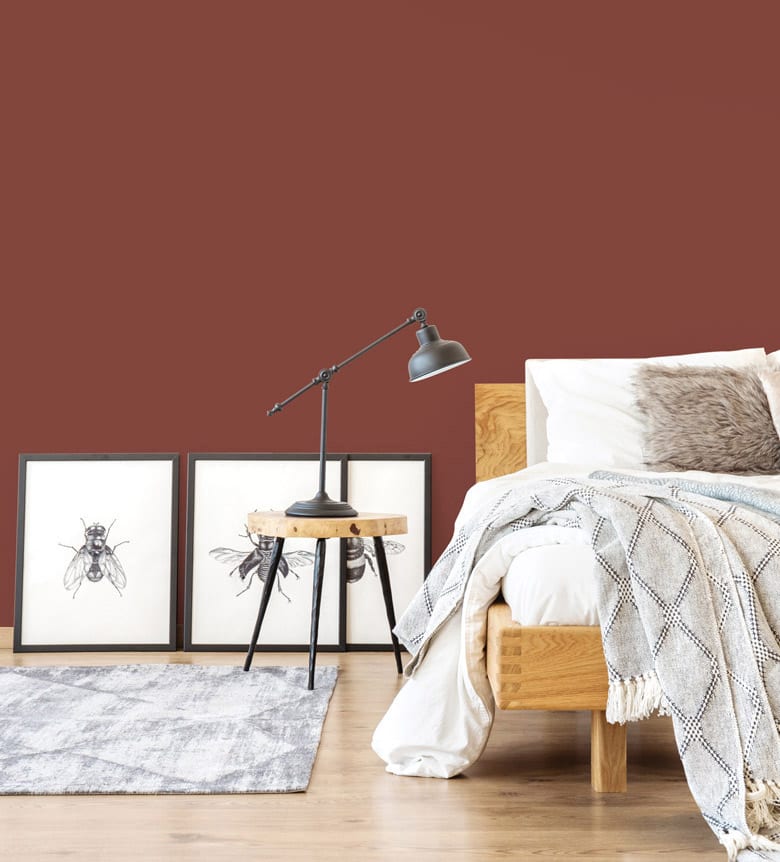 To arrive at the brand's 2019 Color of the Year pick, McLean conducted extensive research on color trends in art, design, hospitality, fashion, global events, street culture, and more.
What did the Dunn-Edwards team discover? So many differences, and so much variety, yet so many people around the world trying to connect through their shared experiences.
"In these always-connected times, we start to crave real, genuine connections with the earth and with each other," said McLean. "These feelings are reflected in a movement away from cooler hues toward more earth-inspired color reminiscent of Naturalist motifs, Bohemian moods, the great American West and an anticipation of exploring the red planet, Mars. These organic, autumnal and life-affirming hues, such as Spice of Life, are strong, authentic and full of humanity."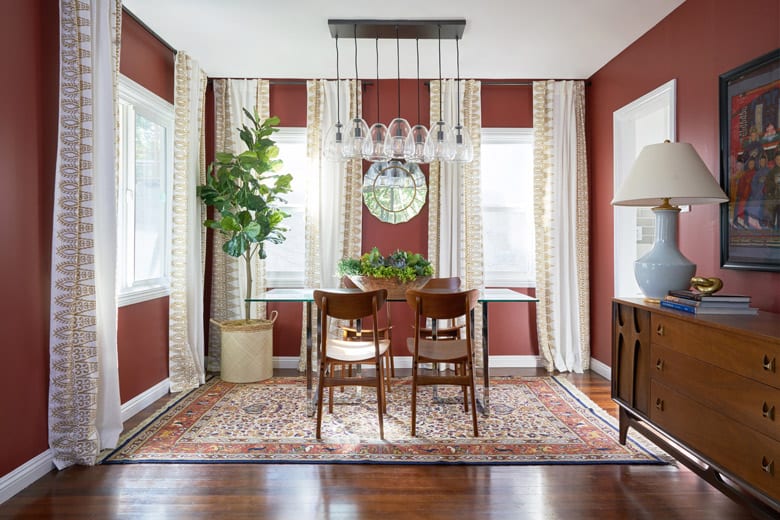 For its name, Spice of Life was inspired by William Cowper's 1785 poem "The Task," which contains the famed line "Variety's the very spice of life / That gives it all its flavour."
It's fitting that this shade, which celebrates variety, works so well with many different home décor styles. It weaves perfectly with folk art, the color of nature, realist and naturalist art, and Americana iconography
To hear more about the journey to the Color of the Year 2019, be sure to catch the brand's video below.