Color authority Pantone Color Institute has just unveiled its Color of the Year 2019, and the shade chosen is Living Coral.
It is a shade that the company's trend forecasters call "an animating and life-affirming coral hue with a golden undertone that energizes and enlivens with a softer edge."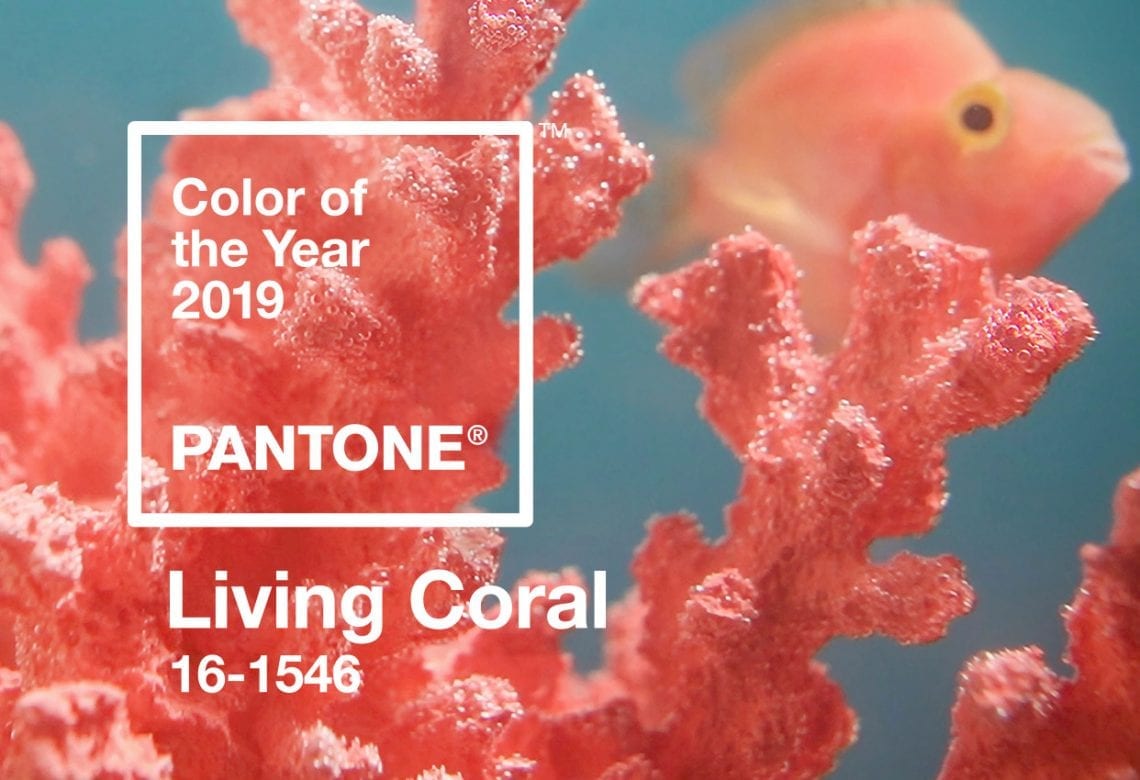 The color was selected to represent the new year, as it fuses shades we find alive in nature and engaging on social media and other digital properties.
"Vibrant, yet mellow PANTONE 16-1546 Living Coral embraces us with warmth and nourishment to provide comfort and buoyancy in our continually shifting environment," according to the Pantone website.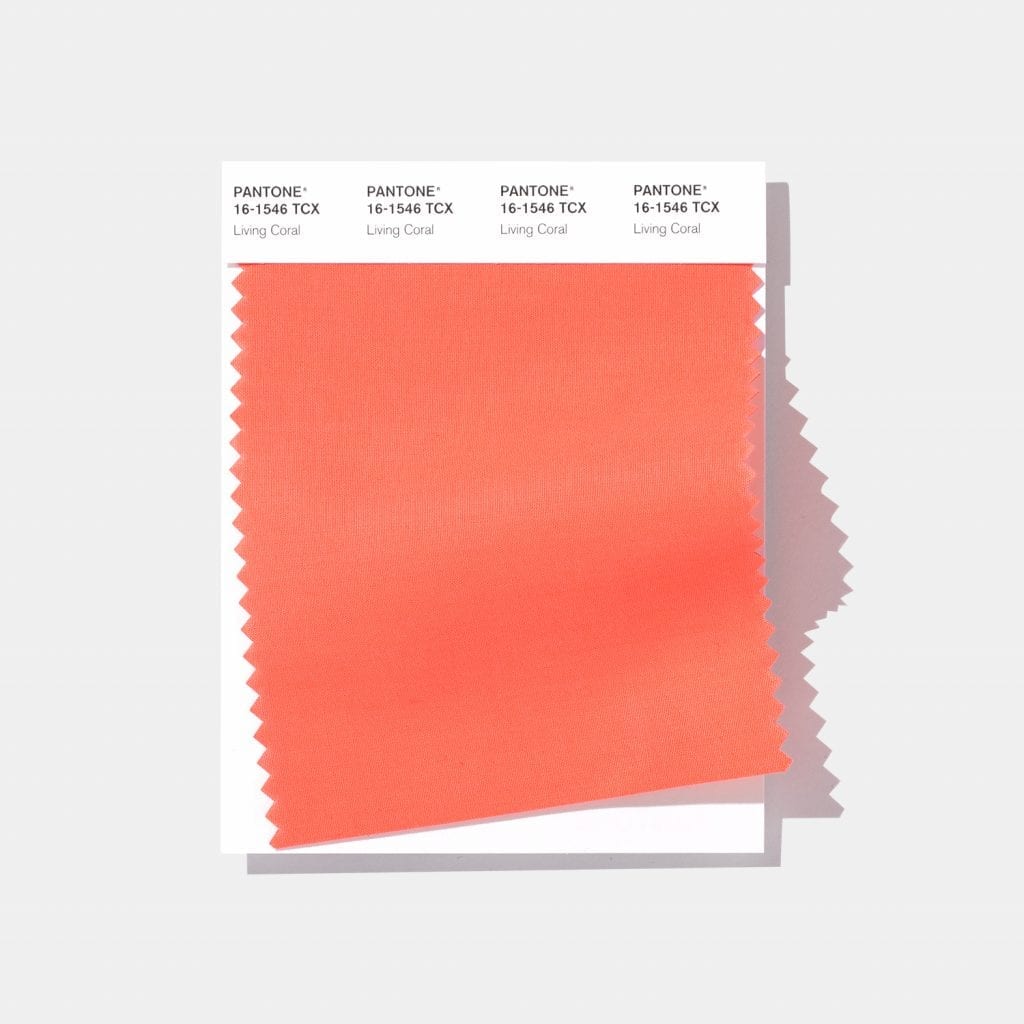 The Pantone Color Institute said our modern world consists of a blurring between our online and offline presences, and they believe this is the shade that brings shift that to light.
"In reaction to the onslaught of digital technology and social media increasingly embedding into daily life, we are seeking authentic and immersive experiences that enable connection and intimacy," according to the company. "Sociable and spirited, the engaging nature of PANTONE 16-1546 Living Coral welcomes and encourages lighthearted activity. Symbolizing our innate need for optimism and joyful pursuits, PANTONE 16-1546 Living Coral embodies our desire for playful expression."
"Representing the fusion of modern life, PANTONE Living Coral is a nurturing color that appears in our natural surroundings and at the same time, displays a lively presence within social media," Pantone added.
Leatrice Eiseman, the Executive Director of the Pantone Color Institute, shared that this color promotes unity on many levels.
"Color is an equalizing lens through which we experience out natural and digital realities and this particularly true for Living Coral," Eiseman said. "With consumers craving human interaction and social connection, the humanizing and heartening qualities displayed by the convivial PANTONE Living Coral hit a responsive chord."
In celebration of the exciting Color of the Year 2019 reveal, Pantone has partnered with Tribute Portfolio family of hotels. For a limited time this season, The Pantone Pantry by Tribute Portfolio at the Royal Palm South Beach Miami Resort will be open as a special pop-up experience filled with whimsical color discoveries. We couldn't think of a better place to celebrate this lively, beachy color than in Miami, Florida!
To catch the Pantone Color of the Year 2019, Living Coral, in action, be sure to press play on the brand's captivating video below.