Greenwich, Connecticut-based interior designer Lee Ann Thornton of Lee Ann Thornton Interiors used her 16-plus years of experience to transform a small room in the Palm Beach Kips Bay Decorator Show House into a stunning, usable lounge. But determining what to do with her designated room was the first hurdle.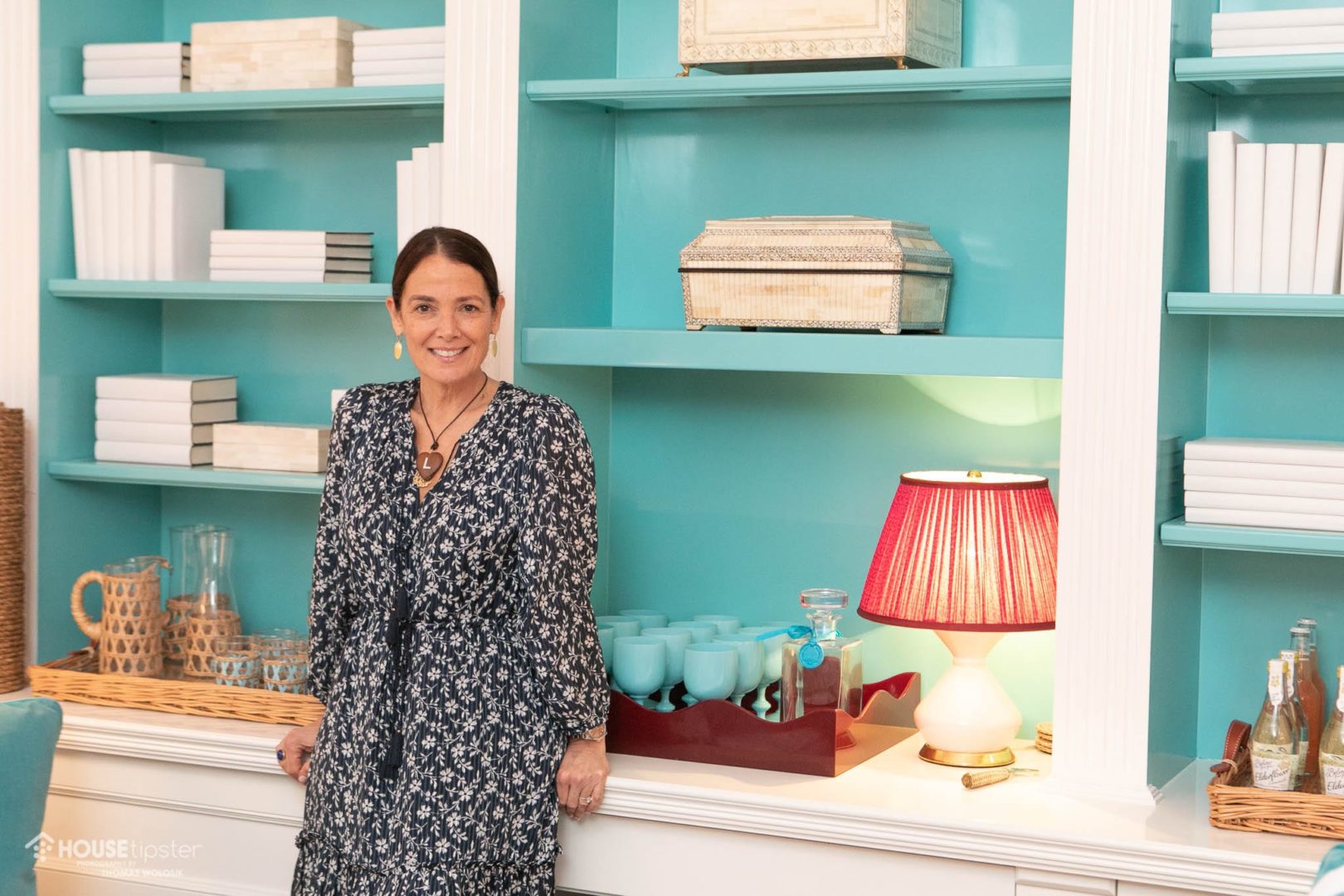 Due to the size of the space, Thornton knew that she had to make it more of a transitional area as opposed to a gathering one. After some thought, she decided to create a lounge meant for pre and post-dinner cocktails and conversation.
The result is a bright, cheery, welcoming space that naturally encourages relaxed mingling.
"Our look is based on traditional yet bohemian English with a little bit of Los Angeles casual thrown into the mix," Thornton explained to House Tipster. To give the room a glamorous yet organic feel, Thornton and her team took inspiration from the Lyford Cay Club and Annabel's in London and used flowers and light fabrics.
Arguably, the most noticeable feature in the room is the floral patterned fabric, supplied by Lisa Fine Textiles, that covers the walls, settees, and even the lampshades.  Thornton also praises the mirrors from Justin Van Breda, which were hand beaded in South Africa.
Lee Ann Thornton's stunning "Palm Beach preppy bohemian" room demonstrates the power of mixing and matching design aesthetics to create an eclectic yet comfortable environment.
"[I can see myself here] before or after dinner, hanging out with a glass of wine," said Thornton.
We wholeheartedly agree!