Eye-catching colors and lively wall prints were on full display at Tempaper's stunning spring wallpaper showcase during the 2019 Architectural Digest Design Show in New York City.
The House Tipster Industry team was able to meet with Owner and Creative Director Jennifer Matthews from Tempaper at the show, where she introduced us to some of her brand's newest designs and innovations.
"We have self-adhesive, re-positionable wallpaper and we just launched a beautiful collection for spring inspired by Shibori, Japanese textile dyeing techniques," Matthews said. "[We also have] a beautiful abstract mural collection by [design collective] Zoe Bios. "
"All of our abstract murals are hand-painted, scalable, and sized to your dimensions," Matthews explained. "We also have a collection of just joyful, aesthetic patterns sold by the double roll. We use metallics and beautiful imagery, and florals: a style for everybody, really."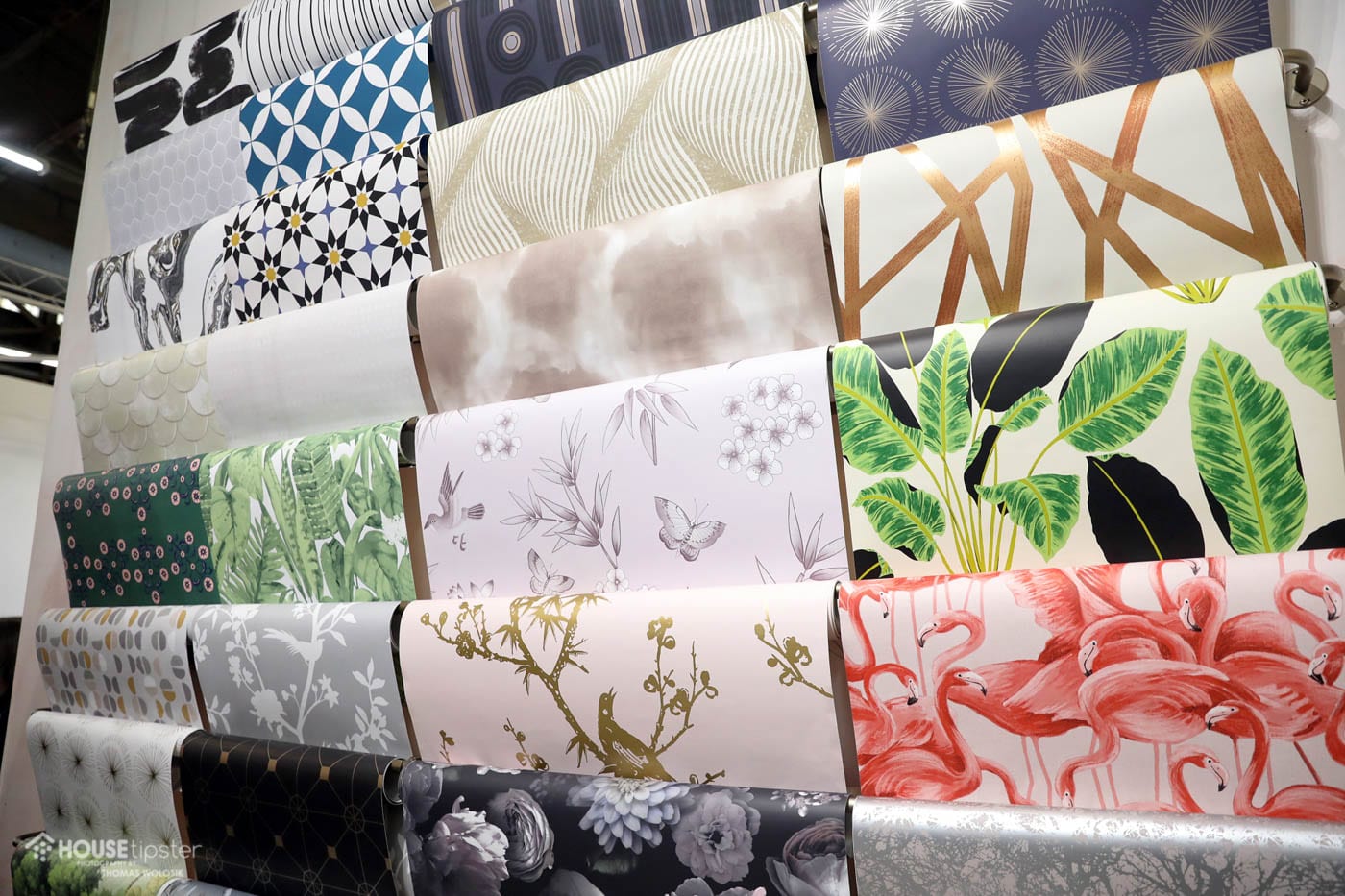 Color and texture are hugely important elements of all wallcoverings, but Tempaper's unique products showcase how you can amplify the vibe of a space with your chosen paper's look and feel.
"We have lovely textures and create surface patterns for marbles and tile-inspired patterns, to European panoramic murals," Matthews said. "[We have] Shibori patterns in indigo, which is a hot color for the season. I think indigos and greens and naturals, the nature-lover brings their outside inside with that comfort feeling."
Tempaper's innovative designs are also easy to use, and take a lot of the pressure of permanence out of working with wallpapers.
"The application is really easy, you just peel our back lining off, smooth it to the wall, clear out any bubbles with a squeegee, and leave it up for as long as you'd like," Matthews explained. "Unlike traditional wallpaper, when you peel it off you can start from any corner and peel right down. It's super easy, super affordable, and a high-impact design technique that really just creates a statement in your home with whatever design project you're doing."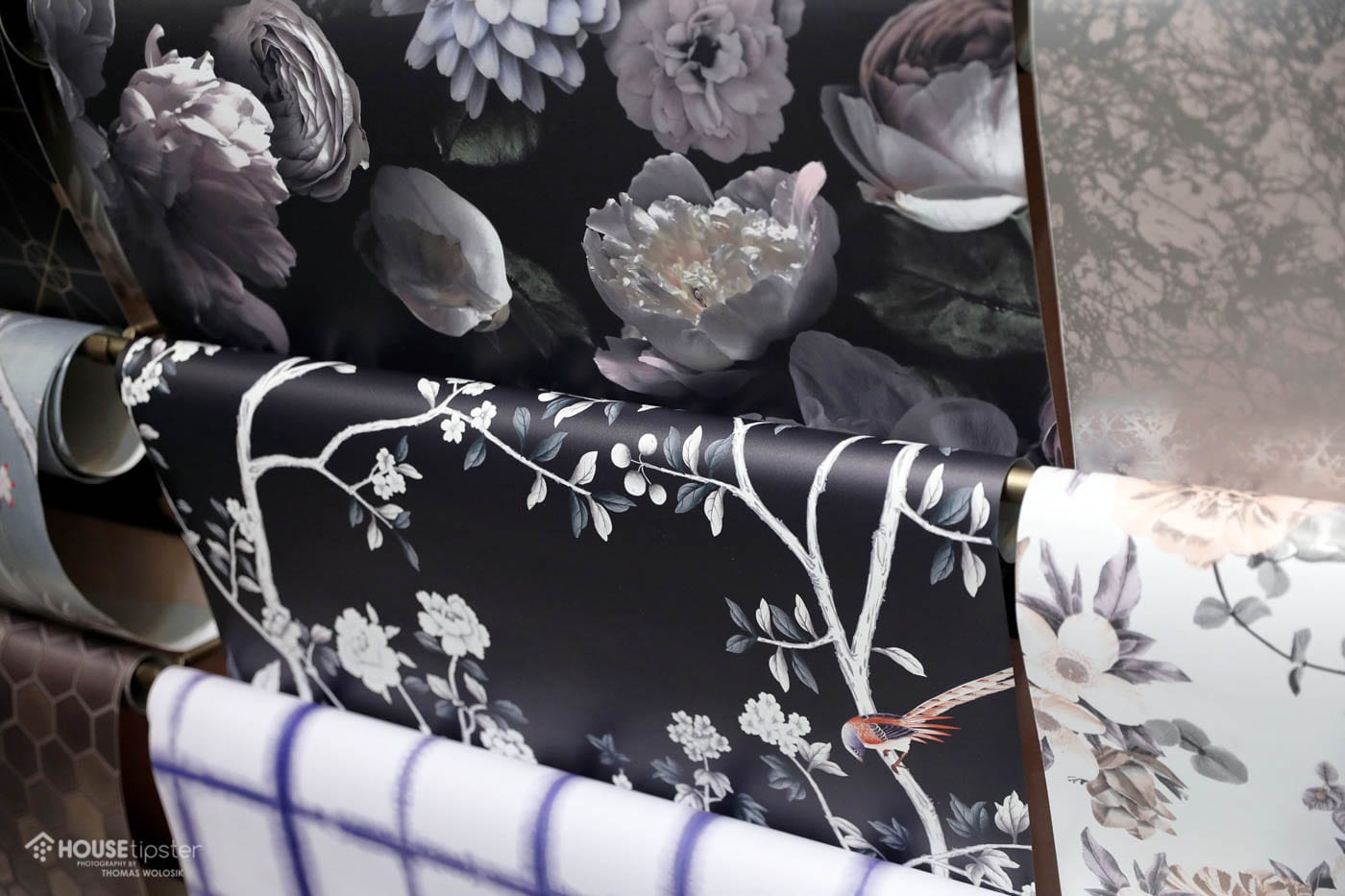 To see more from Tempaper's latest releases, make sure to check out the exclusive House Tipster Industry LIVE episode we filmed with Jennifer Matthews during the show. Press play on the Facebook video below to get started.
Stay tuned for more exclusive interviews and exciting brand spotlights, straight from the 2019 AD Design Show. Our team will also be broadcasting live streams from 30+ vendors, so make sure to stay updated with our action-packed schedule.