For biophiles, indoor wall gardens are the ultimate focal point. But for all their beauty, these eco-friendly configurations are notoriously difficult to maintain between irrigation, sunlight, and soil needs.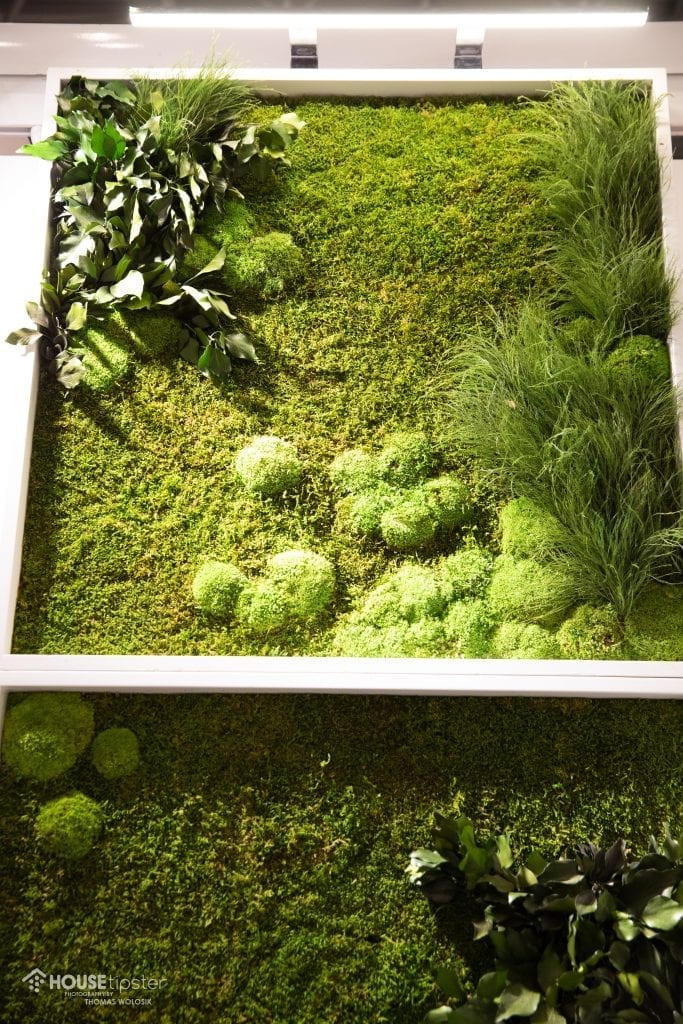 Thankfully, Garden on the Wall has developed the ultimate no-maintenance indoor wall garden that's made to last and is available to the market.
House Tipster caught up with John Ozturk from Garden on the Wall at the 2018 Boutique Design New York (BDNY) expo, where he guided us through his showroom space and explained the intricate design and installation process.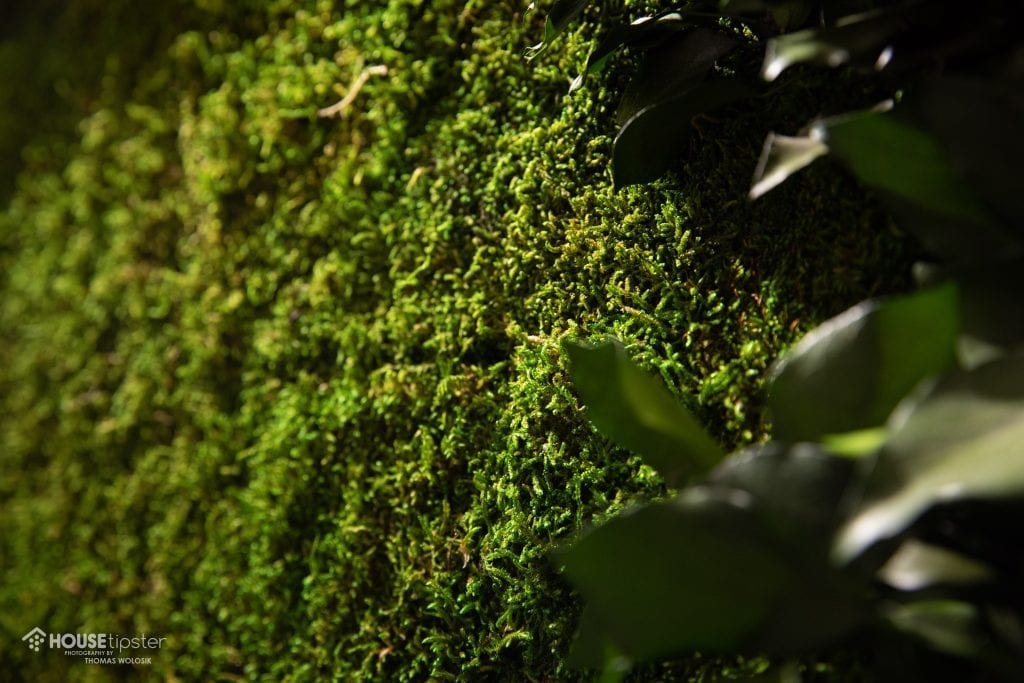 "Our gardens are created with preserved plants which are sustainably grown in Europe. Once they're at their peak, the plants are harvested and dipped in a special solution," Ozturk explained. The solution is actually a plant-based, biodegradable, non-toxic preservation liquid that essentially mummifies the plant.
The company arranges the mummified plants according to the designer's specifications on a panel installed by Garden on the Wall's in-house installation team. With proper care, including occasional dusting and insect prevention, the walls can last upwards of a decade!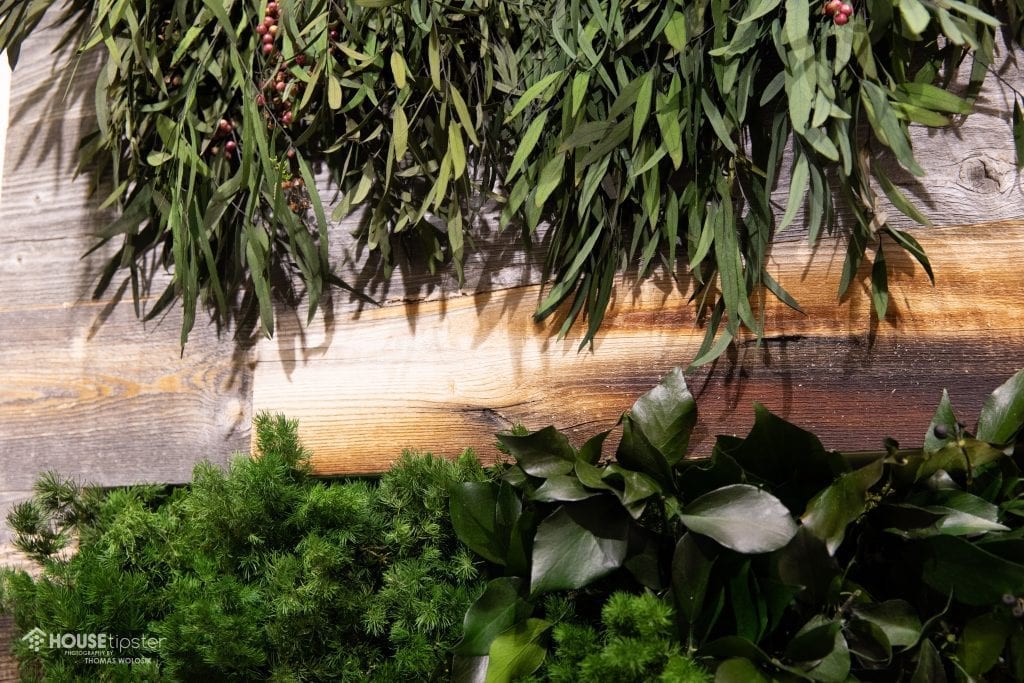 In a sense, there are millions of configurations available from the 40 different plant varieties available. "Designers can send us their inspirations, and we can turn that visualization into a real garden!" said Ozturk.