If you are looking for innovative wall coverings – beyond your basic wallpapers and paneling – it's only natural that the perfectly-named company Innovations Wallcoverings easily comes to mind. After all, the brand is all about delivering the exciting products that home improvement professionals crave when crafting beautifully polished spaces.
The House Tipster team met with brand representatives from Innovations at BDNY 2018 this November, and we learned exactly why they have earned decades' worth of designers' trust.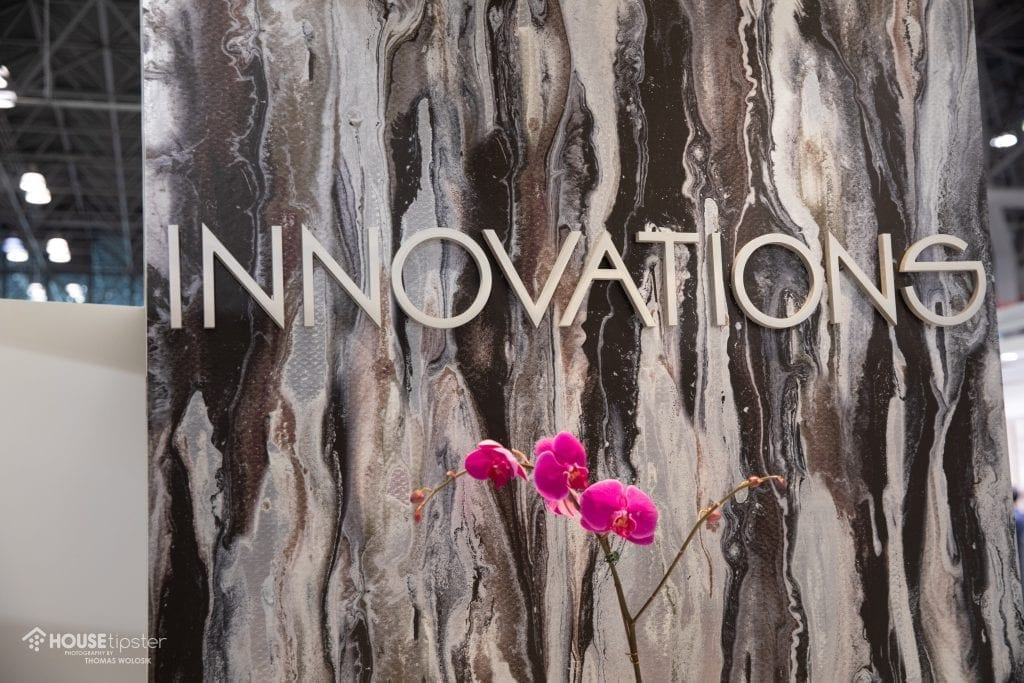 "Innovations is over 40 years old. We were founded by an interior designer, for designers, Kate Tucker, PR Manager for Innovations, told House Tipster. "We make products ranging from heavy duty vinyl to intricate textures like wood veneers and grasscloths, and hand painted collages for the wall."
With a brand name like Innovations, you know that the company prides itself on producing creative, cutting-edge designs and never-before-seen products.
In all of Innovations' work, the goal is having a tactile element. That feeling you get when you run your hand over a surface is just as important as the bold colors and fashion-forward patterns.
Some standout pieces in the brand's repertoire include textured wall coverings created with raised surface printing, soft expandable resin, wooden veneers, and faux leather.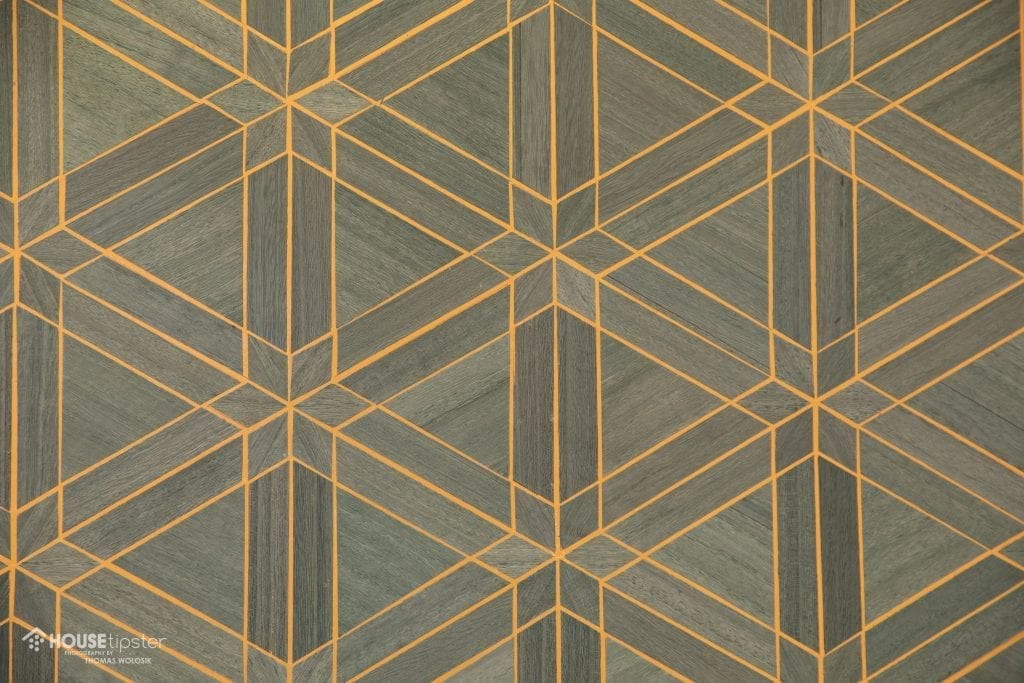 It is the superstar team behind Innovations' products that makes the brand something reliably special – and a label interior designers keep coming back to for new offerings each season.
"We have a design studio in New York, and it's really a combination of artists and creators who are all material geeks," Kate explained. "They love color, they read about color in their spare time. It's really a creative environment, and we're looking to pioneer new materials, whether it's wood veneers, layering materials in interesting ways. Like foil transferred onto velvet – that's a preview for spring!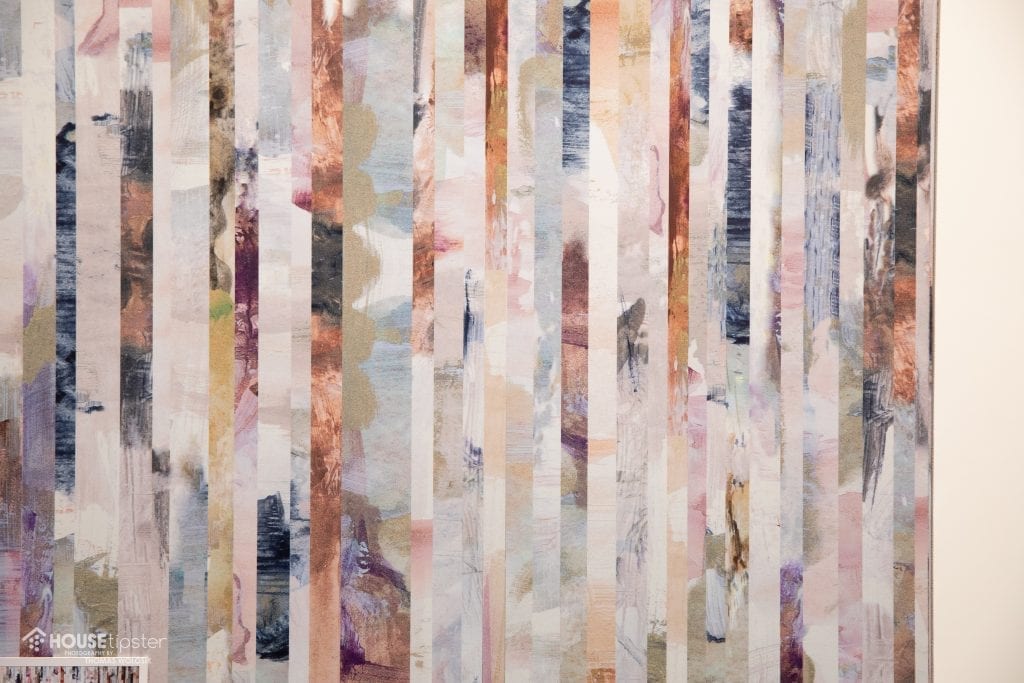 When you think about wall décor, it is also important to think more broadly about modern walls. After all, many new buildings and skyscrapers are crafted with giant wall-size windows, which need a little attention to become a cohesive part of your designing.
"Our specialty is wall coverings, we do draperies and sheers as well," Kate said. "When you replace walls with windows, we still want to cover that market."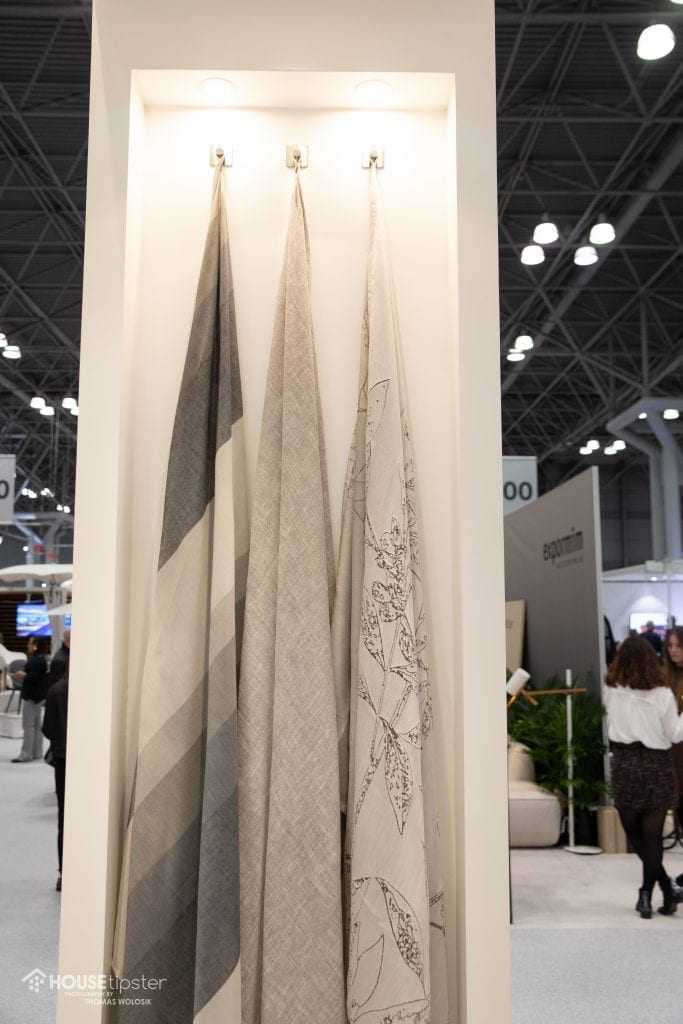 Luckily, Innovations' offerings include plenty of printed draperies that capture similar effects to their wall coverings. Their sheers and curtains work particularly well in residential, hospitality, and contract applications.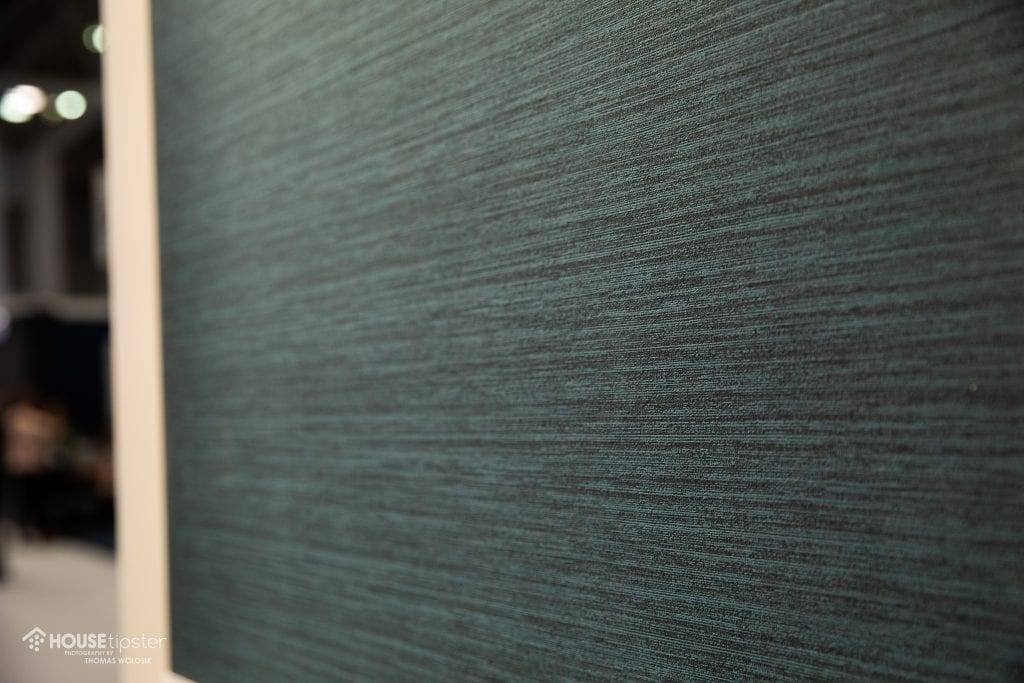 The Innovations brand deals in trade-only sales, but yes, the brand's beautiful products can end up in residential settings as well.
"We have showrooms across the country, and we work primarily with interior designers and architects, but if you have an installer – and we recommend that people professionally install wall covering – even your installer can purchase through us," Kate advised.