Behr Paints has taken innovation to the next level with a new paint can, which features a 100% recyclable design and Simple Pour lid. The special lid was developed to eliminate messy spills and rust while keeping the quality paint inside fresher for longer to cut down on waste.
"The current gallon paint can was long overdue for innovation," said Jodi Allen, chief marketing officer at Behr, in a press release. "We've spent years experimenting to perfect this new design, making sure this revolutionary new can is both environmentally responsible and effective in alleviating common pain points in the painting process. This new design will ensure do-it-yourselfers and pros alike can easily use and preserve Behr's high-quality products."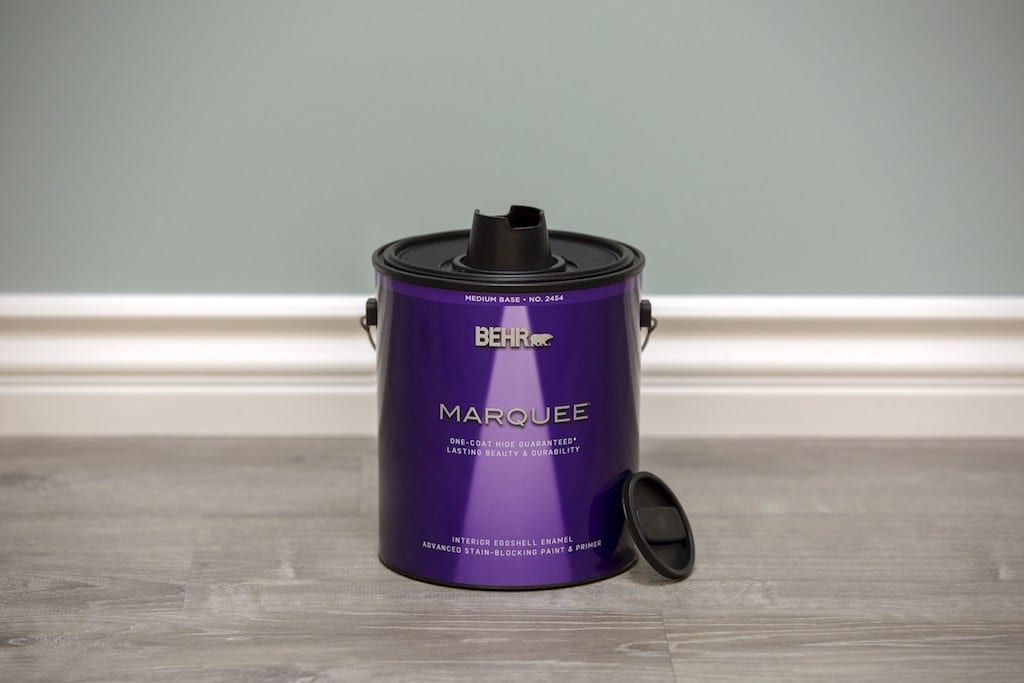 This simple yet impactful innovation is set to be felt by homeowners, designers, builders, and beyond, who will experience ease of use and a more eco-friendly design.
"DIY and professional customers alike will appreciate this new design that ensures a perfectly clean pour and easy, secure storage every time," added Chris Waits, merchandising vice president at The Home Depot, in a press announcement. "The new lid also saves time and effort for customers due to the easy-to-remove, plastic screw cap—helping shoppers get in and out of the store and back to 'doing.'"
These Behr Simple Pour cans will begin rolling out in one gallon offerings, exclusively at Home Depot stores in the United States.
Want to see more trendsetting announcements from Behr? Catch up with the brand's Color of the Year 2020 trend picks and more thoughtful analysis on the new decade ahead.