The Brooklyn Heights Association's Brooklyn Heights Designer Showhouse 2019 recently celebrated its grand opening at the beautiful wood-frame house at 13 Pineapple Street.
Proceeds from the Showhouse are set to benefit the Association's work in preserving Brooklyn Heights' spectacular and historical local architecture. So it's only fitting that this year's participating designers were inspired by the large, 1820s space when creating their exquisite display rooms.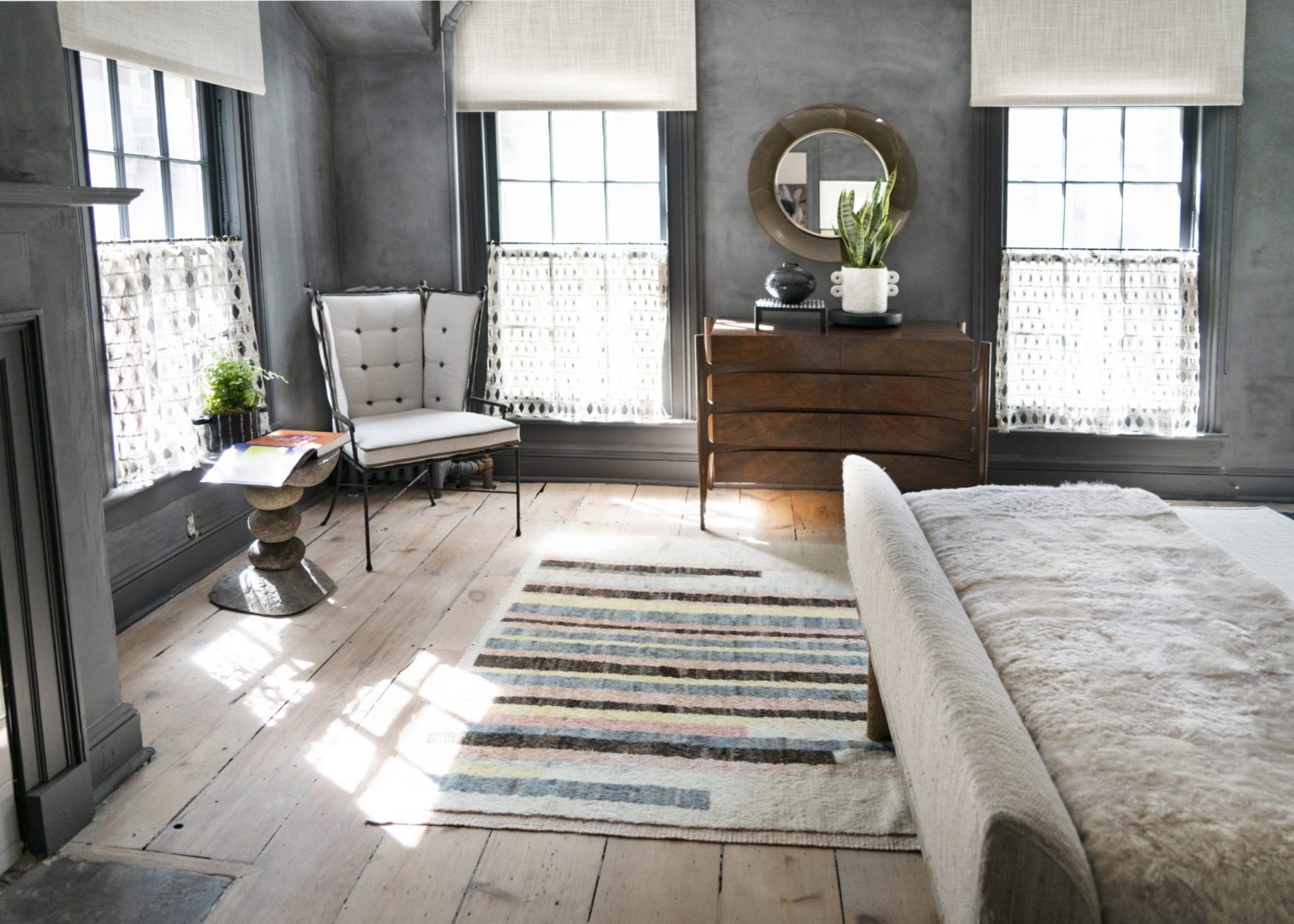 The designers presenting their work in this year's show house include Ascher Davis Architects with Mahwish Syed Designs; Barsanti Desmone; Brooklyn Heights Gardens; Bromley Landscape Design; Harry Heissmann Inc.; Hendley & Co; Isabelo Satori│Station Haus; Jesse Parris-Lamb; Judi Schwarz Interiors; Justin Scott Interiors; Kim Tomasino Interiors; Mikel Welch Design LLC for Room & Board; Murphy Waldron Interiors; Rodney Lawrence, Inc.; and The Rinfret Group.
This season's co-chairs also include Ellen Hamilton and Erika Belsey Worth, who curated the home's lively mix of talent.
The home now features cozy bedrooms, vibrant powder rooms and bathrooms, relaxing den and library spaces, large living rooms, a state-of-the-art kitchen, relaxed sitting rooms, and more. Of course, the quaint tree-lined street is emphasized by even more gardens, greens and outdoor living gems.
The Brooklyn Heights Designer Showhouse 2019 will be open through November 3, 2019. Tickets are $40 for the general public, and $35 to BHA members. Stay tuned for more of House Tipster Industry's coverage of the show, coming soon to our website.