With so many furniture options available and unlimited variables to consider, it's important to turn to a trusted name brand. For many designers and other industry professionals, Century is one such brand.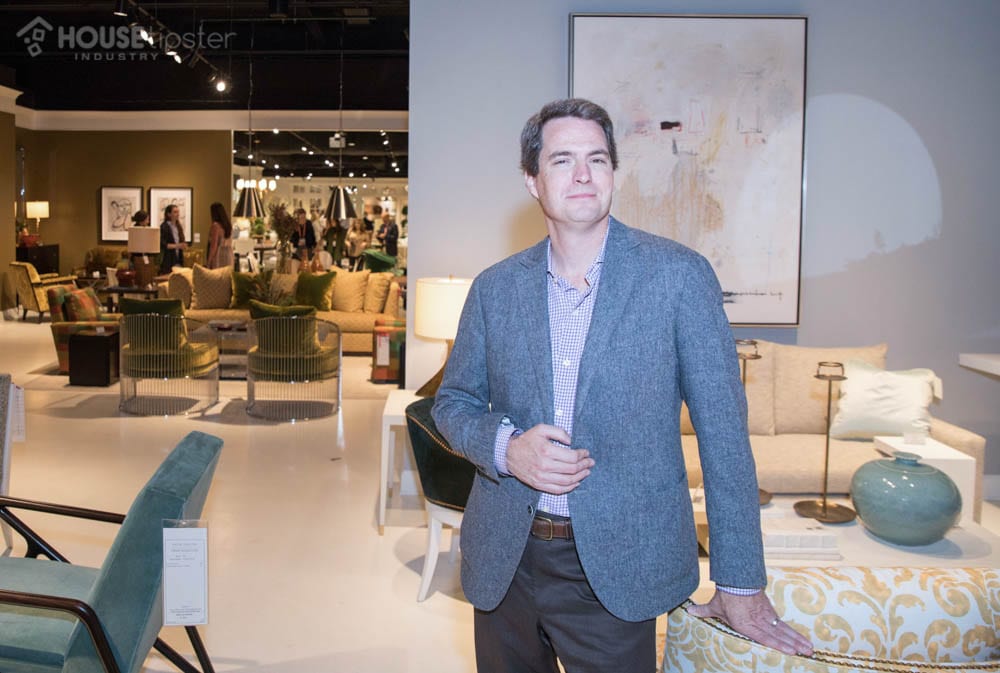 Century + Rock House Farm
"Century is a name all designers know of, and homeowners should know," explained Christopher Grubb, House Tipster host and trade show expert. Grubb was on-site at the fall 2018 High Point Market to interview the CEO of Rock House Farm Family of Brands, Alex Shuford, at the Century Showroom.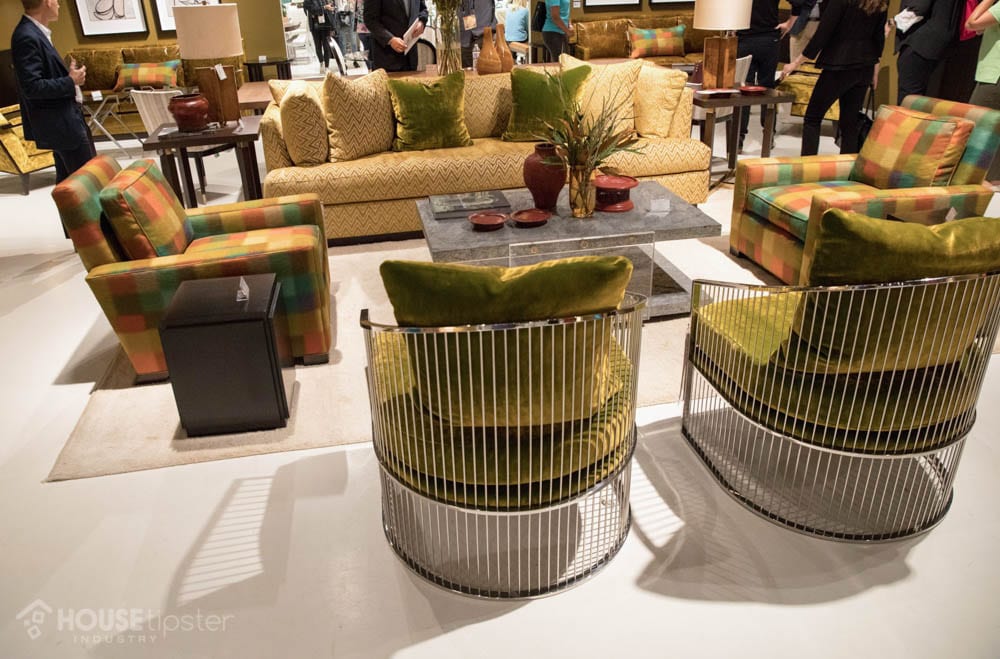 According to Shuford, Rock House Farm Family of Brands owns and operates some of most recognizable names in furniture in addition to Century, including Hancock & Moore and Hickory Chair.
"My grandfather founded Century after World World II," added Shuford.
Although the company initially focused on upholstery, returning veterans needed furniture after the war, and Century met that need.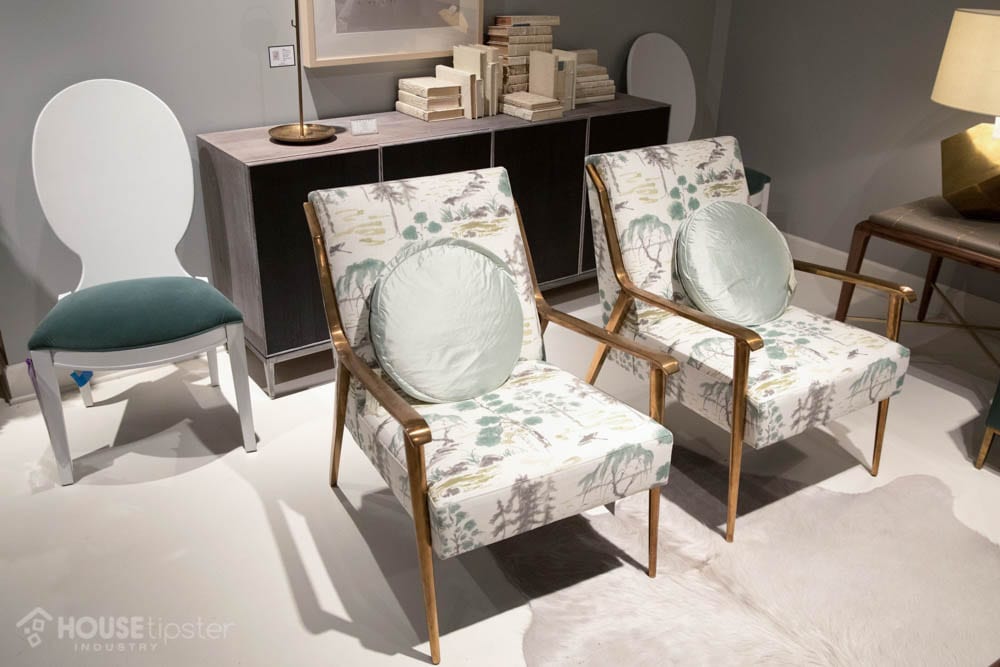 Today, Century's furniture is still made right in the heart of North Carolina just like it was half a century ago, and the company employs an impressive 2,000 people!
Designs Come From Within and Afar
The styles you'll see within Century's vast collections, from their sofas to their occasional table and everything in between, were created by Century's fashion-forward design team members, who, as Shuford puts it, "are always digging for new looks."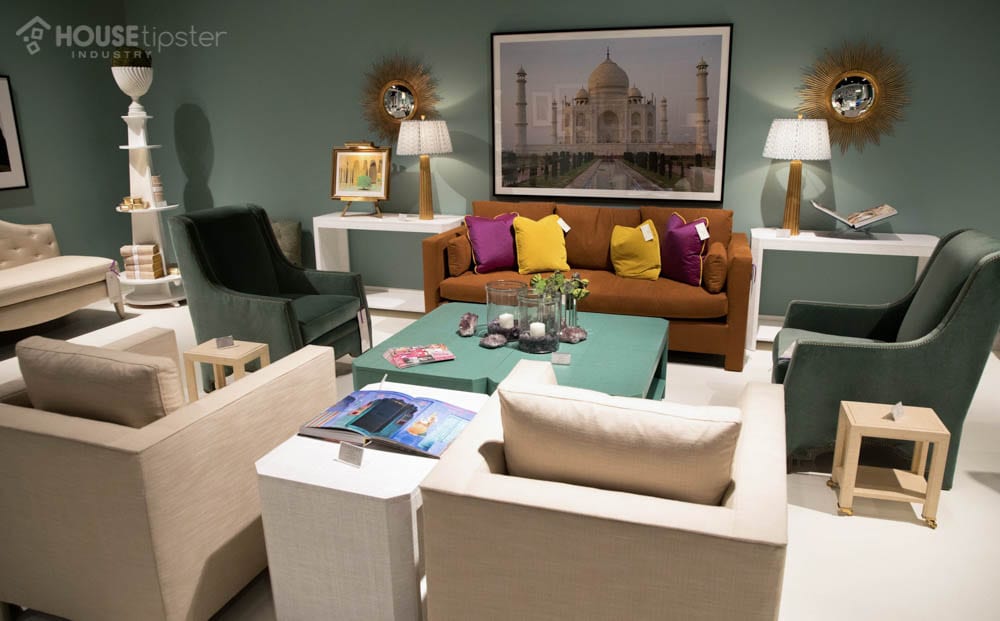 These designers collaborate with other in-house teams to tease out exactly what consumers want and stay ahead of the curve.
Century also works with some amazing, renowned designers to keep the line modern and relevant including the likes of Charlotte Moss, Thomas O'Brien, and Windsor Smith.
"These designers give us an insight into the high-end decor world that we wouldn't otherwise get. They're able to play with materials and offer perspectives that we don't see here in North Carolina," said Shuford.
New & Noteworthy
During the interview, Grubb and Shuford raved about the newest additions to the Century collections; many of which mix a worldly-flare with traditional structure.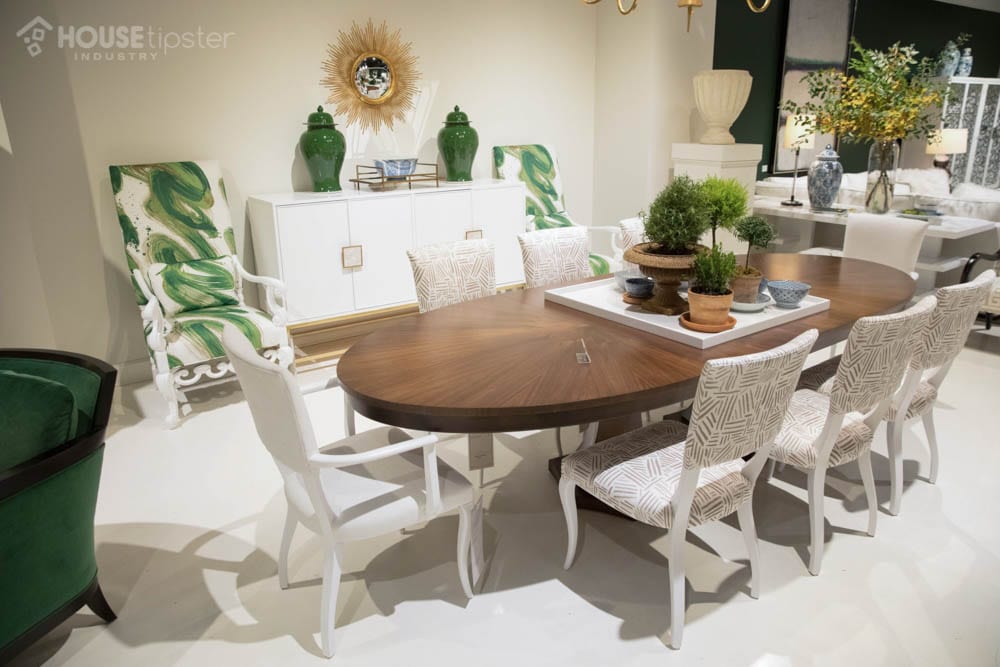 A lacquered credenza with a mid-century look and mixed materials immediately caught Grubb's eye.
"Mixed materials are high-end right now," Shuford noted. "People want to celebrate the materials and bring nature into urban living."
Another notable piece was the Kongetsu-inspired coffee table, which mimicked the art of mending broken pottery together with metal.
"In Japan, broken pottery is welded back together with metal as a binder," Shuford explained. "We played with this idea in a liveable way."
The result is a stunning centerpiece that's bound to draw the attention of any guests.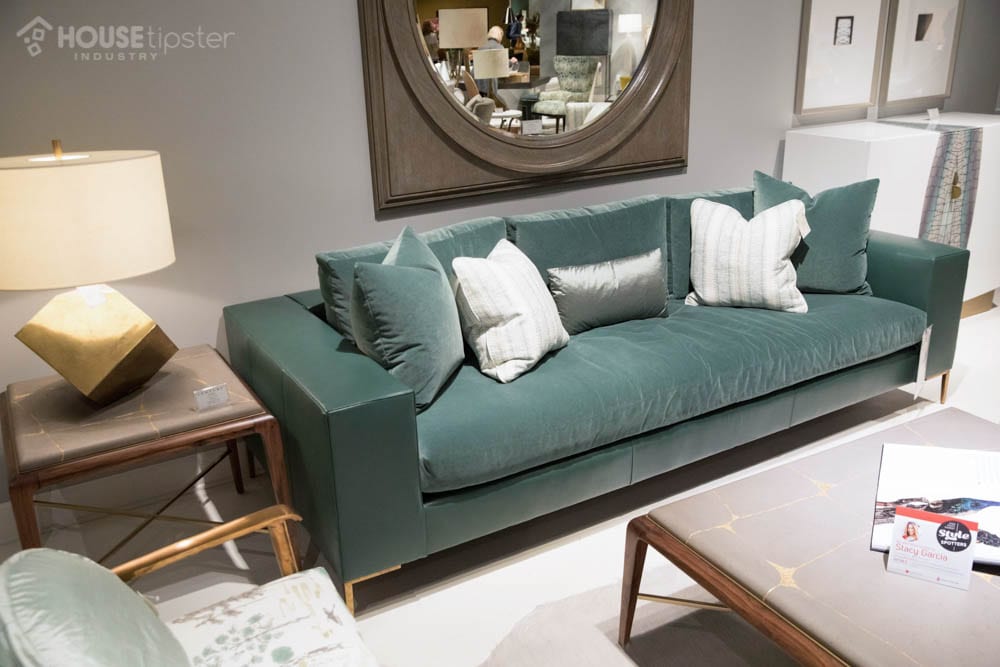 These two products are an example of the ways Century is meeting consumer demands for furniture with an increasing worldliness and international vibe.
"People are looking for a connection back to the art form and back to the history [of the furniture]," said Shuford.
Thankfully, Century is delivering designer-infused furniture products that are American-made and built to last.
Tipster TV has released the full video coverage from our special interview, be sure to check it out below.