Cambria introduced three new quartz designs for this year's KBIS. As one of the leading producers of American-made quartz surfaces, Cambria added these new options to entice both designers and builders. Each of these new additions unfold a unique textural and colorful display with a distinct twist. 
"This launch adds to Cambria's design arsenal, expanding the resources available to create a compelling design for any space in any style," said Summer Kath, EVP of Design at Cambria. "These one-of-a-kind designs offer the visual and textural interest that designers, builders, and homeowners are looking for, all in Cambria's maintenance-free, easy-to-clean quartz product."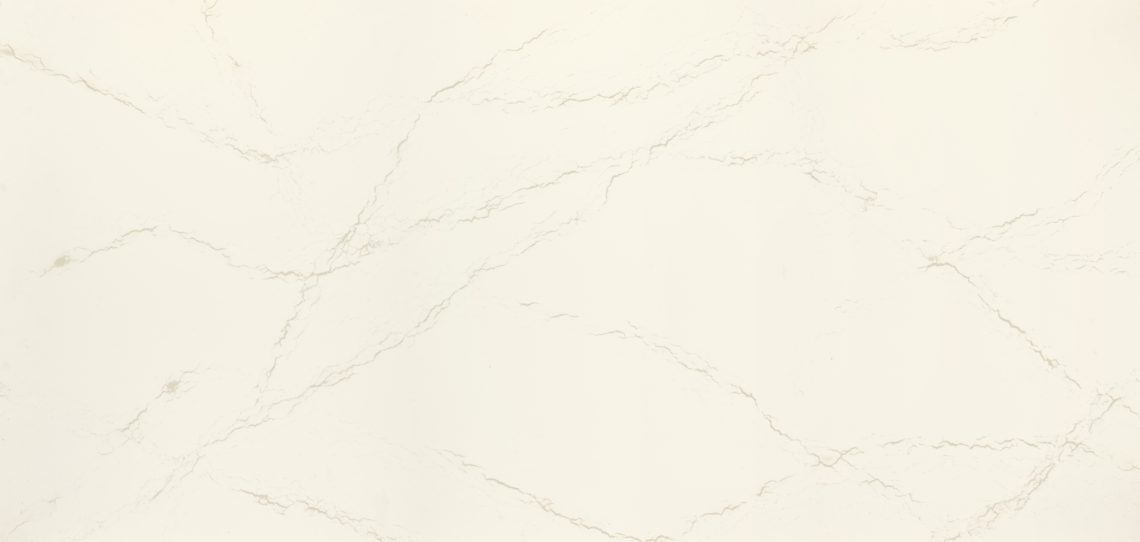 Initially introduced in 2021, the Inverness line is a collection of four designs. This year, the Inverness Frost was included into this magnificent cluster. Kath described that, "the white kitchen is enduring, but Inverness Frost brings a beautifully organic quality into a space, giving it warmth and life."
Inverness was originally inspired by the forces of nature, the elements that shape a landscape, and Frost succeeds in conveying this inspiration by the off-white veins running along its cool white canvas. Debossing throughout the veins, Frost exudes subtlety within the contrast of the textures against a smooth background. 
Adjacent and almost parallel to the Frost, the Oakleigh provides a bolder approach. Grounded in a cool white canvas interwoven with high-contrast, deep-black veining, the Oakleigh retains a slight gloss. With its blend of gold and black veins, the design shimmers in the light, as it captures the definition of delicacy.
"Oakleigh is an energetic, bold design. The contrasting black and gold veins would be eye-catching in large applications, such as a fireplace surround or waterfall island," said the EVP.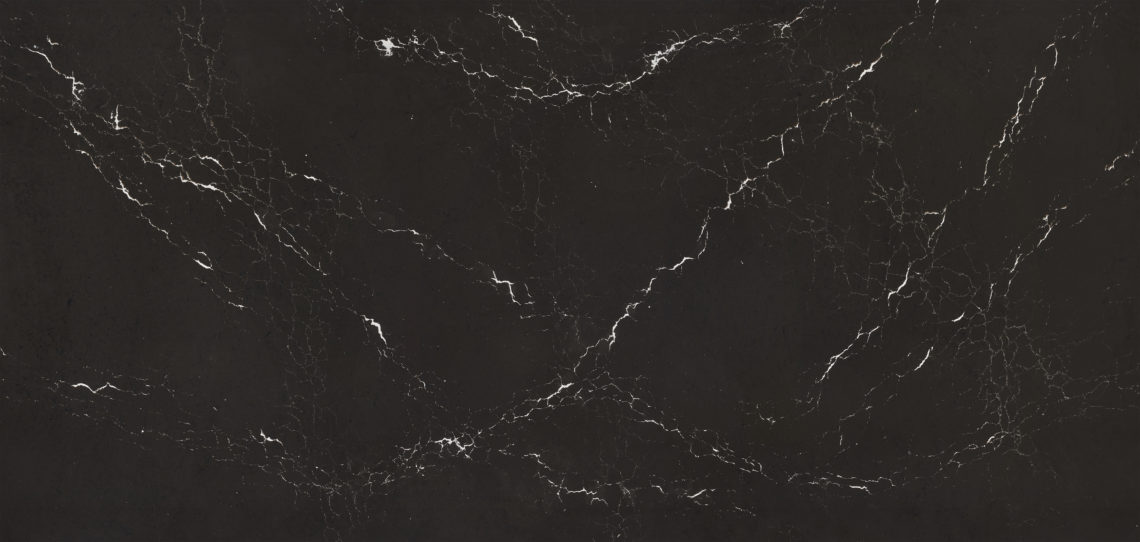 The Delamare is the stylish older brother of the bunch. It's a clean, neutral design with a backdrop of deep, almost charcoal, chocolate brown. White veins striding diagonally across the surface in contrast to the dark facade. "Delamere is a gorgeous, subdued design with a natural, soft feel. It's reminiscent of soapstone, but without the ongoing maintenance," said Kath. The design offers a balanced look to it, intersecting lighter, softer white lines. 
For those of you that are interested in the Oakleigh or the Delamere designs, you're going to have to wait a few months. Both are going to be available at the start of April 2022.  
With a quartz mine of their own, Cambria ensures the continuous access of quality quartz to their customers. Keeping sustainability in mind, the company retains a quartz supply that will remain sustainable for hundreds of years. Utilizing hydroelectric power, Cambria mines quartz particles through crushed stone rather than extracting full slabs from the earth.
Recycling 100% of its water usage, whether it is used in manufacturing or fabrication, Cambria has essentially saved an estimated 1.6 billion gallons per year. Certified NSF-51, Cambria's surfaces are not only safe to use as a food preparation surface, but the company has also achieved the GREENGUARD Gold certification for low VOC emissions.