With the High Point Market inching closer and closer by the day, ZUO Modern has duly announced their events schedules. Two of the events that are happening will designate market attendees on a path to excitement as ZUO includes a social event with an exhilarating theme. 'A Bohemian Experience' is sure to entice crowds as ZUO announces their brand partnership with Visualizer Plus, a 3D tech company with a panel discussion, 'Using Technology to Propel Your Design Business'.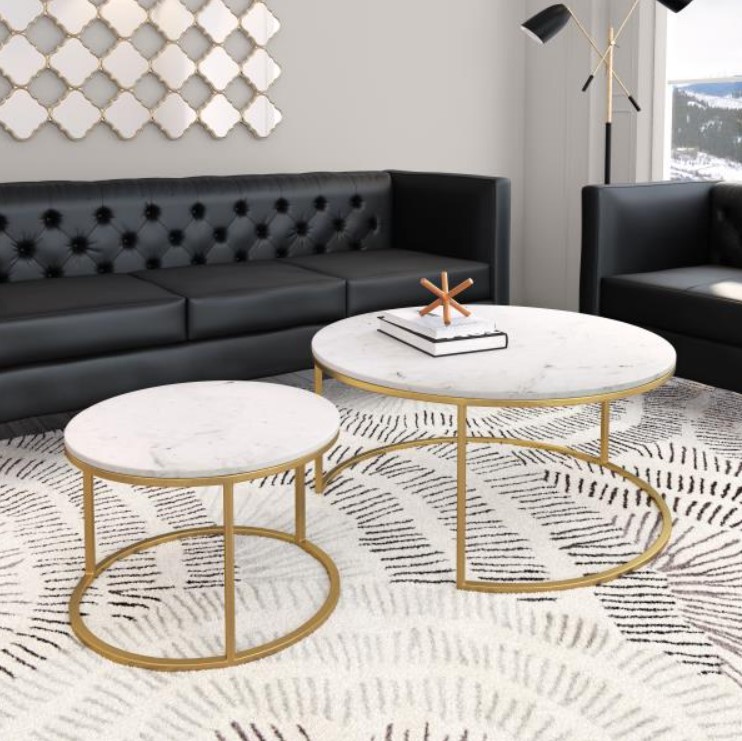 The first event will kick off in October 16th, from four to seven in the evening, at ZUO's flagship SF showroom in IHFC Space D502. The showroom will have a capacity to seat 26,000 guests and is sure to liven up the High Point Market. Zuo's 'A Bohemian Experience' will feature their famous margaritas, theme-based cocktails, lite bites and product giveaways from the all-new Boho Chic Collection. ZUO eagerly anticipates arrivals as they invite market attendants to RSVP in advance to secure their entrance, offering guests a chance to enter and win the Boho product giveaway.
Luis Ruesga, CEO of ZUO Modern, previously said, "These new features reinforce our commitment to always put customers first and provide the best service possible," emphasizing that, "Our dealers and designers can now see the real-time status of every order, and have access to their complete order history, including those placed by phone, email or at a trade show."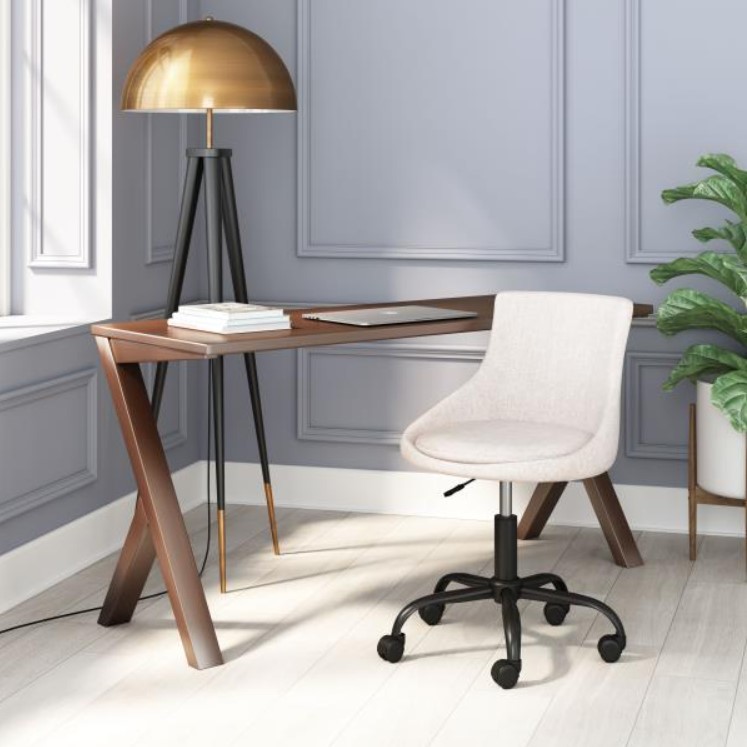 The second event will be held on October 18th and is sure to bring an even livelier crowd to the High Point Market. The inclusion of the discussion and topic, 'Using Technology to Propel Your Design Business', will introduce an expanded array of 3D enhanced contributions to the industry. Featured panelists for this event will include Thomas Wolosik, the Creative Director of Visualizer Plus, Christopher Grubb, the Interior & Product Designer of Arch Interiors Design Group, and Yudi Kaufman, the Business Development Expert of YKD Associates. The panel will also be moderated by Robin Baron, celebrity designer and product developer of Robin Baron Design.
These experts will expedite their knowledge and experience spanning three decades in successfully navigating the fields of technology, design and manufacturing. Conveying their respective expertise, they will provide in-depth looks into how and why the use of technology and 3D visualization will inevitably elevate the design market. The conversation will bring in the subject of improving licensing presentations and gaining the sloped advantage with clients and brands.
Hundreds of new products, including occasional and accent furniture, accent chairs, office chairs, lighting, wall art and more, are expected to be showcased at the first event. A blend of boho, urban, modern and deco influences will display assortments of colorful velvets, modern patterns and new fun textured fabrics. All of which will be mixing in the aesthetics of metals including steel, bronze, and matte black finishes. ZUO will also convey the capabilities of their newly enhanced website, which includes robust search and navigation tools, real-time inventory displaying incoming statuses, and trackers enabling users to follow their orders in ZUO's wide-ranging catalogues.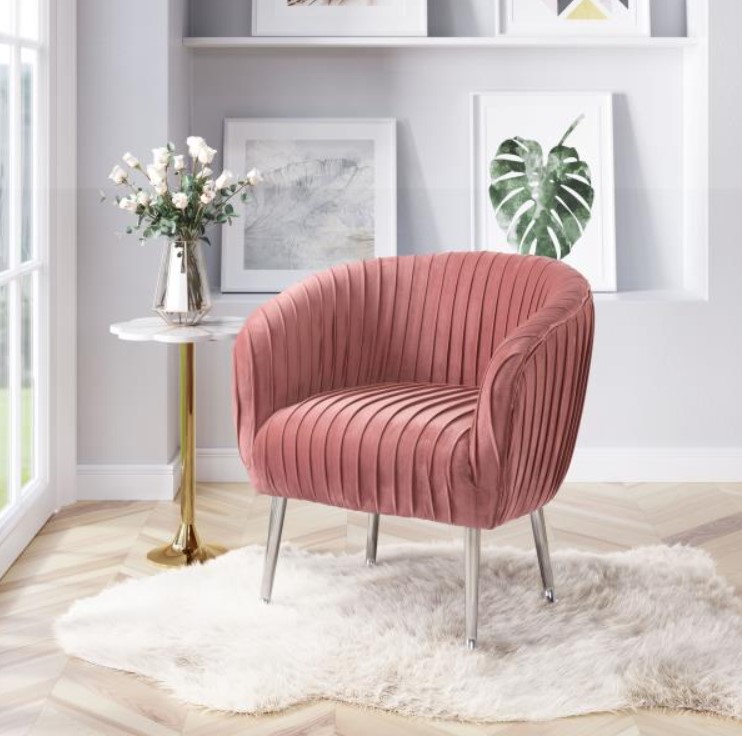 Ruesga commented, "We are thrilled to debut our new Boho Collection and to invite market attendees to socialize in our North Carolina showroom. With the success of recent events at June's High Point Market and in August's Las Vegas Market, we feel encouraged as our market traffic continues to improve."