House Tipster Industry mourns the loss of our friend and colleague Gregory Vargo, who passed away from ALS on March 22. Greg was a leader in the interior design industry as president under his company, Vargo Design Licensing. 
Greg was diagnosed with ALS in the spring of 2019. The disease quickly progressed throughout his body, leading to his need for eye movement tracking for electronic correspondence. His bright spirit kept him as active as he could until the very end, with multiple posts on his Facebook detailing his struggles to his friends and family. Greg moved to hospice on March 16 and unfortunately succumbed to the disease on March 22.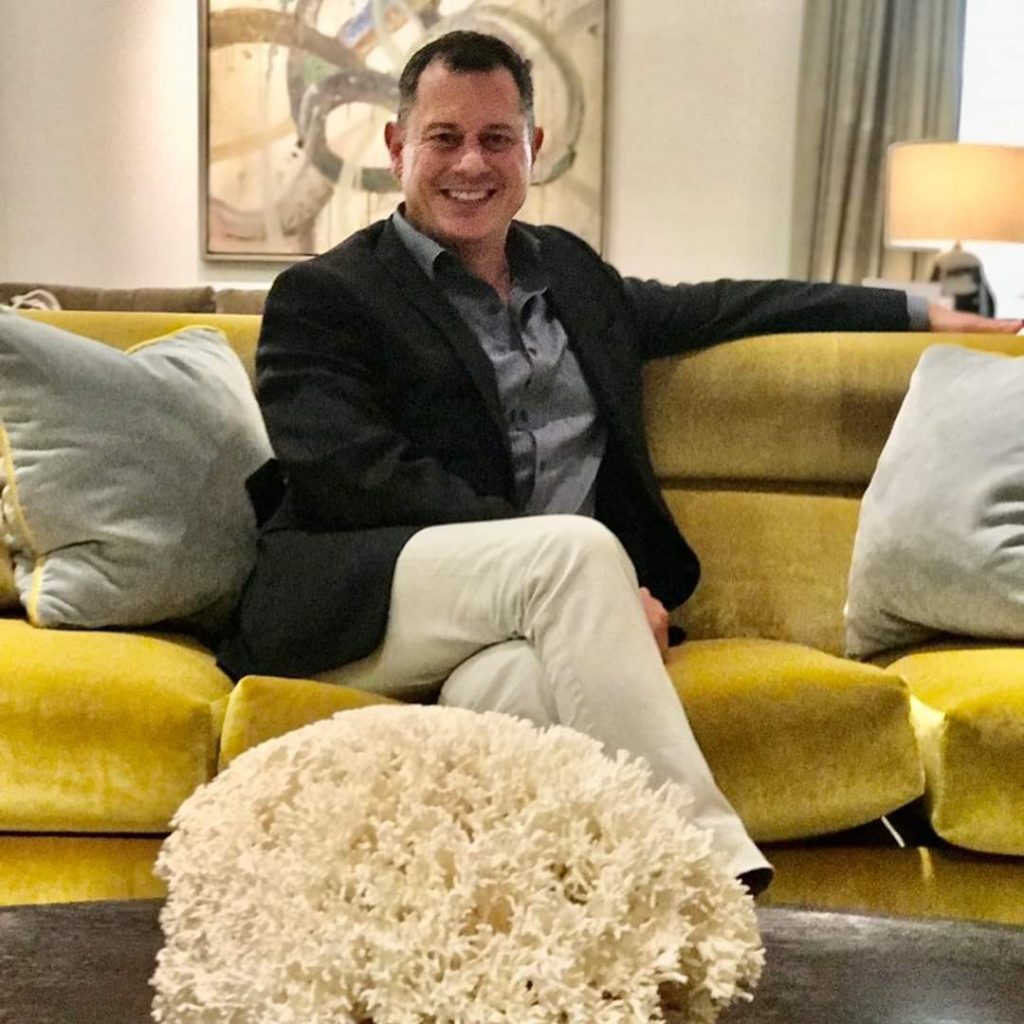 As a professional, Gregory Vargo was president and CEO of his company Vargo Design Licensing for 22 years. The company specialized in the development of brand strategies and product licensing opportunities. Greg was considered one of the top leaders in the industry, and his clients included artists, brands, entertainment properties, and some of the top designers in the industry like Jamie Drake, Michael Berman, Christopher Grubb, Jacques Borris, Richard Mishaan, and Michelle Workman to name a few.
Greg graduated from Syracuse University with a BS in Marketing. After graduation, Greg was an Associate Housewares Buyer for B. Altman's. Wanting to apply his degree in his career, Greg became a marketing director for Perkins and Wills, as well as a marketing director at ISD, which is ranked as one of the top ten corporate interior design firms in the US. He then went on to spend five years as marketing director at Gruzen Samton, before combining his appreciation of products and experience with market design to create Vargo Design Licensing in 1998. 
He was well known for his great design eye as well as his ability to see what was missing in the market and observe how the housewares and design industry worked.  
Friends and family of Gregory Vargo knew him as a wonderful, caring man who had a magnetic pull.
"His passion for the industry and people in it was contagious. His belief in you, encouragement, guidance were exceptional. He went above and beyond for his clients and was well respected and always had a great sense of humor. Few people come in your life and can change a course in a successful way and Greg did. I am blessed to have worked with him and to create a powerful friendship," said client and House Tipster host Christopher Grubb.
"This wonderful guy brought so much light and laughter and enrichment to all who knew him," said Michael Berman, client of Greg. "His sage advice and introductions lead me to some wonderful associations in business and I will forever be grateful for that, but most importantly, his friendship."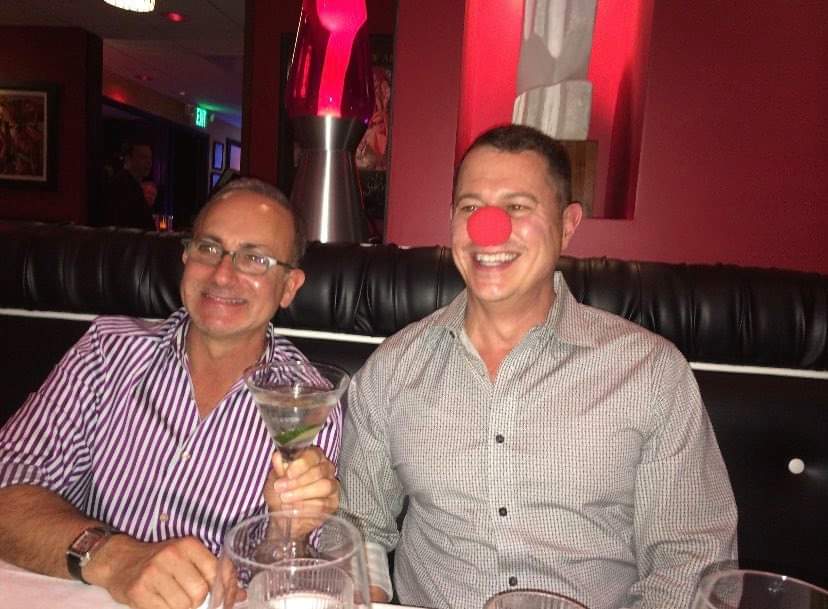 Information on Greg's funeral proceedings, as well as his obituary, can be found here. Contributions may be made to Hospice of CNY, 990 Seventh North St., Liverpool, NY 13088 or Francis House, 108 Michaels Ave., Syracuse, NY 13208.