The House Tipster media team had the opportunity to sit in on a conversation between furniture designer extraordinaire, Christopher Guy Harrison of Christopher Guy, and the internationally known and revered model and activist, Camerone Parker McCulloch.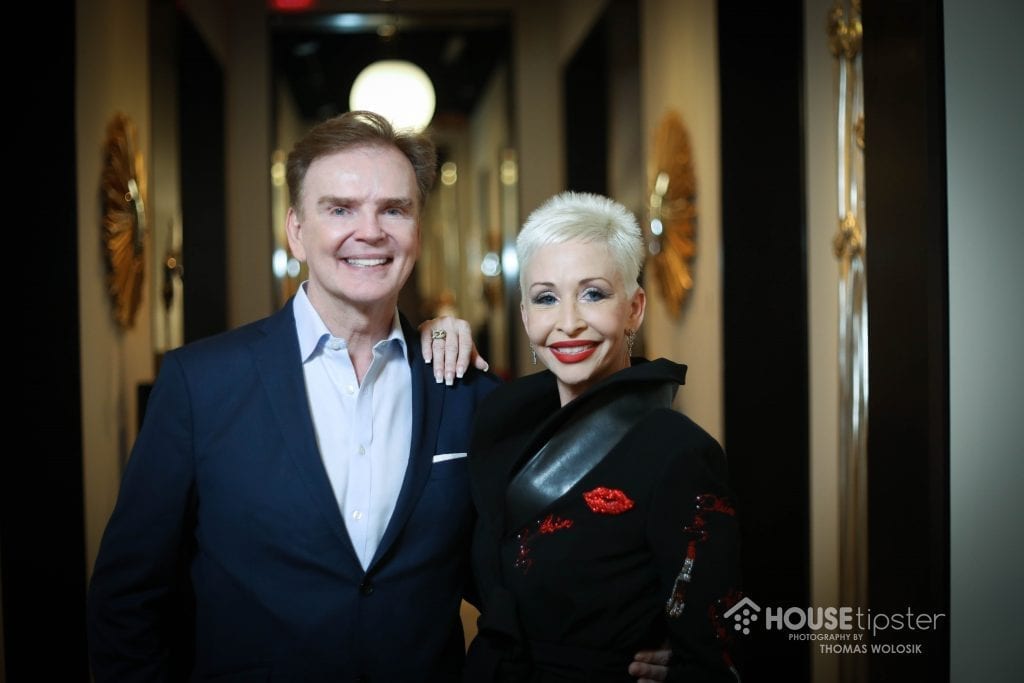 The pair partnered to discuss excellence in design, but in the process, we learned about what fuels their work and inspires them to create beauty in our world.
Here's a snapshot of the enthralling, inspirational, and "glamorous" conversation.
About Merging Fashion and Design
Christopher Guy Harrison (C.G.H.): Camerone, when you look at the fashion industry, do you believe a fashion designer can become a furniture designer?
Camerone Parker McCulloch (C.P.M.): I think the two can merge and the collaboration works well aesthetically if the person has an open mind. It's all about fluidity, continuity, and materials. To jump from one industry to another, I'll leave to you. But form and function are symbiotic within both industries.
About Growing Up, Inspirations, and Aspirations​​​​​​​
C.G.H.: Growing up, what were the type of films that you loved?
C.P.M.: This is an easy question. Without a doubt, I believe it was black and white old school Hollywood films, including old school French films, which showed [me] the fabulosity of design. [In these films,] nothing was left unturned in terms of fashion and the pieces that were showcased. A woman wouldn't just sit on something like chair– it was a settee.
C.G.H.: [For me, my inspiration came] when I was 16 and I built a house in Provence, France. It introduced me to glamour in a physical way. Before that, it was James Bond movies. I wonder, what inspired you into glamour? Do you believe you were born glamorous?
C.P.M.: My mother and grandmothers were glamorous in their own right… My mother taught me to embrace beauty, appreciate art, and take in something from each piece. Inspiration is everywhere.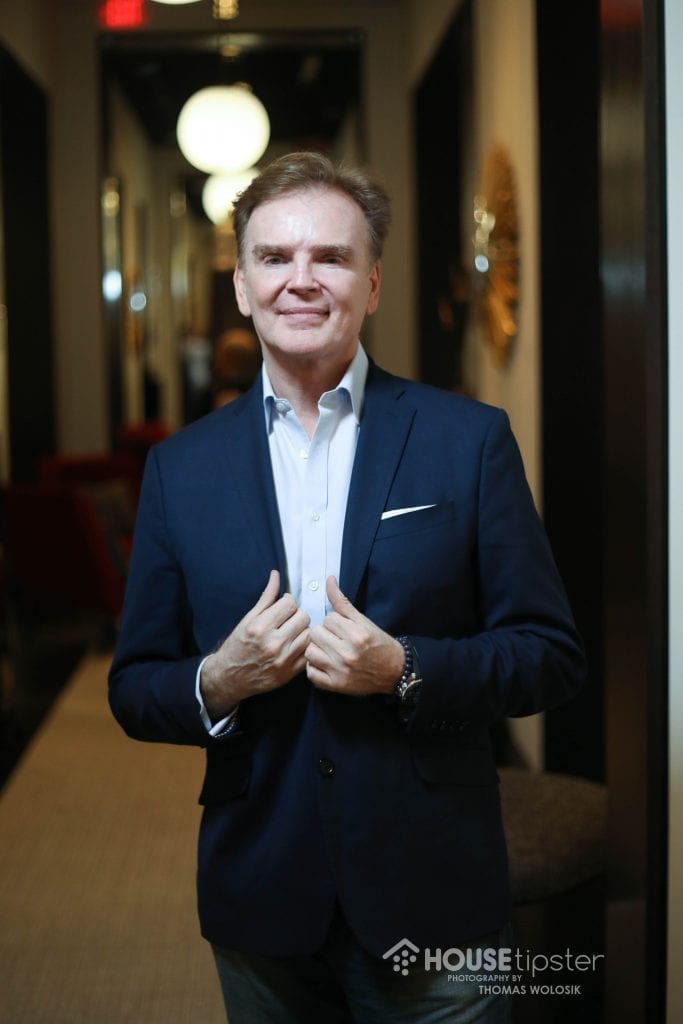 About Glamour Today​​​​​​​
C.G.H.: When I started designing mirror frames, I started right at the bottom. There was no one to look toward, so I had to invent things myself– for better or worse. [My designs] came back to France and the French glamour, which [I believe] is dying out and is becoming a species of the past.
C.P.M.: [In Paris,] there are women dressed in heels, but the fashion and glamour aspect in America is lost. You should take pride in yourself and invite people in through your fashion.
C.G.H.: I go back to those early [James] Bond films with Sean Connery and Roger Moore. Now, they were glamour.
C.P.M.: [I like to] take inspiration everywhere I go…Glamour is everywhere and I hope it never dies.
On Her Newly Redesigned Residence​​​​​​​
C.G.H.: Tell me about the house you refinished? How did you decide on the design firm?
C.P.M.: My husband and I have several homes, and we have several different styles going on. Our high rise, it was black and white, which was a great base. However, it takes a fabulous interior designer to understand her client. When meeting [my interior designer], Denise, she understood my life….she uses incredible pieces and ingenuity. She can combine hard and soft [elements], and create that juxtaposition.3
C.G.H.: I see the work you've been doing with Denise, and I love it.
C.P.M.: A lot of people are afraid to go with an interior designer because they design the same scape over and over again, but you can't put a round peg in a square hole. [It needs to be different for everyone.]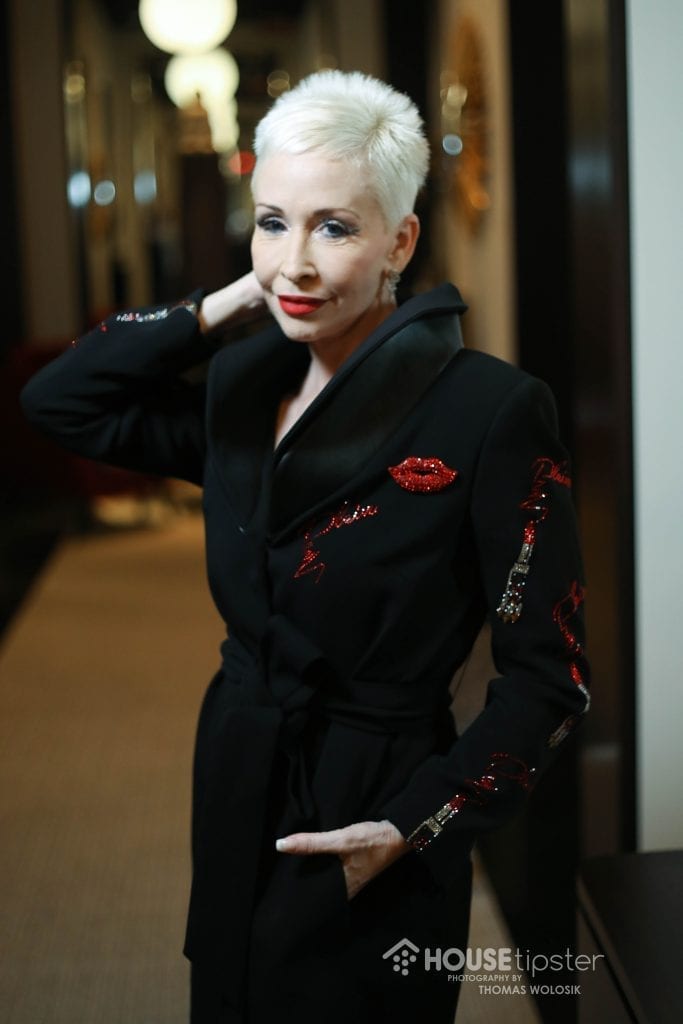 Throughout the conversation, Christopher Guy Harrison and Camerone Parker McCulloch kept returning to the idea of glamour and trends. "One thing about the industry, you want to be trendsetting and never trend following," Camerone elaborated, and we have to agree.