While at the Summer Las Vegas Market expo at the World Market Center in Las Vegas, the House Tipster media team had the opportunity to speak with CDI Furniture's CEO David Ouaknine, and Jonathan Malka, Vice President of Product and Marketing. The duo talked to us in-depth about their new collections, favorite materials, and their target customers.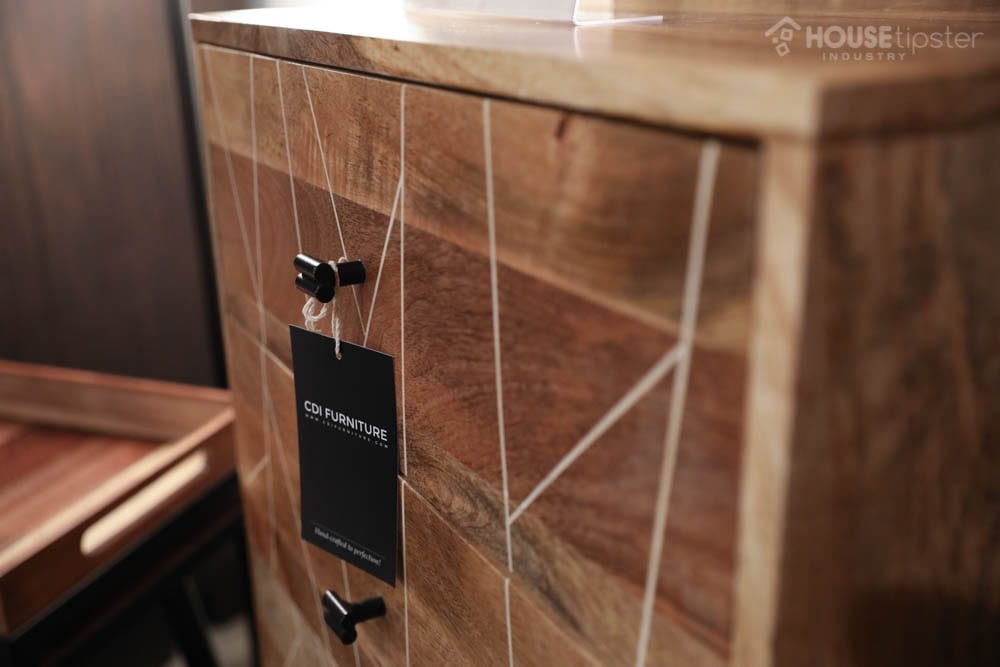 This Market, CDI Furniture is presenting five new collections, which range from affordable to high-end. "Our new look is about staying real and true to raw materials such as woods, metals and recycled elements, and making them more sleek and millennial-focused," Jonathan explained. He added that the design team has incorporated different patterns such as chevrons, and began using more inlay techniques to create patterns and textures that appeal to their intended audience.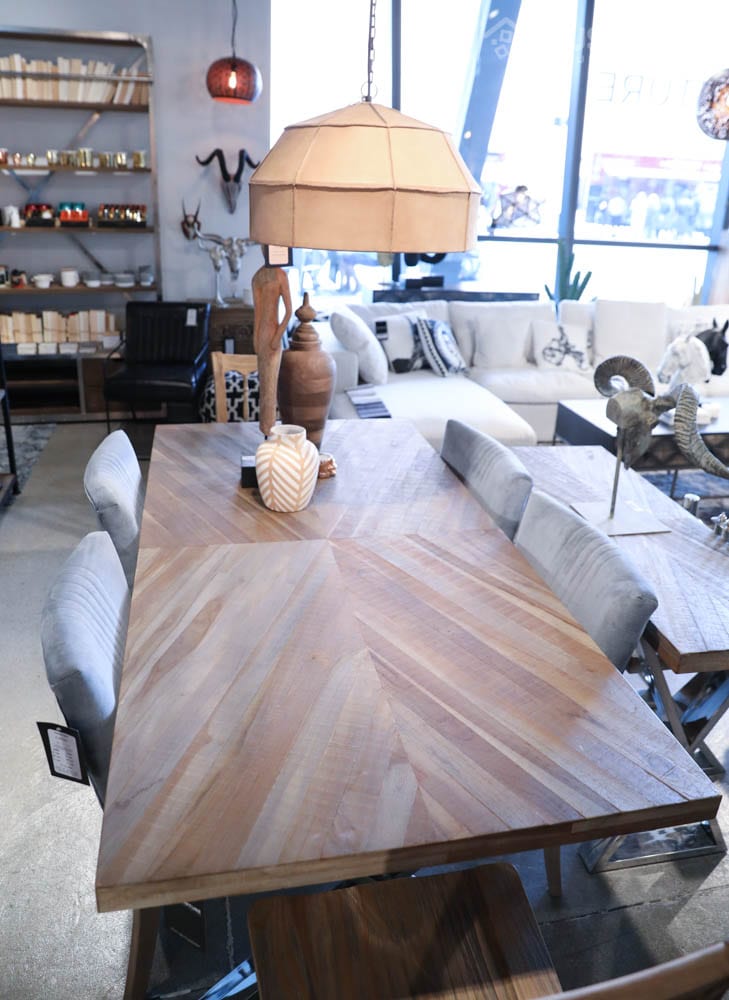 Who is CDI Furniture's target market, exactly? According to David, "Our brand is fast-fashion, affordable furniture," geared toward millennials. He understands that people want to express their identity through their homes, but that this is often costly. Therefore, the designs created by CDI Furniture are for millennials with a tight budget but an eye for fashion.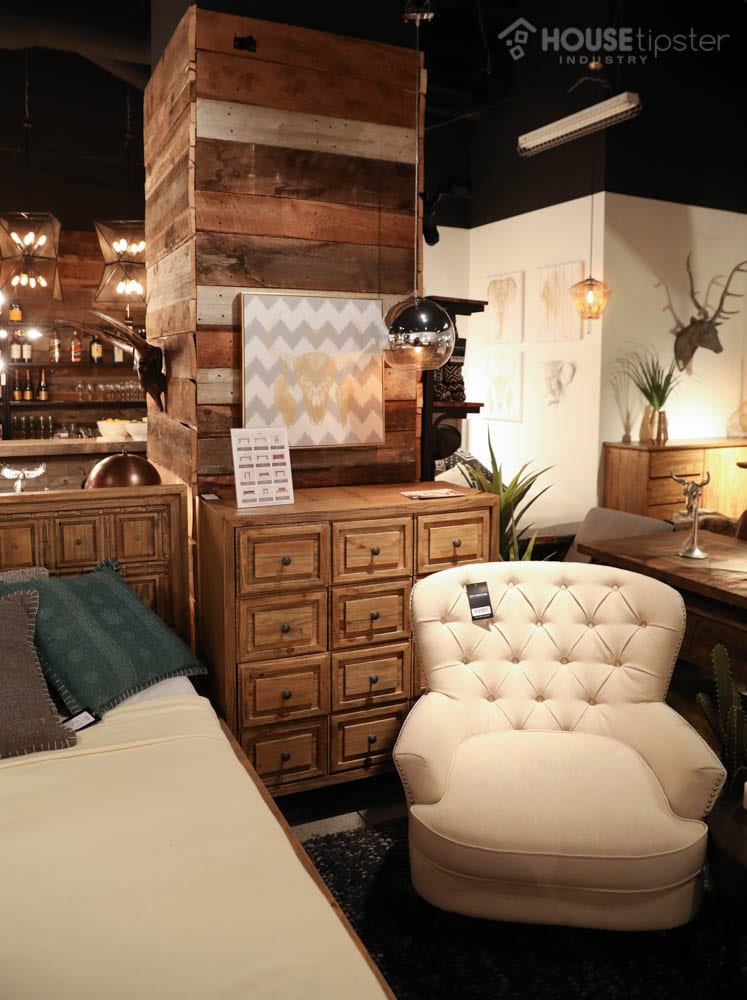 To find a balance between cost and design, which is often challenging because the prices of raw materials are always increasing, David's team focuses on sourcing the right materials. In addition, the company has created strong partnerships with factories in Asia to help overcome the troubles of material and labor price increases. "We travel the work, work with incredible people, and source products that meet the standards of both our company and our customer," he stated.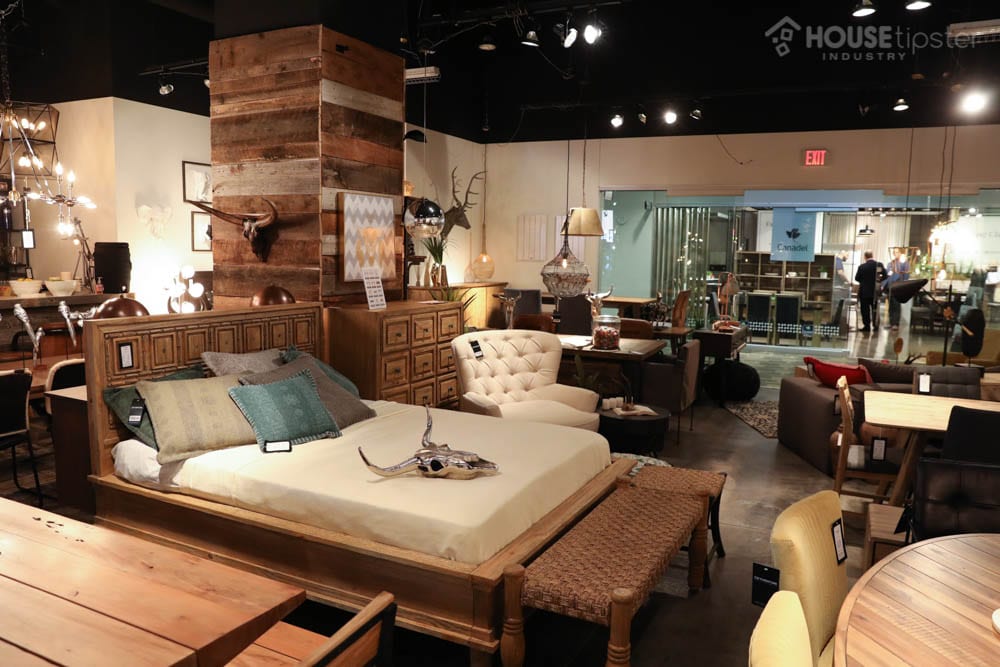 You can purchase CDI Furniture through one of their 650+ customers, which includes department and multichain storefronts throughout the United States, Mexico, and Canada.
Tipster TV has released the full video coverage from our special interview, be sure to check it out below.