Creative Matters, manufacturers of exceptional, contemporary flooring and wall coverings, is scheduled to present interactive Art Day workshops in collaboration with COVER Magazine at the January 2018 DOMOTEX expo in Hanover, Germany.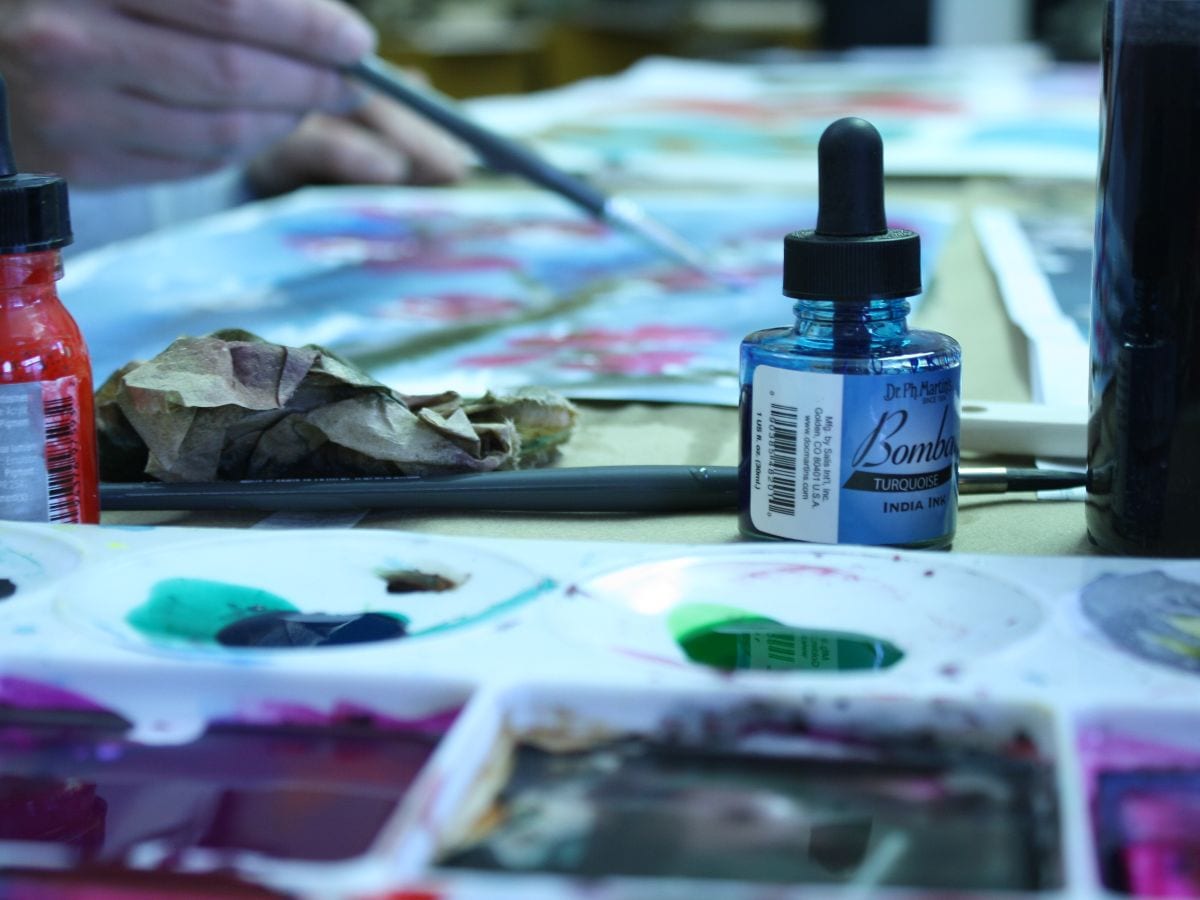 These signature Art Day workshops last one hour and take attendees through the steps of rug creation; a process that is of particular interest to DOMOTEX visitors. By the end of the workshop, attendees will walk away with a one-of-a-kind design made from pastels, charcoal, ink, and wax resist on paper, as well as a better understanding of the entire design process.
Of course, this fun and interactive program doesn't just benefit attendees; Creative Matters also uses the experience as a point of inspiration for future designs.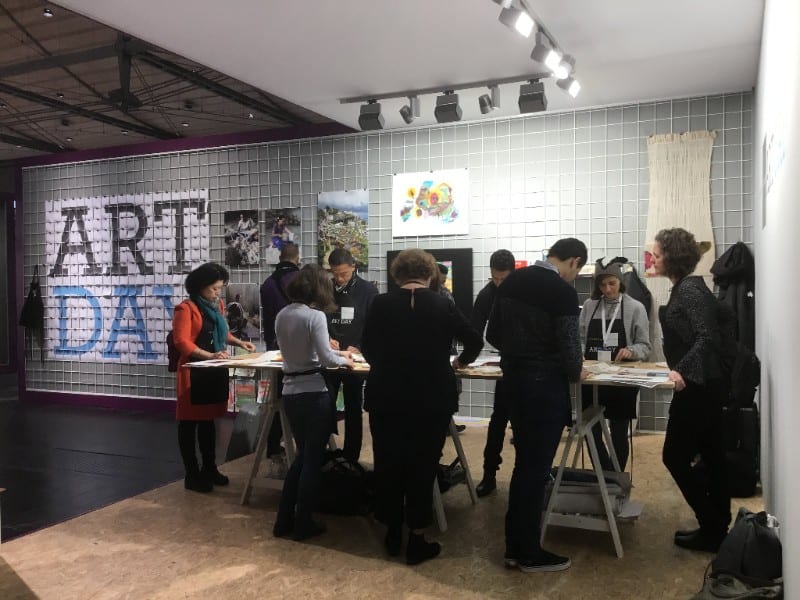 "The one-hour workshops are an opportunity for DOMOTEX visitors to try their hand at a floor covering design and gain insight into the unique way we approach rug creation," said Carol Sebert, president of Creative Matters. "Art Day is the time we take and method we use to generate fresh ideas. Our clients depend on us for inspiring creations – ready to customize to their requirements. These workshops have enabled us to build an extensive searchable archive of designs as well as to develop our own collections of hand-knotted rugs."
Each session has an 8-person capacity. To learn more about the Art Day workshops and reserve your spot, click here.
Creative Matter is also nominated for the 2019 Carpet Design Award for their custom 100% wool hand-tufted creation in the Best Interior category. The winner of this prestigious award will be announced during a ceremony at DOMOTEX on January 12th in Hall 9.