The LA Design Festival 2019 is set to take place from June 20 to June 23 at ROW DTLA and locations throughout the city of Los Angeles. The annual event brings together all types of design disciplines, and features tons of exciting events like parties, awards, panel conversations, and more.
This year, the event will be honoring a series of talented creatives across design genres with LA Design Festival Awards, all for their great contributions to their respective industries.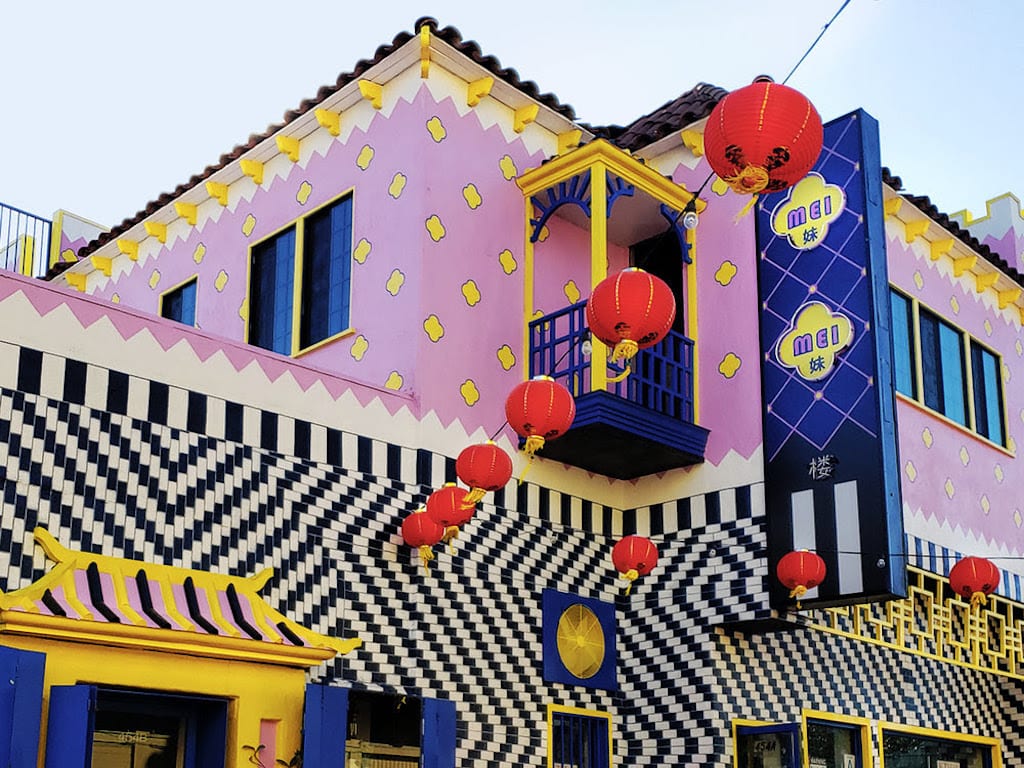 Among the 2019 honorees are Elene Manferdini, who works with multicultural architecture, fashion, and design; glass craftsman Uli Davillier of Neptune Glassworks; (wh)ORE HäUS STUDIO bespoke furniture designer Meyghan Hill; Tactile Matters ceramics and accessories designer Kenesha Sneed; Amigo Modern home decor designer Eric Trine; and textile wall hanging creator Cindy Hsu Zell.
Each creator has a wildly different aesthetic and design sensibility, but they are all making impressive strides in their various areas of expertise. We look forward to seeing more from every honoree!
This year's LA Design Festival awards night will be held on June 20, 2019 at The Ace Hotel at 929 South Broadway in Los Angeles, California. Tickets are now available via Eventbrite for $50.