Miami Antiques + Art + Design Show, an expo coverings trends ranging from the 17th century through vintage 20th century modern, is scheduled to run from January 18th-20th, 2019 at the Miami Airport Convention Center.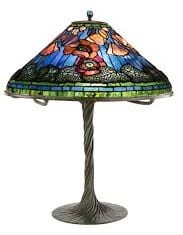 Organized by Dolphin Promotions, this annual event draws over 100 exhibitors from across North America, Europe, and South America and features an array of antiques and art including furniture, paintings, bronzes, lighting, rugs, vintage clothing, and more.
You can expect booths filled to the brim with prized designs from exciting, renowned vendors like 3B Antiques (London, England), The Jewel of Lake Minnetonka (Minnetonka, MN), Marcus Blanco (Miami, FL), Dorian Frank 20th Century Decorative Arts (Buenos Aires, Argentina), and E. Foxe Harrell (New York, NY).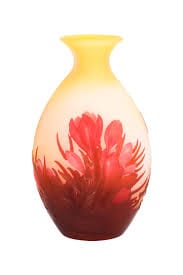 As in years past, the event is expected to draw international crowds. It also serves as the unofficial kickoff to the region's winter antique season.
Tickets to Miami Antiques + Art + Design Show cost $15 and cover admission throughout the entire 3-day expo. The show runs from 11 am to 7 pm on Friday and Saturday, and 11 am to 5 pm on Sunday.
Purchase tickets here