In an exciting venture, Oomph, a furniture and lighting brand based in Connecticut, moved from their showroom at High Point Market into fabric retailer Quadrille's New York City showroom in the D&D Building.
This match made in heaven caters to customers of both companies, who often use their products together. "The majority of our upholstery projects are COM—and more often than not, it's a Quadrille fabric the designer has chosen," notes Oomph co-founder Amy Rice.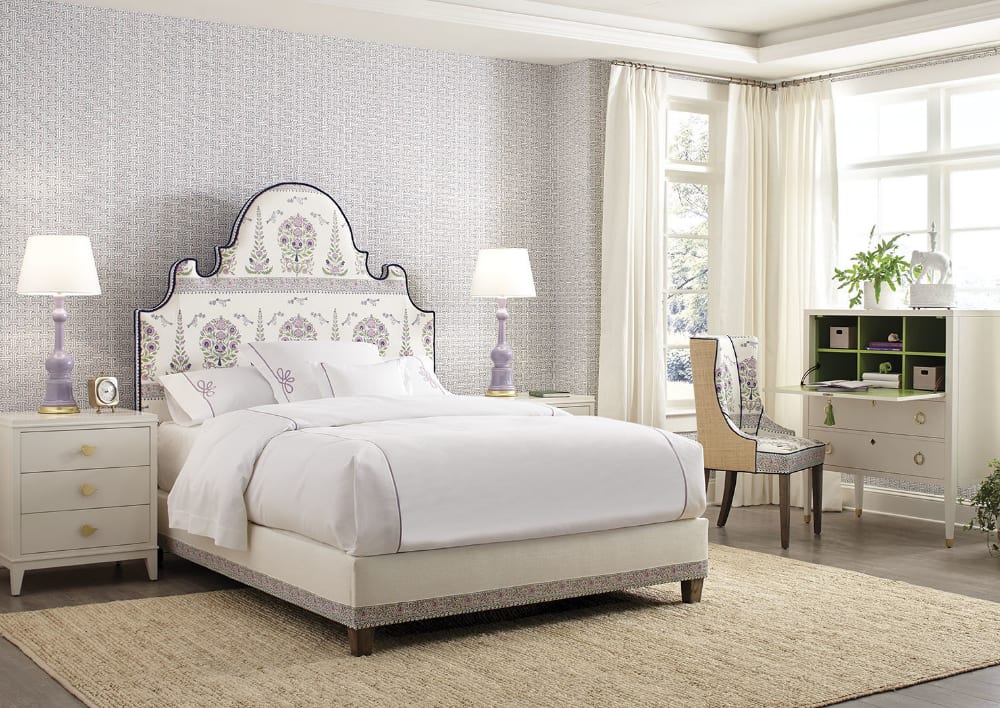 It's an exciting time for Oomph and Quadrille, who are well-known for feminine, whimsical styles and beautiful color schemes that harken back to traditional American style. Oomph, fresh from its 10th anniversary, was looking for a new space to settle in, while Quadrille was in the market for a showroom partner. Brand leaders of both parties see this collaboration as the start of a long-term relationship and a "true synergy."
"Having Oomph in the showroom will enhance our space, show our fabrics well, give us the opportunity to collaborate on design events, introduce our customers to each other, and show our new products to the editors at the same time," said Quadrille president, John Knott.
The tandem showroom will feature an array of products from Oomph and Quadrille, and a streamlined purchasing process for industry professionals looking for unparalleled customization options.
Visit the Quadrille and Oomph showroom in Suite 1415 at the D&D Building on 979 Third Avenue, New York City.