Aspiring residential and commercial designers are the target of the 2020 Sherwin-Williams Student Design Challenge. The esteemed paint brand is inviting students – the next generation of interior designers! – to contribute their work for a chance to be recognized with cash prizes and industry esteem.
"Over the past 10 years, Sherwin-Williams has had the pleasure of supporting the next generation of interior designers and architects through the Student Design Challenge, and we continue to be blown away by their talent," said Sue Wadden, the director of color marketing at Sherwin-Williams, in a press release. "The upcoming decade brings new opportunities for color in design, and I have a feeling that 2020 will be an exceptional year to showcase the innovative thinking from these up-and-coming professionals."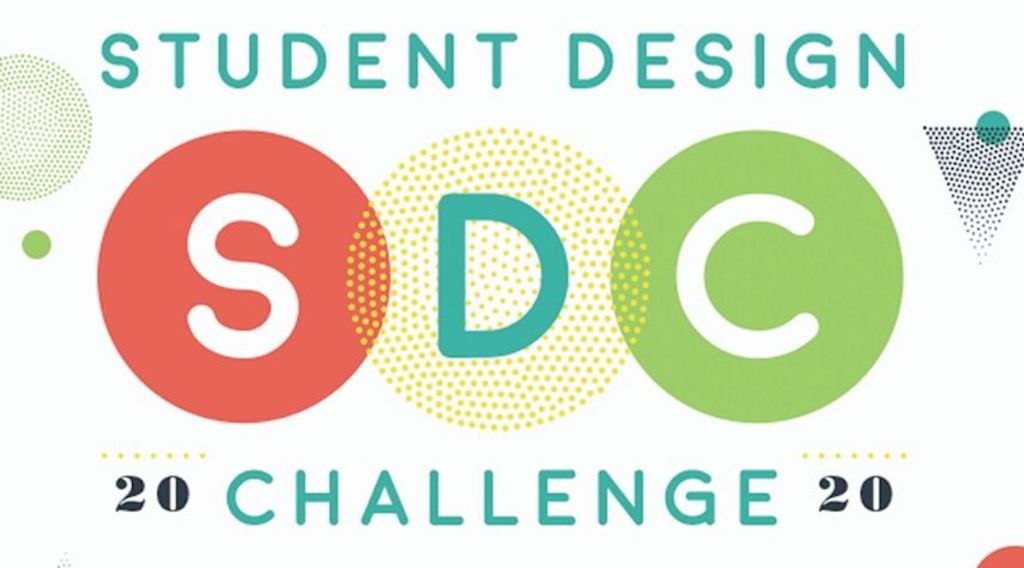 Wadden will be serving as a judge for this year's student competition, along with designer Nicole White of Nicole White Designs in the residential design category and Sven Shockey, vice president and design director of award-winning SmithGroup, in the commercial design category.
To enter the competition, students must submit a new or previously-developed color rendering of either residential or commercial interior space that uses at least three Sherwin-Williams colors in the palette along with a description of their project explaining how color contributes to the design.
Every student who submits a project for the competition will receive a free ColorSnap Palette Guide and the full Colormix Forecast. Top winners in each categories will win $2,500 cash, and $1,000 for their design school. Second place winners will win $1,000 each, with third place taking home a $500 cash prize. Additionally, social media users will be welcomed into the competition for a Facebook Fan Favorite category, with $100 Sherwin-Williams gift cards awarded in each design genre.
The submission deadline is March 15, 2020, and this year's winners will be announced in April. Full rules and details are available on the Sherwin-Williams website. Stay tuned for more from this competition, as the House Tipster Industry team will be closely watching the results!