On the evening of November 11, TileBar held a Grand Opening party at their new flagship showroom in New York City. Though TileBar has been open for a few months now, the party signified the official kickoff of the showroom and allowed them to display their catalog and celebrate the hard work and passion that went into crafting the impressive space.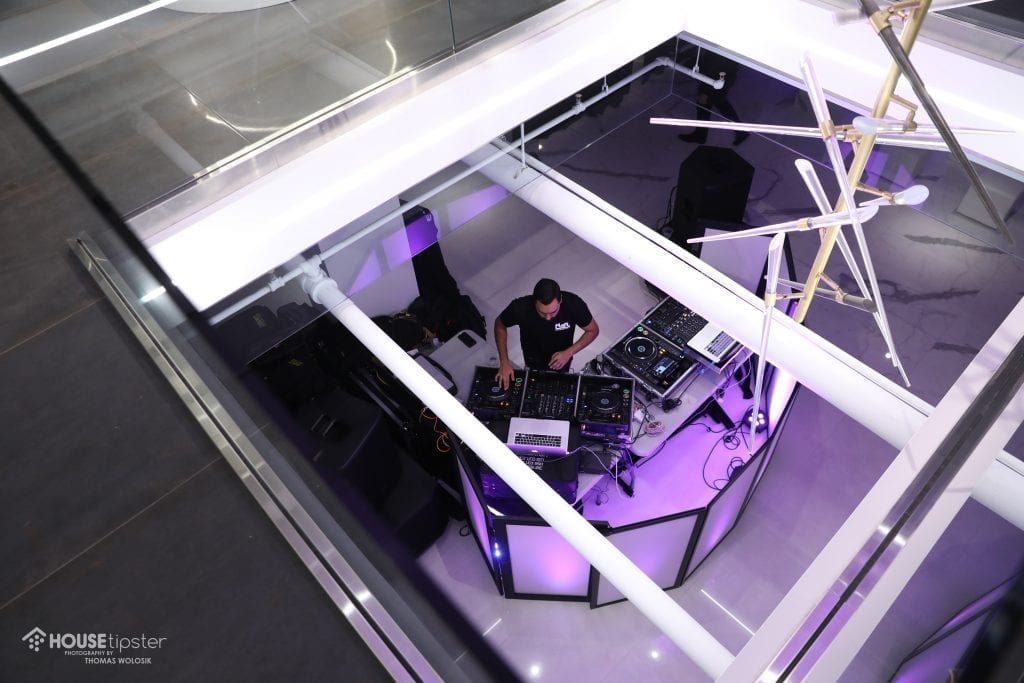 House Tipster was on the scene to take in the sights and tour the showroom's diverse array of tiles, including some of Vanessa Deleon's brand new Art Deco line.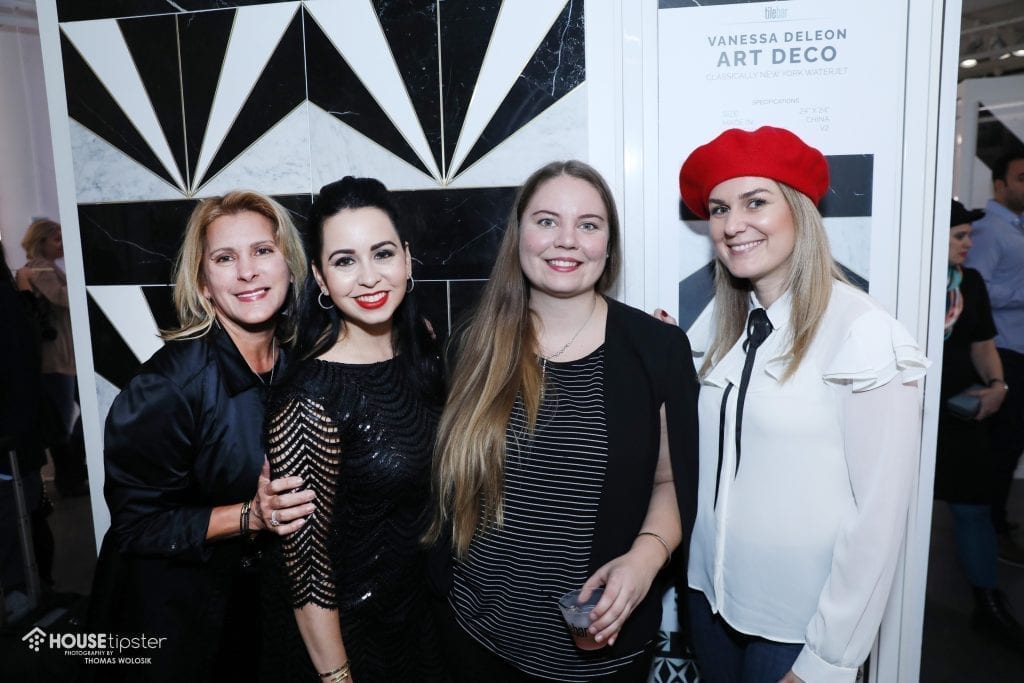 While the showroom primarily is for retail shoppers to view styles and purchase tile for their homes, it's also an incredible resource for architects, designers, or anyone in the trade community looking to get the most out of their project.
Anyone can come in and get help from TileBar's design professionals and tile experts, whether they're starting a new home project and seeking help or ideas, or they are a designer looking for highly specific styles or unique tiles. Tilebar offers tons of options from wall tiles, floor, accents, features, to stainless steel options, pearl, porcelain, ceramics, and beyond.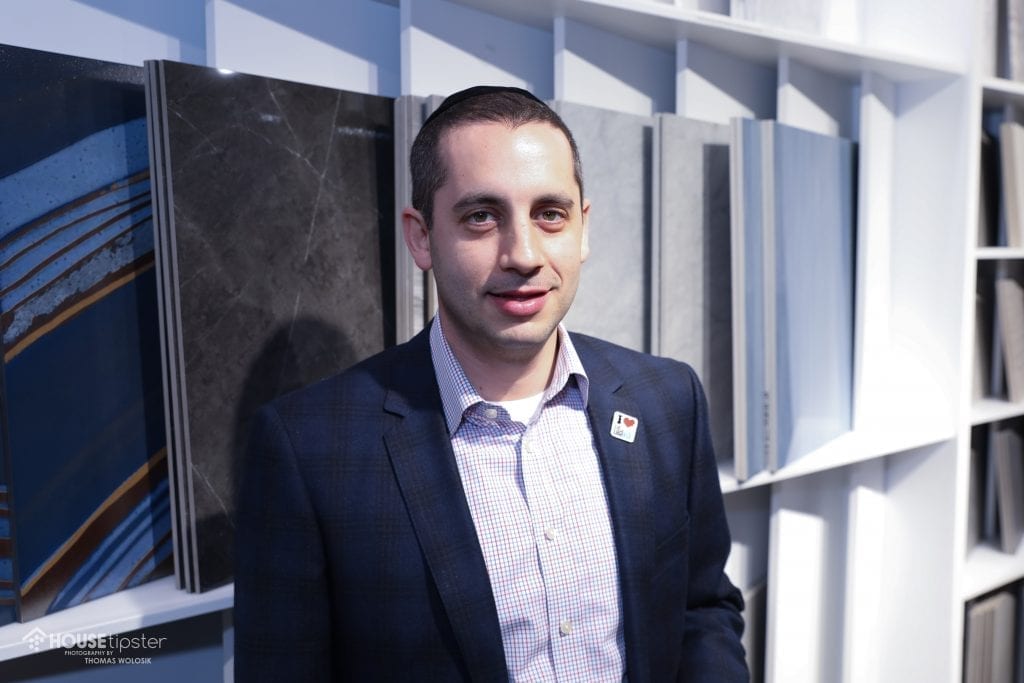 At the event, House Tipster spoke with Steve Gewirtz, the president of retail at TileBar. When asked about Tilebar's collaboration with its group of talented designers, he had this to say:
"One of the things we've tried to do to broaden the reach and the dynamic of our collections, is to involve and incorporate and collaborate with some of the biggest names in the design world, whether it's New York or Denver or California, to really round out the collections. So it's not just monotonous, simple tiles, but you really have a very wide range and eclectic collection to suit the needs of the public."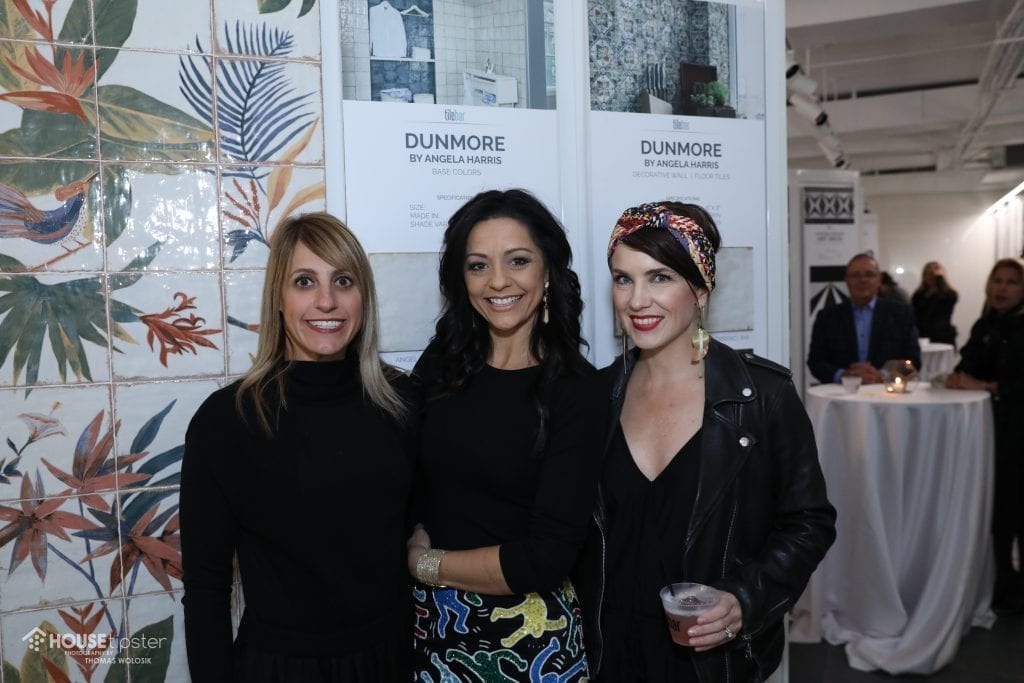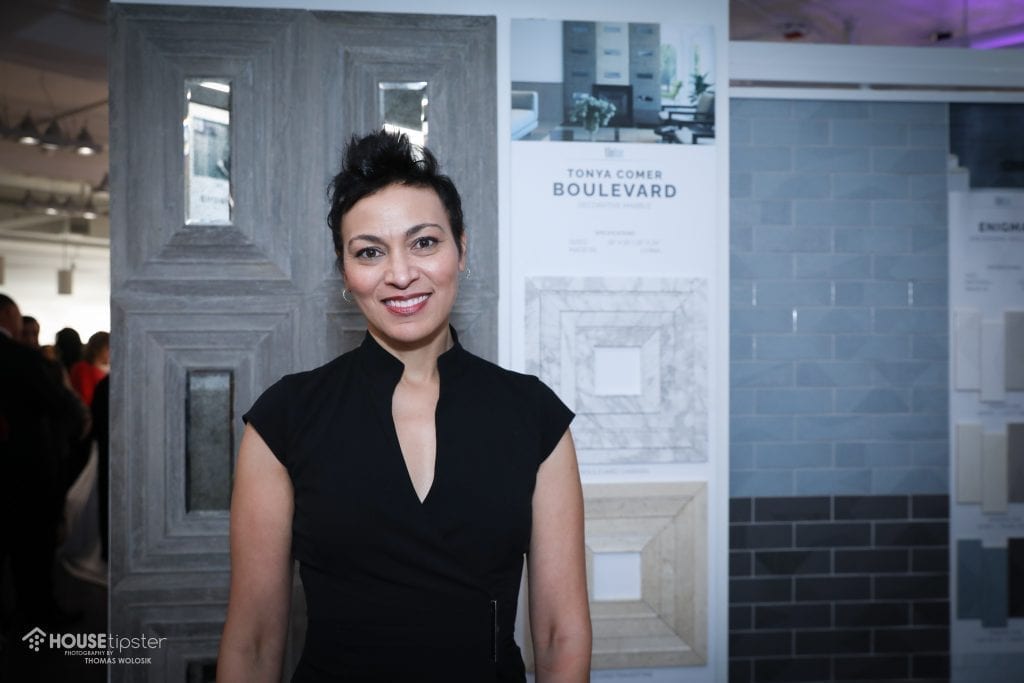 While at the event, House Tipster spoke with several other designers and industry experts including Martin O'Kane and Andy Sarson of Lincrusta, designer Tonya Comer, Whitney Tinsley of Moore & Giles, Inc., and designer Angela Harris, to name a few.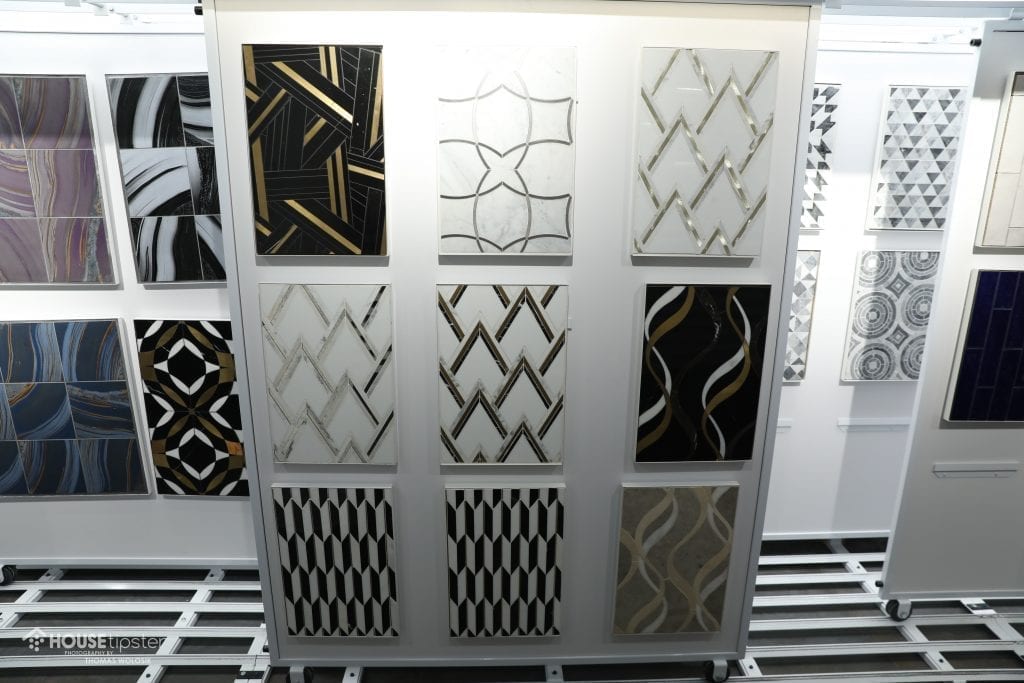 House Tipster was also able to get a sneak peak of Vanessa Deleon's new Art Deco line of tiles created with TileBar, and speak with her one-on-one. Stay tuned on House Tipster to hear more about Deleon and her brand new tile line – plus more from TileBar and its collaborators.