When a person has an eye for design, it's obvious. Thankfully, John Erdos, Co-founder and Partner at Erdos + Ko, has expanded his artful design approach to include simple and natural, yet stylish and modern furniture and decor.
John and his business partner Louis Koay run day-to-day operations at Erdos + Ko. This hybrid retailer and design outfit creates quality, high-value, and affordable furniture and decor for the entire house. To help round out their offerings, the company also curates a special array of complementary products.
While attending the Las Vegas Market during the Summer of 2018, Christopher Grubb, the renowned interior and House Tipster host extraordinaire, had the opportunity to speak with John and Louis about their company and products.
Here's what we learned.
Erdos + Ko: The Basics
"I've been in the business for 25 years, starting out in Singapore," John told Christopher. His foray into the world of furniture sales started as a hobby, but he eventually delved into the world of design. At one point, he even had stores scattered through the United States.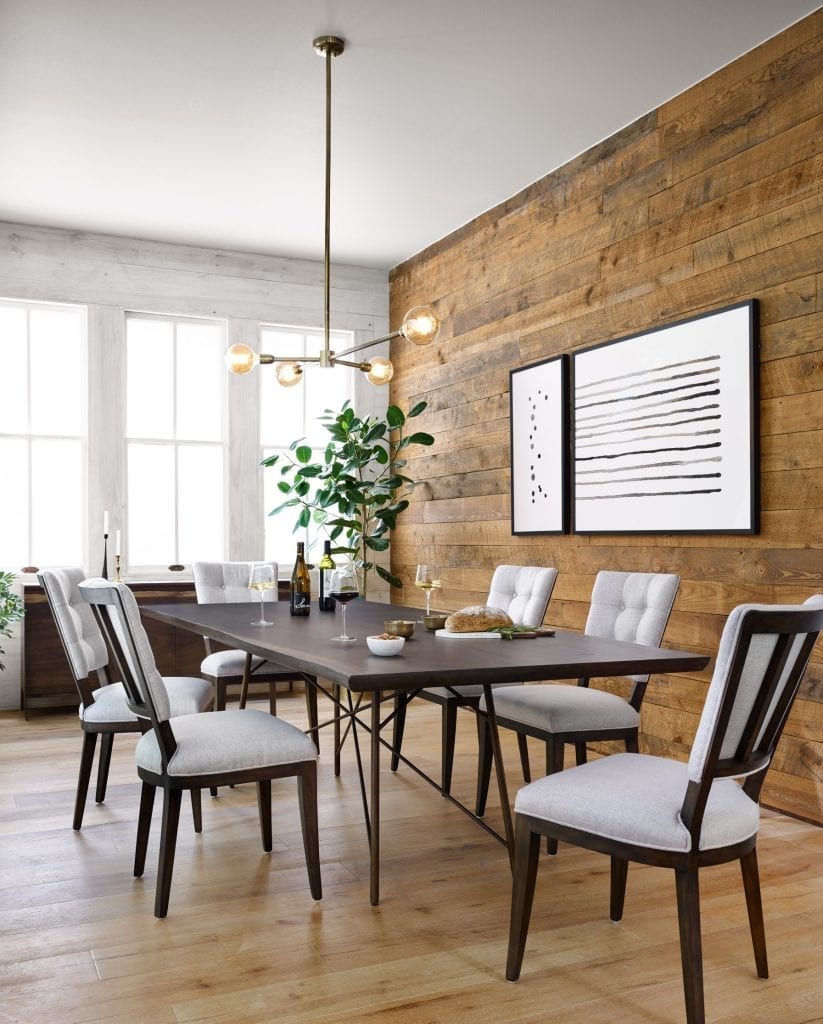 About five years ago, John partnered up with Louis and started what is now Erdos+Ko. Today, this growing company has a 3,600 square foot showroom in the heart of Dallas, Texas.
To manufacture their products, which include everything from living room furniture to shelves, mirrors, and candle holders, the duo works with a factory based in India.
Curation is Key
Interestingly, the items you'll find at the Erdos+Ko exhibition space aren't all their own designs. In fact, roughly 50% of the showroom products are curated to complement the team's high-end designs.
"Our biggest standard is: would we have it in our own homes," John explained.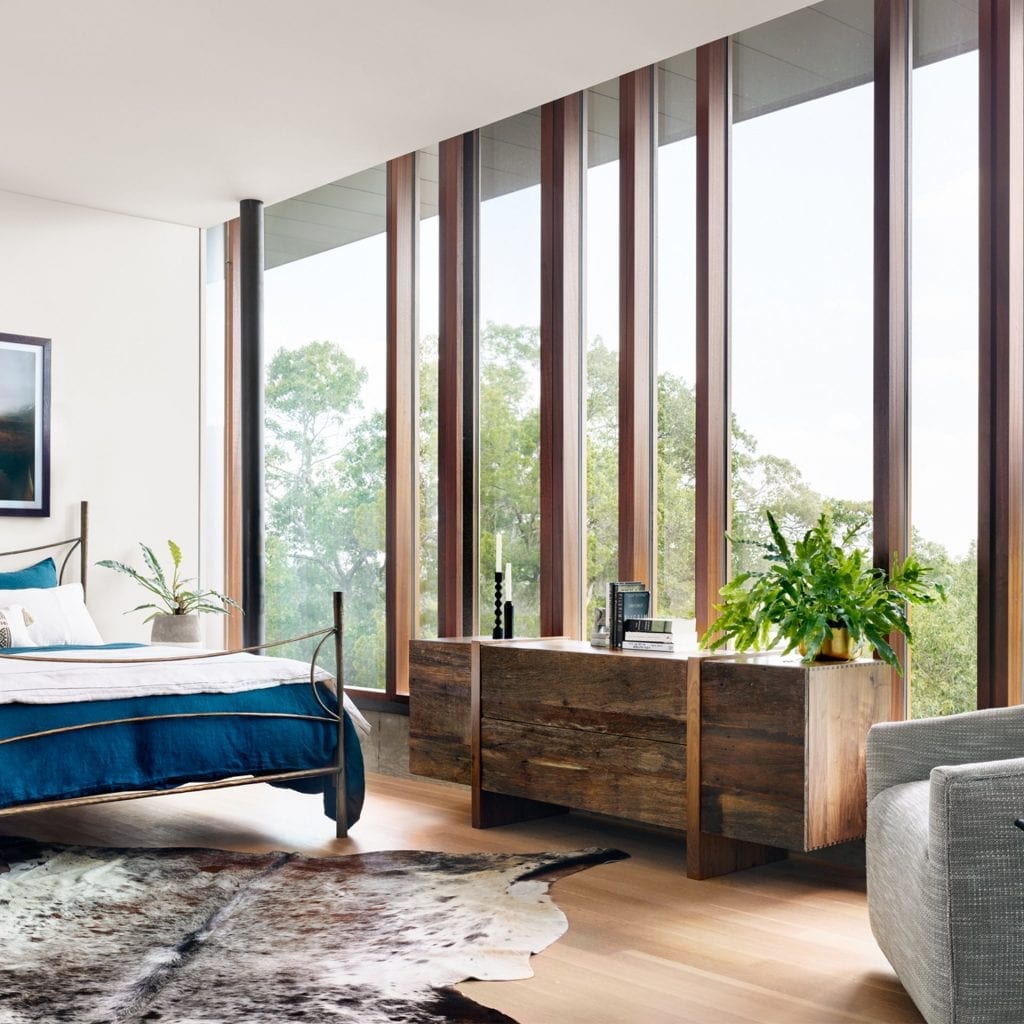 What makes the ideal curated design? John and Louis look for items they aren't designing themselves, and they insist on working with other companies that can produce products on tight deadlines. For example, Erdos+Ko rarely designs upholstered items like chairs, so they've partnered with Four Hands to offer leather chairs.
The result is a well-rounded collection featuring pieces that last, are functional, and unique. "We don't want a product that you see anywhere else," Louis stated.
Inspiration-Filled Designs
While attending trade shows across the world, Christopher noted that each region produces a different design aesthetic. He asked John and Louis how they design for different markets across the country.
John told Christopher, "I'm inspired by customer requests. I also take a look at the color and architecture [of the region], what is demanded by the customer, and what's out there that's the leading fashion." Then, he puts all those elements together to create custom designs.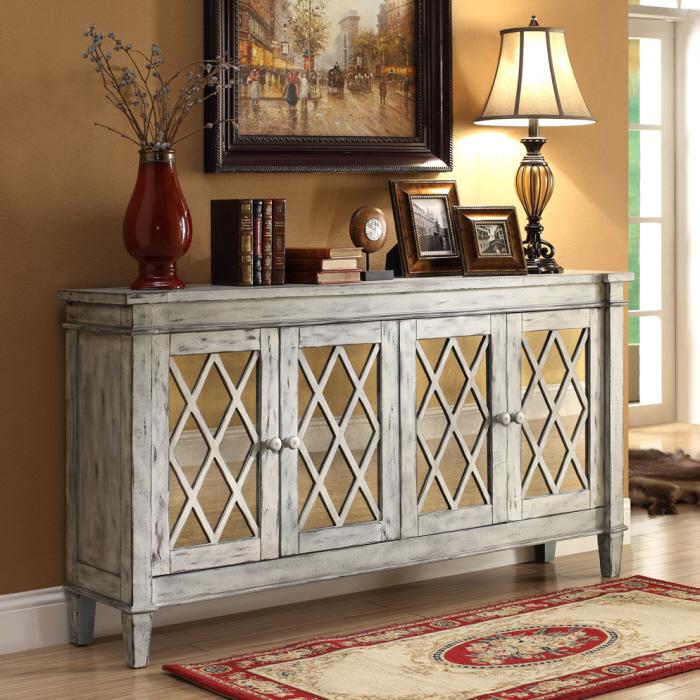 Louis is also inspired by the places he travels. He noted that he loves analyzing shapes and silhouettes, colors, textures, and carvings.
Market Trends
"Every Market has something different, and one thing I'm noticing this year is all the natural woods that show the grain, including maple and oak," Christopher noted. John elaborated on this by explaining that the finishes of woods are becoming more refined, and there's a lot of mixing and matching with woods and metals in the current market.
Other trends that John and Louis noted are burnished metals, jewel tones, natural beiges, and natural elements, including true live edges on wood.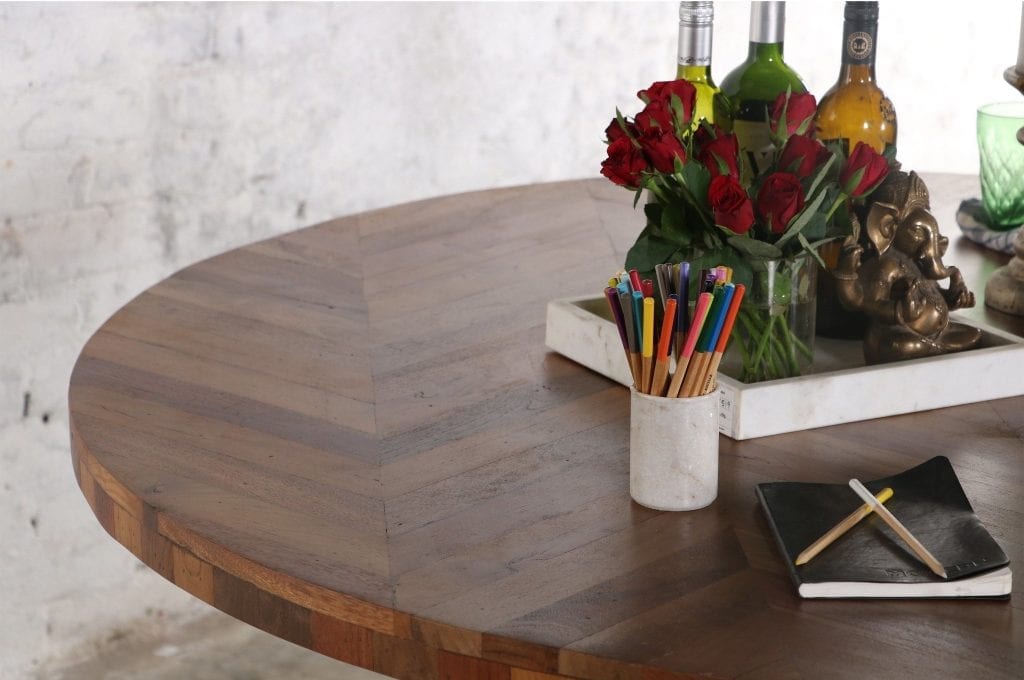 Above all, John and Louis of Erdos+Ko want to create designs that stand the test of time. "Nature is classic. It's timeless. And that's what our aesthetic is about."
If you're in the Dallas area, stop by their store and check out their current selection.
Tipster TV has released the full video coverage from our special interview, be sure to check it out below.