The House Tipster team traveled to Los Angeles, California to attend to this year's 2019 SIGGRAPH Conferences. While touring the event, we met with Dan Kirchgessner, the community engagement specialist from Formlabs, a 3D printing technology developer and manufacturer.
Our junior editor Frank Wolosik spoke with Kirchgessner to hear all about how their 3D printers, software, and consumables are becoming so influential.
"We make a high-detailed desktop stereolithography printer," Kirchgessner said. "Basically, you're turning a liquid into a solid using a UV laser."
On display at their Siggraph booth, Formlabs showed off a series of 3D printed models and figures – everything from an Eiffel Tower rendition to a fun Incredible Hulk figurine.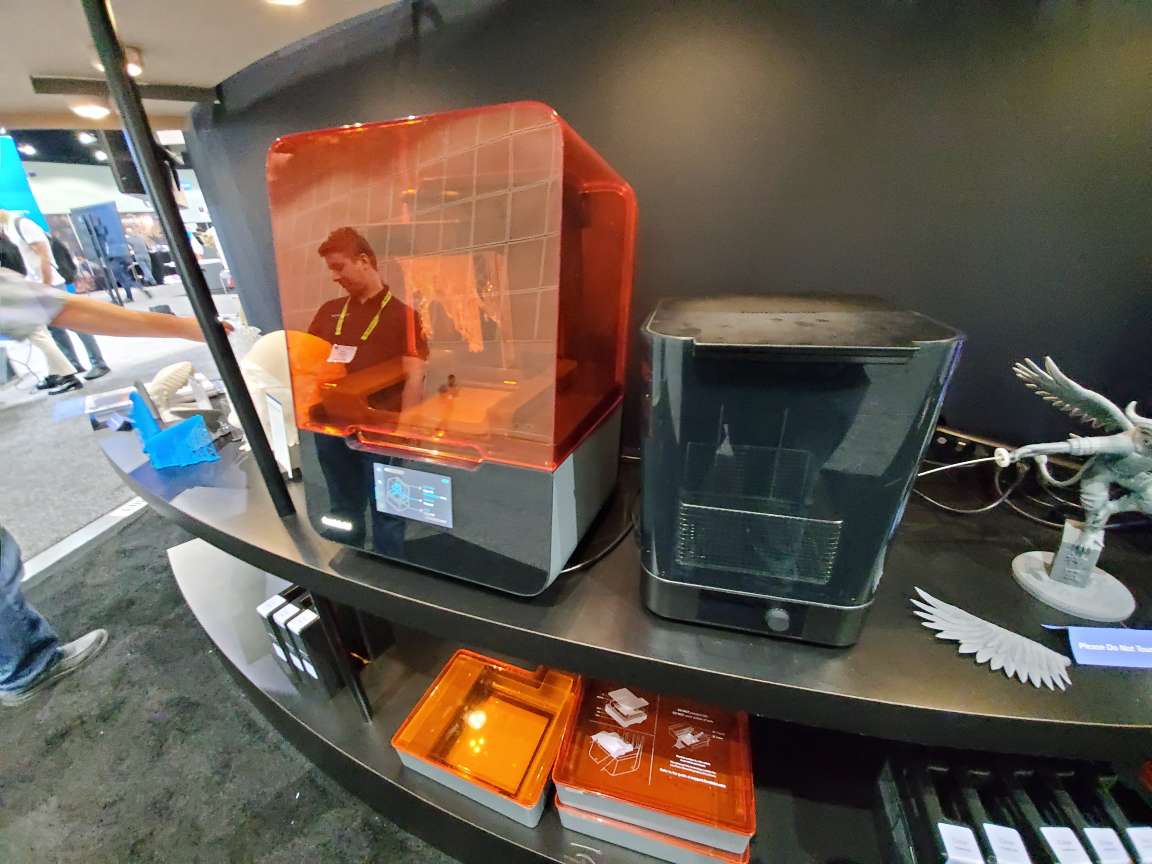 The company also aids businesses in their prototyping stages, which can have helpful applications across the field of interior design and furnishings.
"We absolutely do a lot of work with furniture customers right now, in a variety of different ways," Kirchgessner said. "One is to simply be able to print out models of the furniture that you're designing and be able to show it off before needing to make it out of metal, wood, or larger materials. You can make it very quickly and have a model to show someone."
"Another thing you can do, and this recently was highlighted in a partnership we did with Ashley Furniture, they use our printers to make custom jigs and fixtures for their manufacturing process," he added. "So if they need to make a specific cut on a piece of wood, but need to make a custom guard for that cut, they can really quickly prototype a jig on our printer to make that process really easy."
Right now, the company 3D prints its models in plastic, and has the ability to change styles to resemble the specific materials clients may need to eventually work with.
"We have all sorts of ways to mimic other materials," Kirchgessner said. "We have resins that mimic specific types of plastics – like ABS or polypropylene – and we have some parts that look like metal which have been electroplated. Obviously you can paint as well, so you can also get the look towards wood."
To see even more of Formlabs' latest developments, be sure to watch our exclusive video interview with Dan Kirchgessner in the player below.