Founded in 2007, DuChateau specializes in manufacturing only the finest luxury architectural finishes. They create products from flooring to wall coverings, and more.
The House Tipster Industry team was able to speak exclusively with Patrick Bewley, Vice President of Marketing at DuChateau, at The International Surface Event in Las Vegas, Nevada. We gained an insight into DuChateau's design strategy, and how their products have captured what it means to have a modern home.
This year, the company is bringing 18 new products to the market, and they are launching a sub-brand in late spring.
"We were the very first company to bring wide-plank, hard-wax oil floors to the marketplace in the United States," said Bewley. "We also use reactive staining, so we've always been on the forefront of the industry as market disruptors. We're always ready to change things up in terms of design."
DuChateau's flooring stands out from its competitors because the company uses reactive staining. Caring for the luxury flooring is easier for customers, and if the floor gets damaged, it's very easy to fix.
"Regular stains essentially trap the color on top of the surface of the wood, basically masking the true beauty, nature, and quality of the wood," explained Bewley. "For those floors, they will look their best on day one. But, with DuChateau floors, the reactive staining really brings out the true nature of the wood. Like a fine wine, the floor becomes more beautiful and more extraordinary as it opens up and ages, so you will not only have a beautiful floor upon installation, but as it continues to age."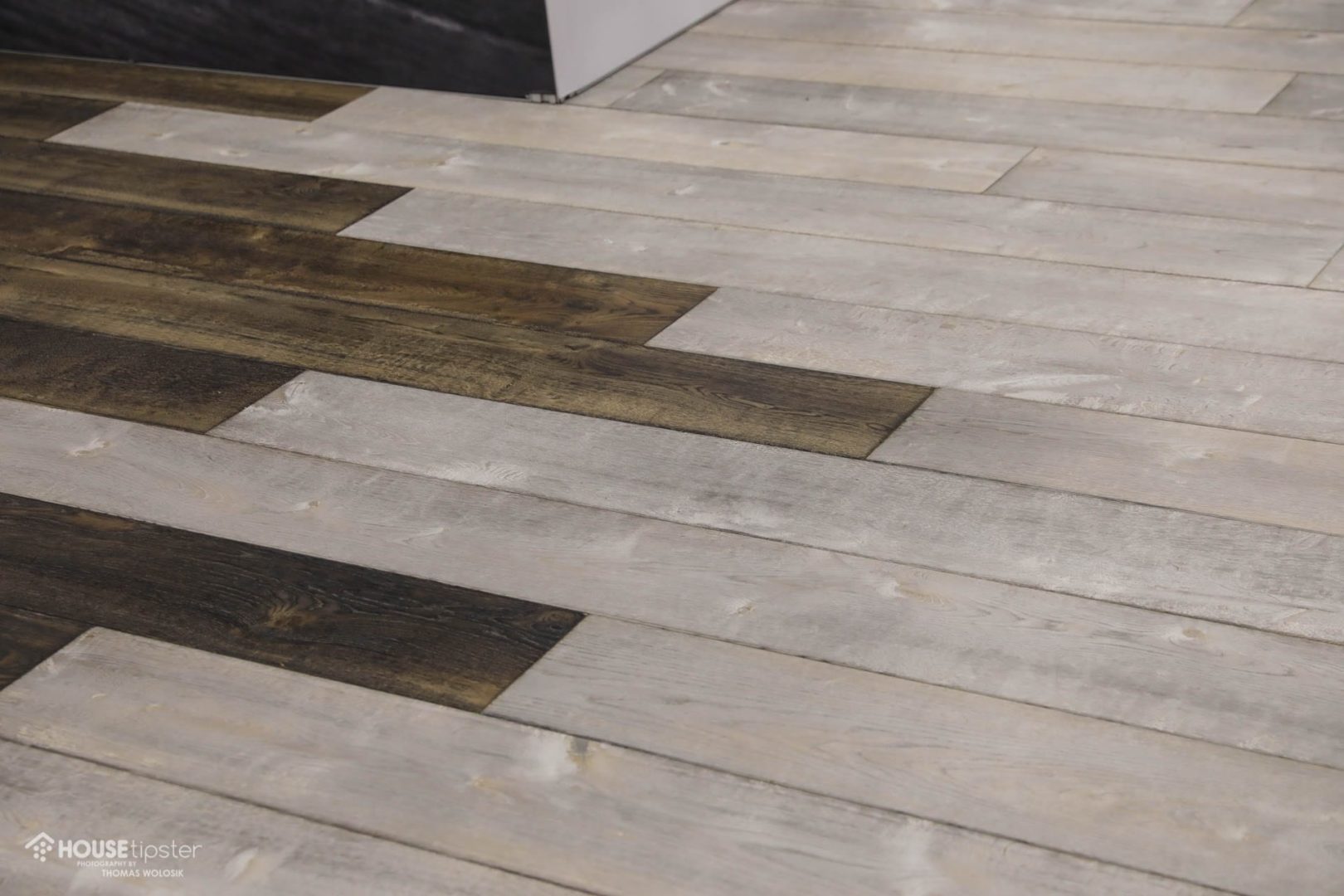 DuChateau launched a new sustainability program at TISE 2019, called DUGOOD.
"For every hardwood floor we sell, we plant a tree," said Bewley. "We are working with the National Forest Association to reforest natural forests. Our first effort is going to be the devastated wildfire areas in California. The association hopes to plant five million trees by 2023, and we're so excited to be part of it."
Tipster TV has released the full video coverage from our special interview, be sure to check it out below.