Home and Details, Inc., a combination interior and product design firm out of Miami, Florida, recently presented their 2018 Furniture Collection at ICFF South Florida.
The company, led by design veteran Jeanette De Las Casas, specializes in modern and contemporary design.
ICFF South Florida was the ideal backdrop to showcase  Home and Details, Inc.'s worldly, refined, and undeniably modern designs, including the geometric Want Console, and the clean-lined Space Buffet. These pieces showcase De Las Casas' signature minimalistic yet chic style.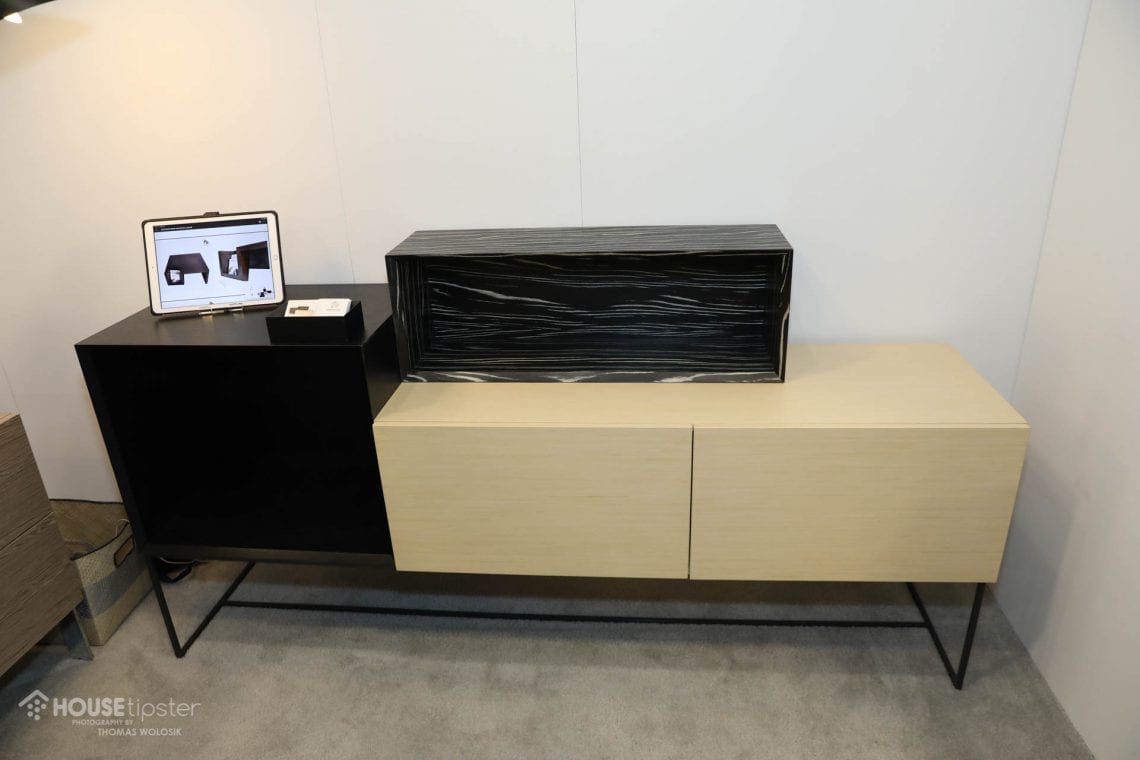 By using high-quality materials such as Italian veneers, luxurious sateen and matte finishes, powdercoats, and hardwood undermounts, Home and Details, Inc., creates furniture pieces built to stand the test of time and appeal to Florida's specific design aesthetic.
In addition to their current collection, Home and Details, Inc., also works with clients, particularly those in commercial environments such as retail and hospitality, to design custom furniture pieces, including closets, bathroom vanities, and wall units for televisions.
"We manufacture everything locally, and we design it all ourselves," noted Maria Gorrochotegui of Home and Details, Inc.
To stay up to date with all of the latest news and excitement coming from ICFF South Florida 2018, be sure to follow along with House Tipster Industry on Facebook and Instagram.