Modern furniture and home decor design powerhouse, Zuo Modern, continues to set industry trends. The company is currently finishing up a 3-day showing at ICFF South Florida where they're presenting their perennially-popular collection of hospitality-focused indoor and outdoor furniture.
House Tipster caught up with Zuo Modern Co-Founder, Luis Ruesga, at ICFF, where he showed us around the showroom and highlighted some of their newest offerings which blend perfectly with Miami's deco, beach-inspired-aesthetic.
Throughout the collection, the season's hottest materials were on full display, including an array of velvet, gold accents, and glamorous embellishments. Bold colors, a Zuo signature element, were also everywhere, enlivening the showroom and entrancing visitors.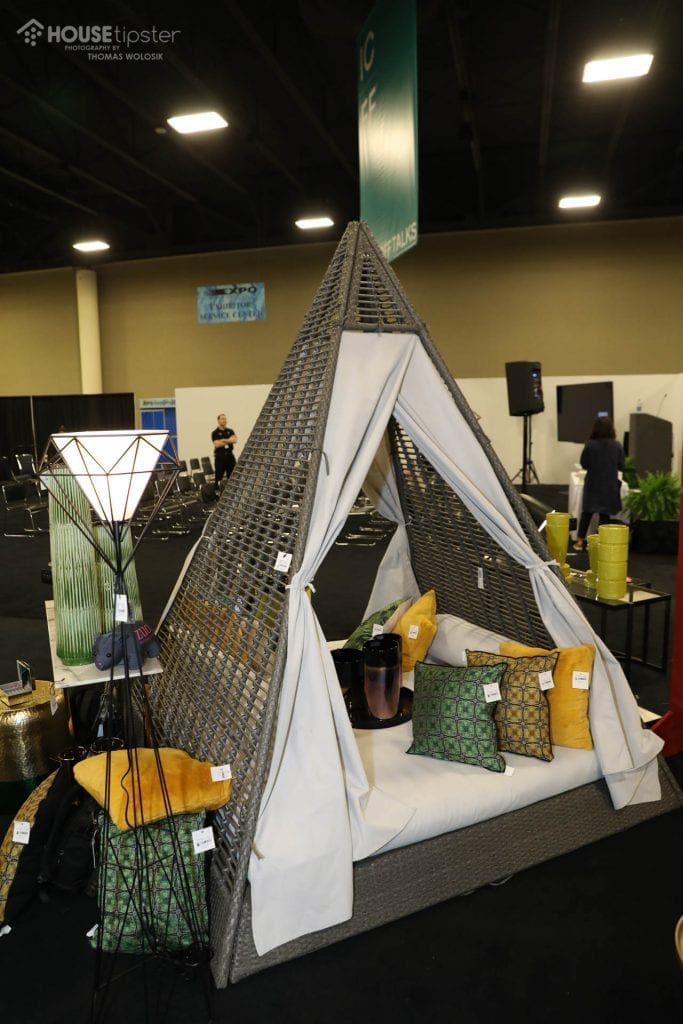 The Albany Daybed, a standout piece from the show, features an eye-catching design ideal for pools and other outdoor areas. With a synthetic, weather-resistant shade, the bed can easily withstand the brunt of South Florida's sunny summers. As a bonus, it's sturdy enough for hospitality environments but will also look perfect in a residential setting.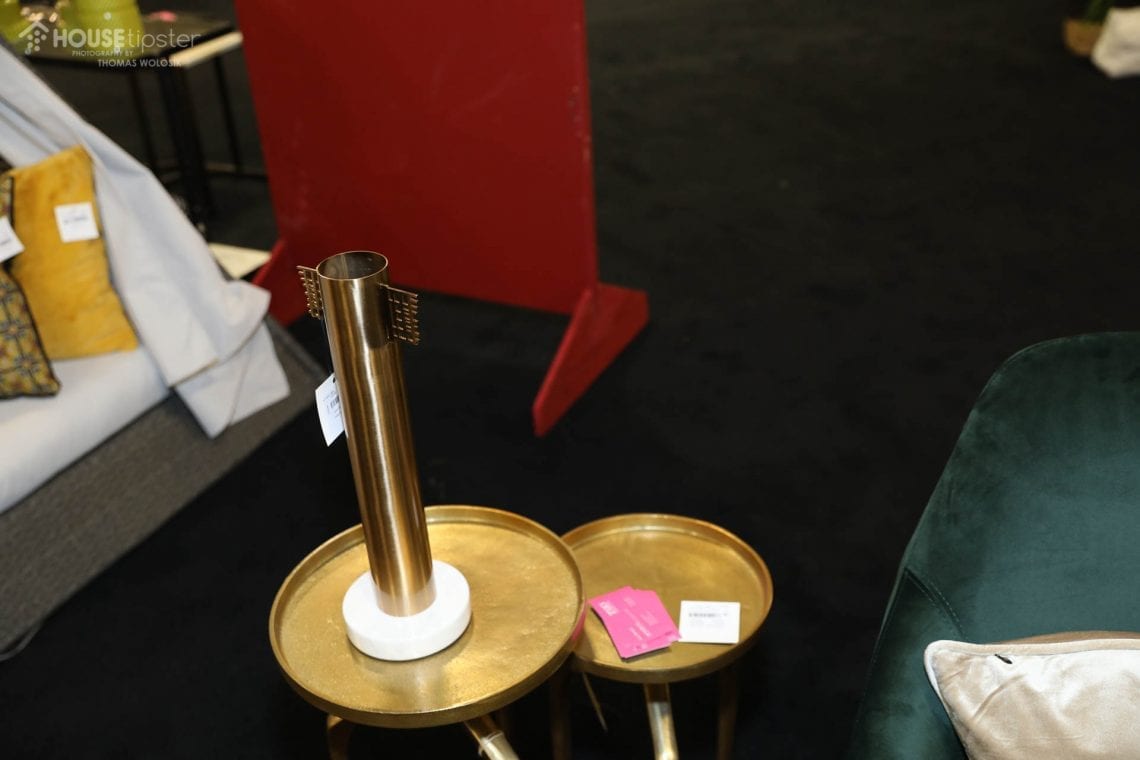 "We love the opportunity to present our products in Miami," noted Ruesga.
It's Zuo Modern's vibrant, tasteful furniture and decor, along with their attention to detail, and pricepoint-friendly focus that sets this brand apart.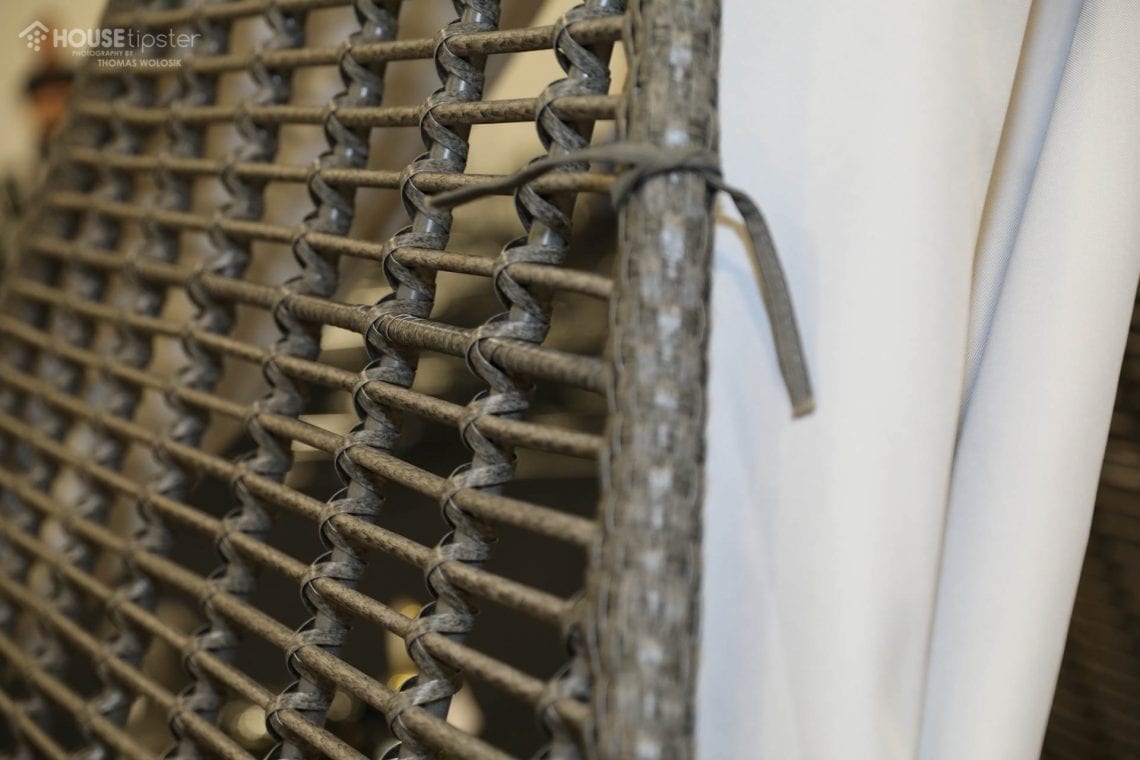 As Zuo Modern continues to grow, their influence in the industry is following suit. We can't wait to see what they come up with next!
To stay up to date with all of the latest news and excitement coming from ICFF South Florida 2018, be sure to follow along with House Tipster Industry on Facebook and Instagram.