For 13 years, Parkay Floors has wowed its customers with its selection of quality hardwood floors, beautiful porcelain products, and high-durability flooring created for families with children and pets.
The House Tipster Industry team recently spoke with Joe Jones from Parkay Floors at The International Surface Event in Las Vegas, Nevada.
Customers are currently loving the SPC (stone plastic composite) vinyl flooring that Parkay Floors offers. It's a specially engineered luxury tile that is waterproof – but it goes beyond that.
"We do things a little different with the products, since everybody has the claim to fame with waterproof," Jones said. "Nobody really cares about waterproof, they want to know what's making your waterproof different."
So what does make Parkay Floors different?
"We have the embossed in register texture on all our planks, giving you the most realistic look on the market," Jones explained. "We have the four-sided bevel, which customers love. We've got a nice variation in the product that makes it hard to find that same visual everybody else has. Along with that, we offer all the coordinating transitions all in one place."
When Parkay is getting ready to drop a new product, the company takes the time to see what line expansions their customers are actually looking for before developing tons of SKUs.
"We do the market research, so it usually takes a year or two to come out with products," Jones explained. "Instead of having 80 colors, we come out with five or six colors that we know will be bestsellers, so it's simple for designers that use our products, because there is a color palette they will definitely like."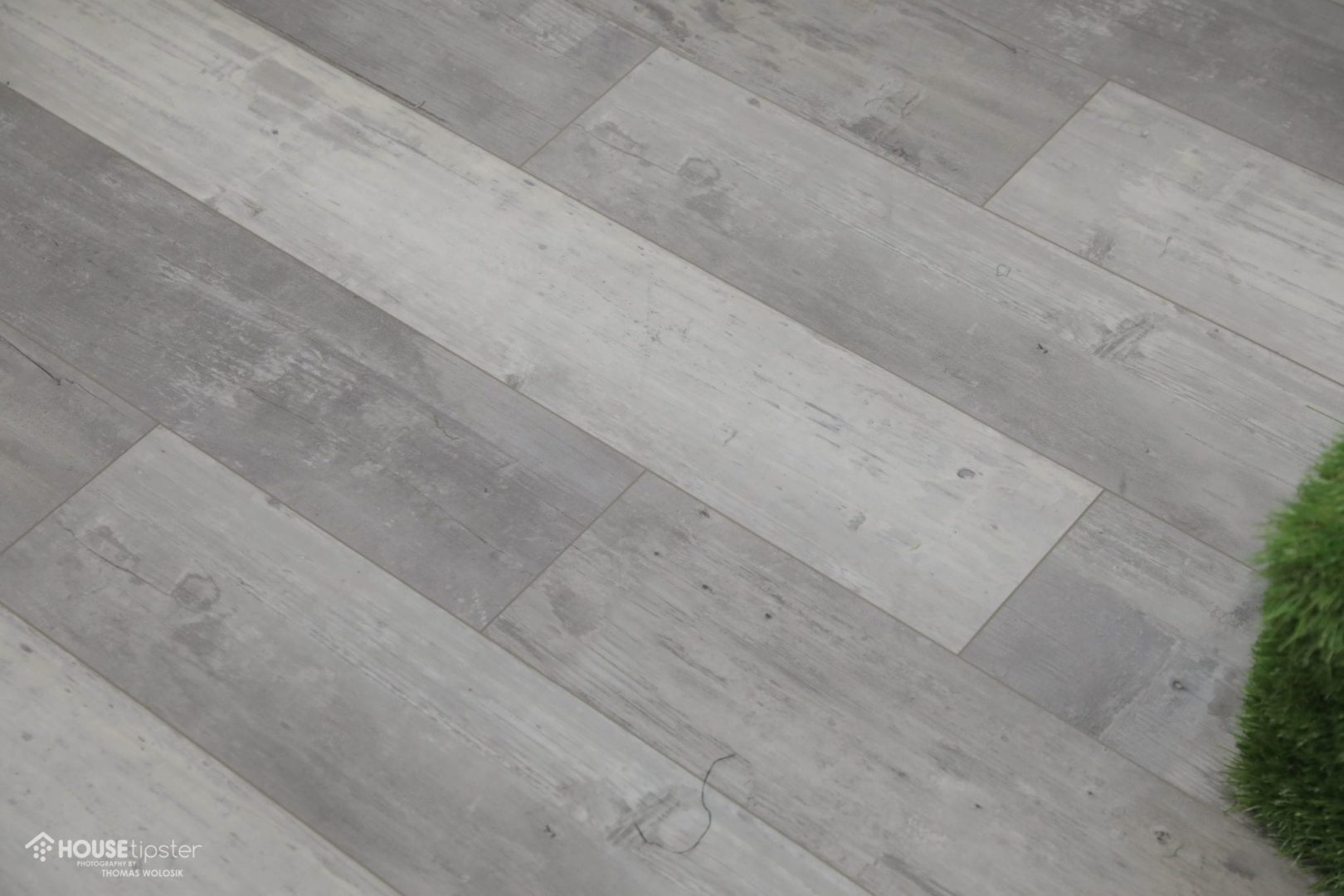 Parkay Floors is based in Florida, but also currently has a warehouse location in Texas and will be expanding into Georgia next.
"We manufacture and distribute our own products, and we deliver all over the country and all over the world," Jones said.