Ashley Norton, a premier designer and manufacturer of architectural hardware based in New Jersey, is known for their fashion-forward styles and finishes. On December 11, 2018, they unveiled a new patina, White Medium.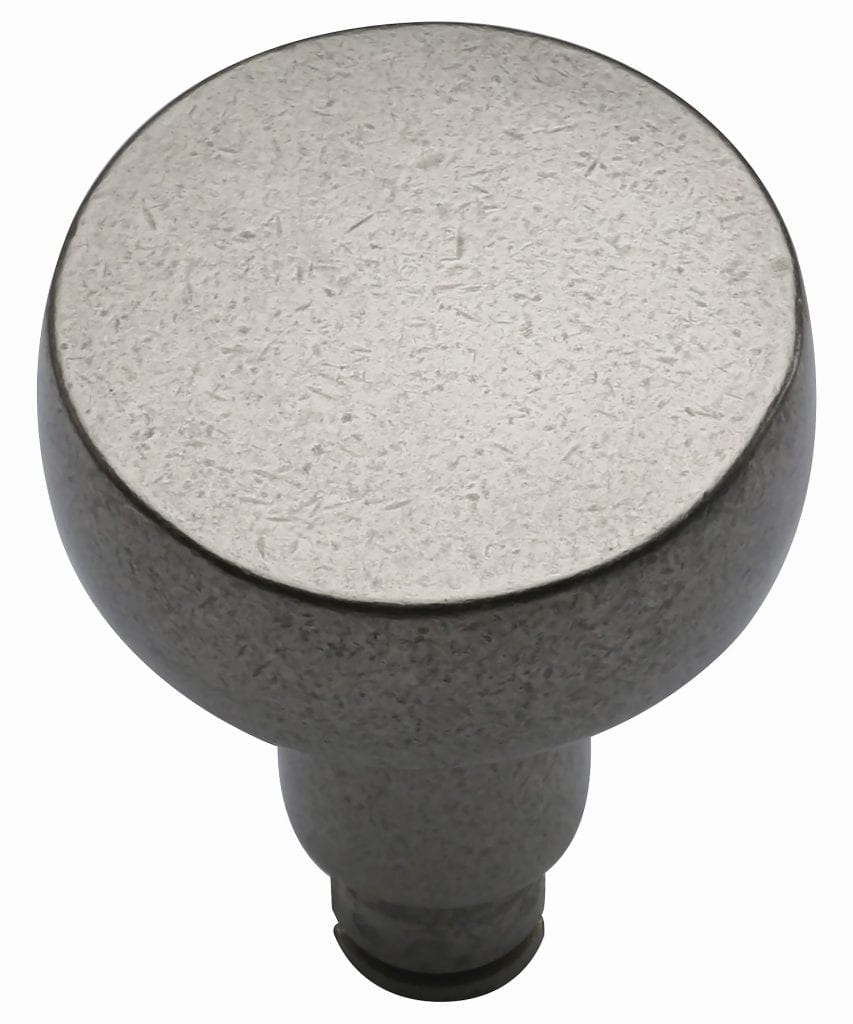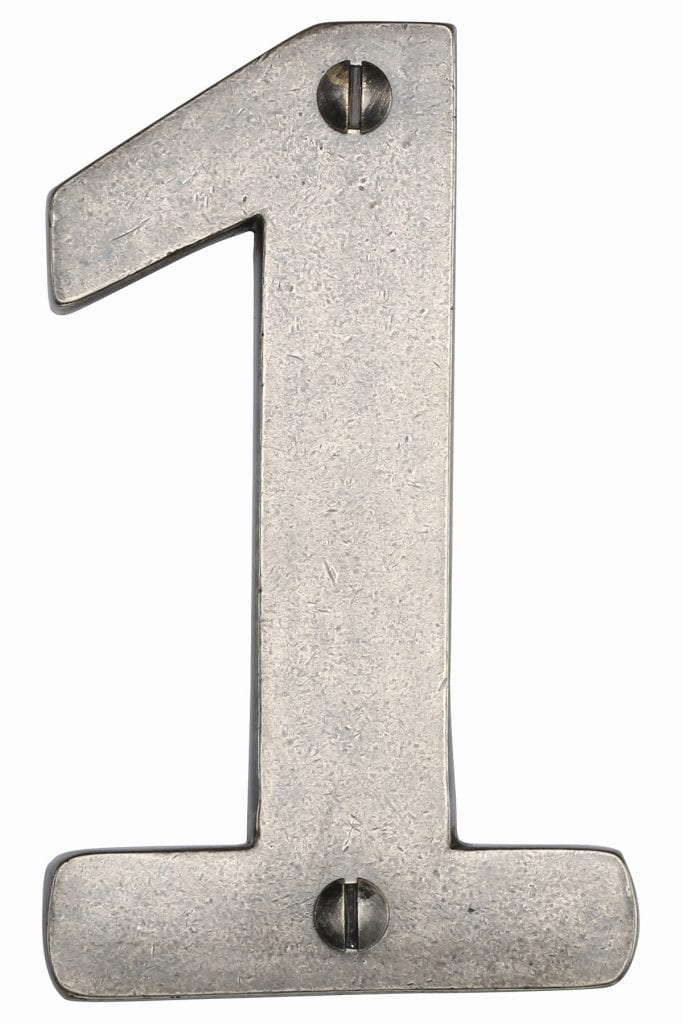 White Medium features a luxurious, soft pewter tone and fuses both modern and traditional aesthetics. As a "Living Finish," the appearance of this patina is designed to change with use and over time.
This finish builds on Ashley Norton's popular White Bronze option with an extra oxidation step in the manufacturing process. After the solid bronze hardware is manufactured, the White Medium finish is hand-applied.
Hand application, combined with the oxidation factors, results in subtle variations between batches and individual pieces. Thus, everything created with White Medium is one-of-a-kind.
White Medium is available as a finish for every product in the Ashley Norton Bronze Collection and is suitable for interiors and exteriors.
"The pewter coloring brings a naturally aged, transitional look to modern-style architectural hardware and when it's used on hardware that's more traditional in style, it feels more modern. By nature, the finish is genuinely versatile in its ability to blend in perfectly with multiple design and architectural themes," notes Ashish Karnani, Ashley Norton vice president.
Ashley Norton architectural hardware ranges from cabinet pulls to door hardware, and is available at retailers nationwide.