Luxury modern furniture retailer Luminaire recently opened the doors to its vast West Hollywood showroom on Beverly Boulevard.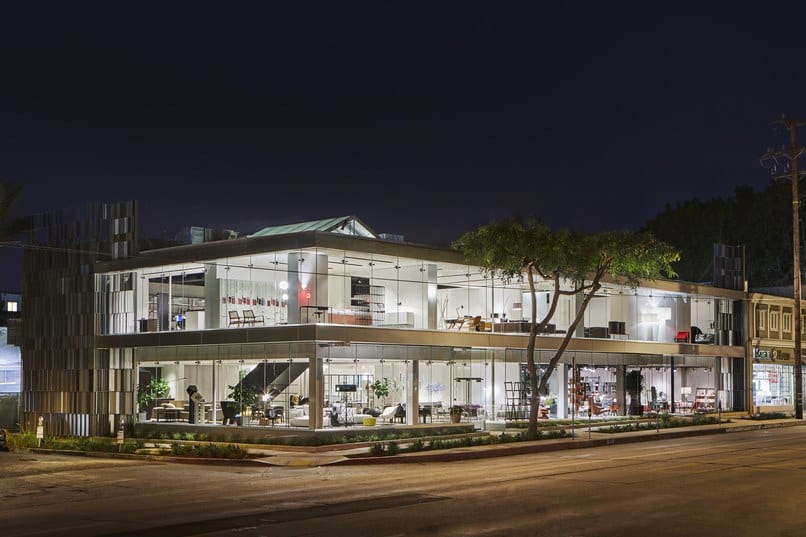 After over 40 years of successful ventures in Miami and Chicago, Luminaire owners Nasir and Nargis Kassamali found Los Angeles to be a natural fit for their target market, which includes casual design enthusiasts looking for something innovative and curated.  
The 21,000 square foot showroom features Luminaire's signature "interactive playground" approach to furniture sales with a Miami-meets-LA vibe. Furniture, lighting, and decor sourced from all over the world are arranged in elaborate, livable vignettes in the light, open space designed, in part, by LA's very own MAKE Architecture.
Showroom visitors can expect a truly unique retail experience, complete with design school-graduate salespeople and an in-house interior architect. In hopes that this space will become a hub for design influencers, Kassamali plans to schedule a series of lectures and exhibitions aimed at everyone in the industry, from long-time veterans to recent enthusiasts.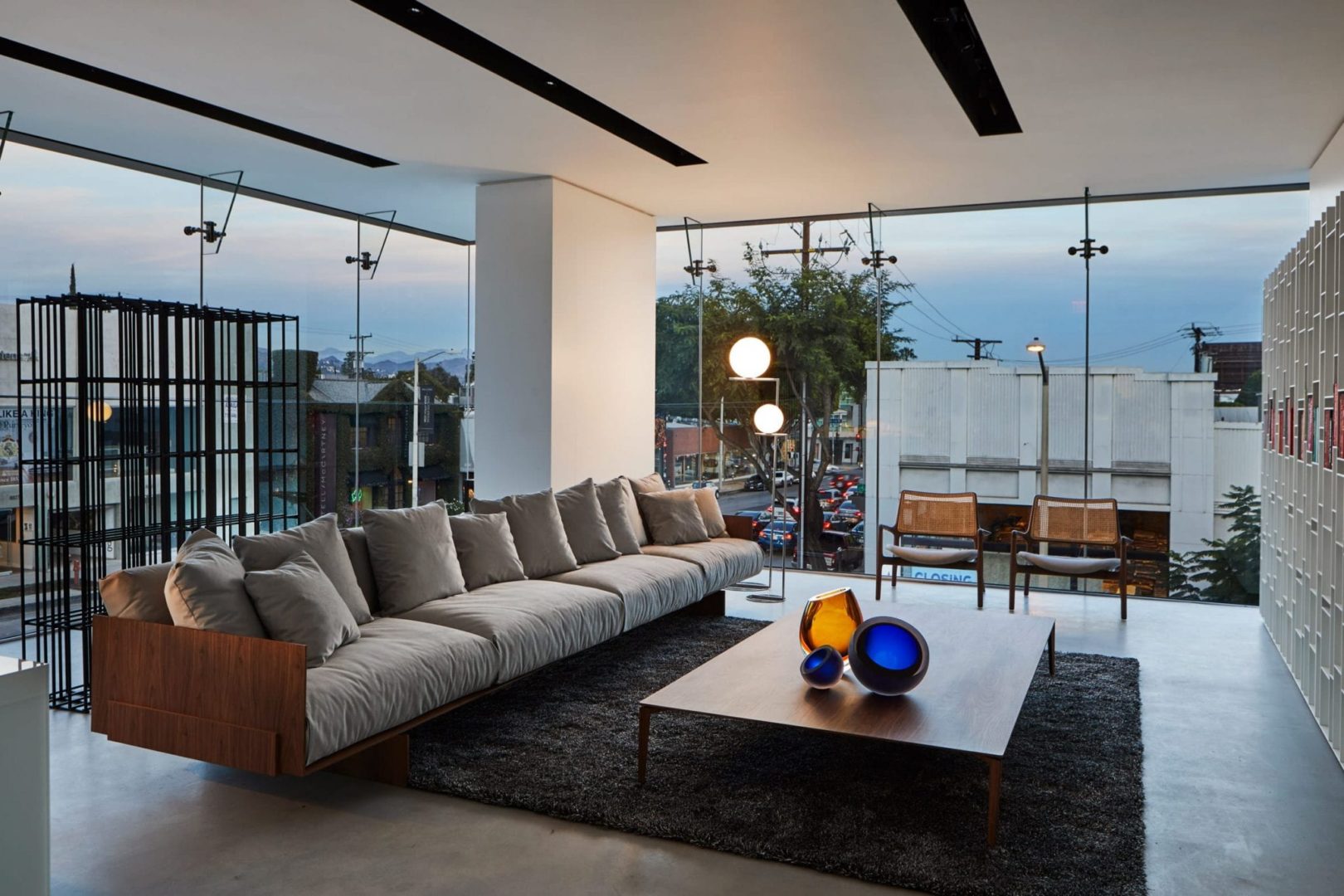 New to the Luminaire experience is a collection of three kitchens created in collaboration with the renowned Italian company, Minimal. Tried and true Luminaire brands will also be on full display, including Cassina,  Moroso, JoV, and Kinnasand.
"As we continue the legacy of bringing the best in global design to the US, we couldn't think of a better destination to enter than Los Angeles. The vitality and culture of LA reflect the ethos that Nargis and I founded the Luminaire brand with back in 1974," said Nasir Kassamali in a statement.