At the surface, Charles Spencer, the 9th Earl Spencer, British nobleman, and younger brother of the late Princess Diana, isn't your typical designer.
But upon further examination, you'll find that Earl Spencer is helping to shape the future of furniture reproduction, and drawing in legions of satisfied customers in the process.
In an exclusive partnership with renowned furniture manufacturer Theodore Alexander, Earl Spencer is single-handedly influencing the entire Althorp Living History collection. This historical line features roughly 100 replicas of key pieces from Spencer's home in Northamptonshire, England: the Althorp Estate.
An Unlikely Journey
Over the years, Earl Spencer has worn many hats.
He's worked as an on-air correspondent for NBC News, a book reviewer for The Guardian, and a Vanity Fair author but it's his current role as owner of his family's ancestral home, Althorp, that directly influenced his role in the world of furniture design.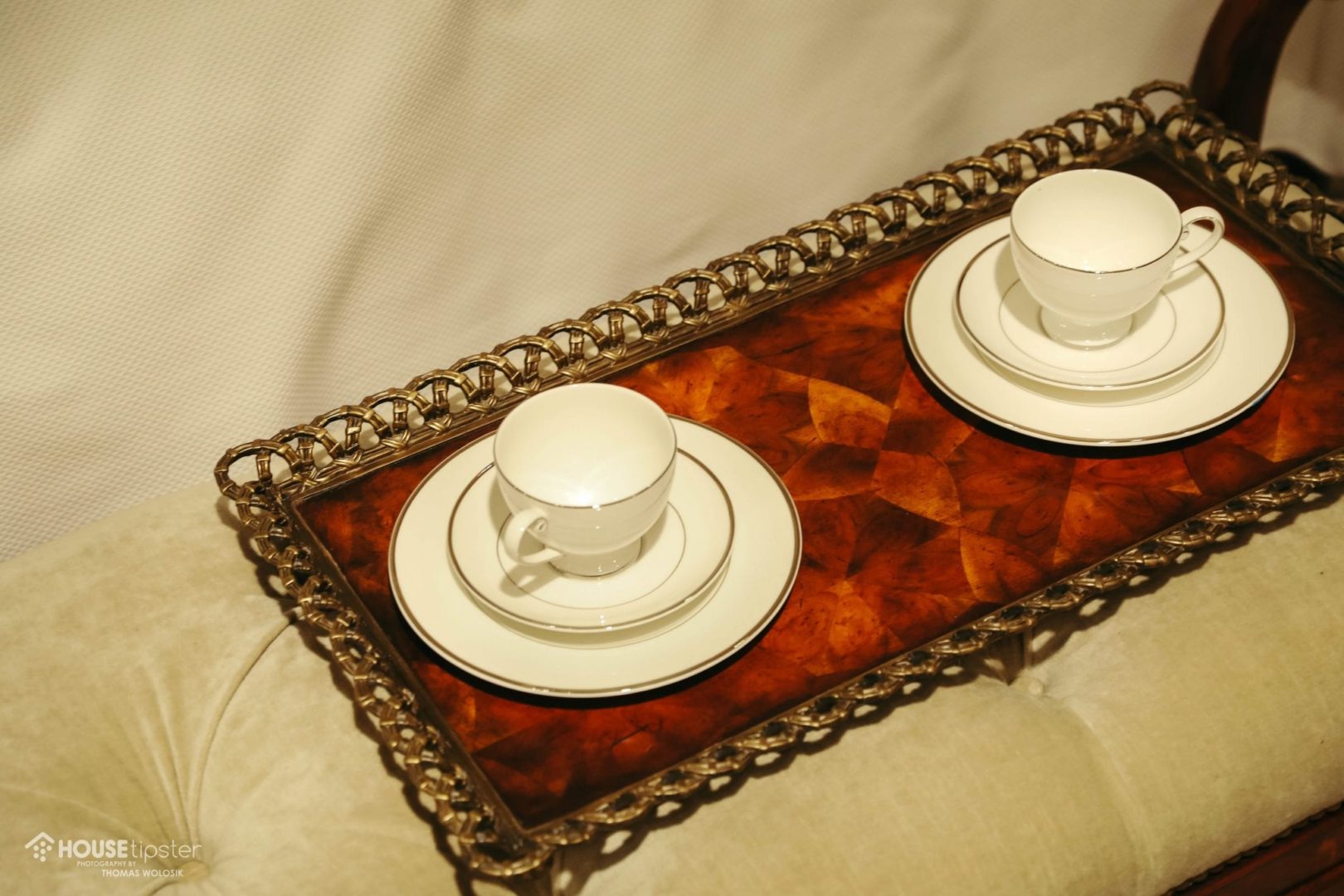 Over 500 years, members of the Spencer family have lovingly collected and stored thousands of period pieces at Althorp, ranging from couches to beds, storage, and home decor. Each item has a story and has stood the test of time from one owner to the next.
"These pieces still resonate. They passed a selection every generation, and they still work today," said Earl Spencer.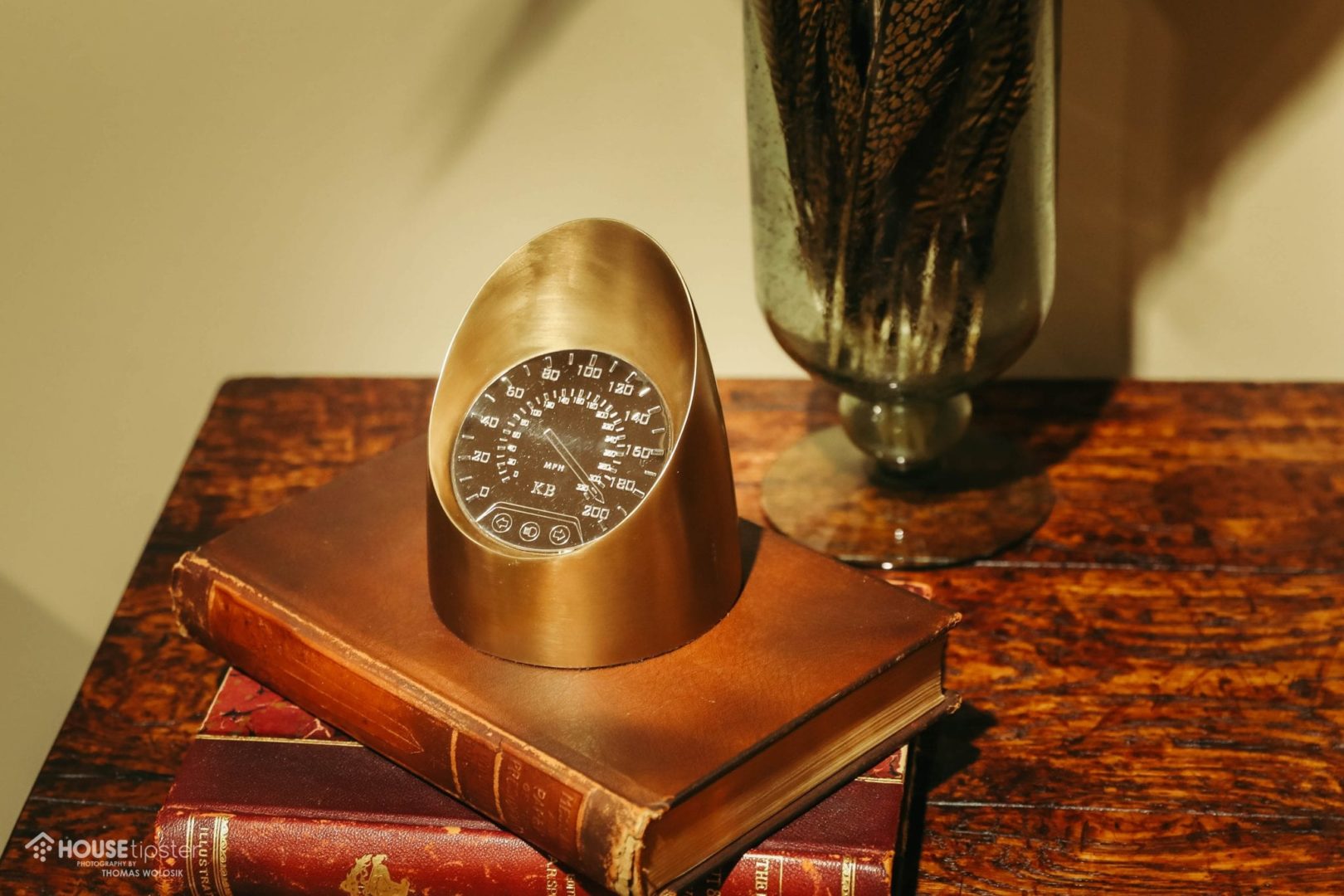 He knew he lived in a special, curated environment, but it wasn't until Theodore Alexander approached him that the wheels started turning. The Althorp Living History Collection is a direct result of this meeting. It's a line that combines Spencer's passion for traditional English furniture with his desire to share this history with others.
About the Collection
The Althorp Living History Collection features a series of handcrafted direct replicas of Althorp furniture collected over 18 generations. Each piece is meticulously crafted, with no detail overlooked.
The Classic English Buffet made from rich mahogany with a flame-veneered sideboard is one example of the traditional English offerings. Spencer also hand-chose nearly 100  more pieces from the Estate to grace the collection, including The Decorative East Chest with hand-leafed gilt, and the Admiralty Accent table, also in mahogany.
Spencer believes that The Washington Chest, with its 1650's origins, intricate oval detailing, and solid English oak, epitomizes the line. This exact replica features the wine stains, dents, and etchings the piece has accumulated over time on the original chest owned by the family of America's first president, George Washington.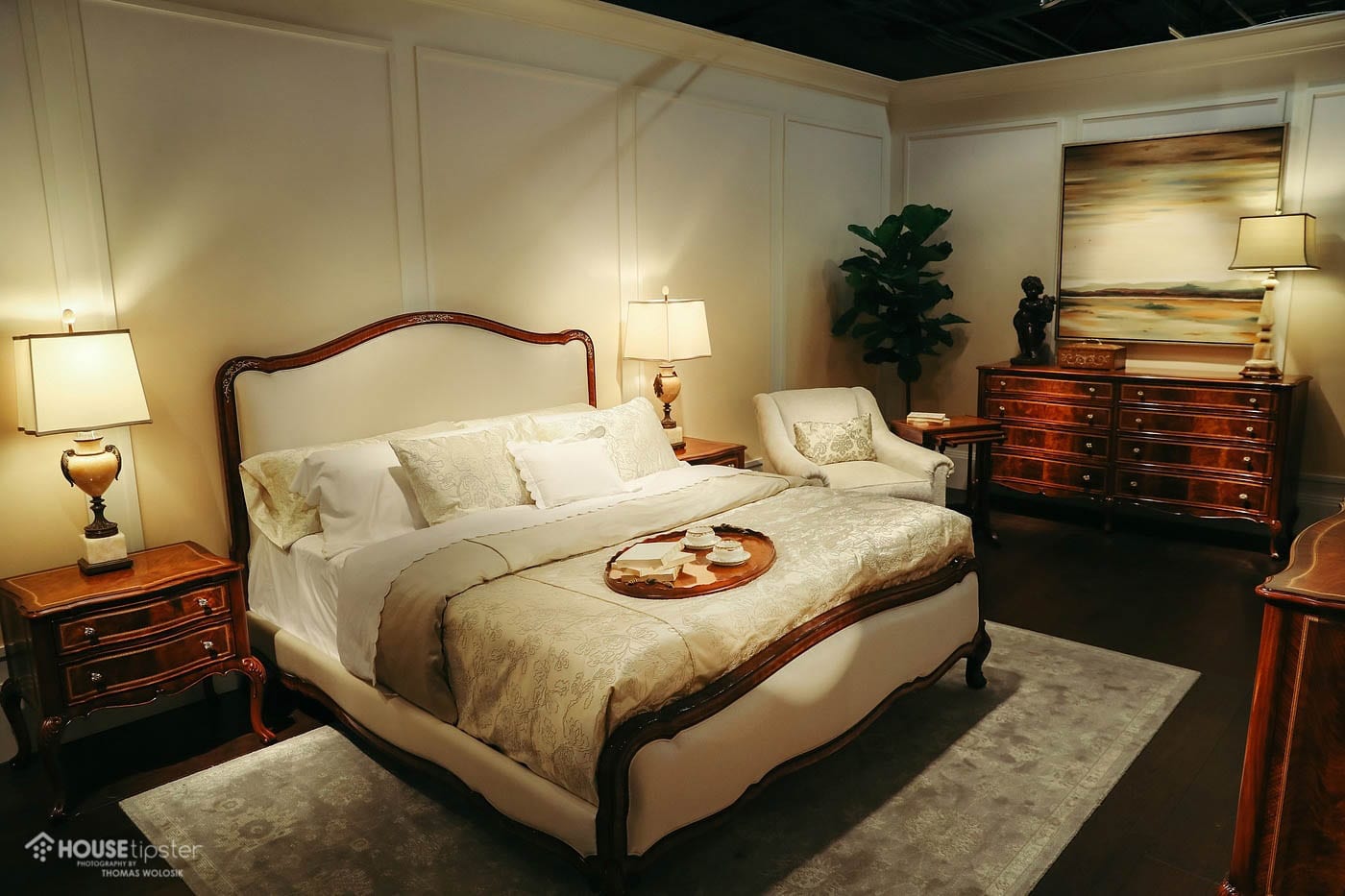 As you can see, Spencer isn't just designing furniture and home decor;  he's presenting art.
"You Have to Use It"
Unlike other high-end, luxury furniture collections, Spencer insists that both the original Althorp furniture and the replicas in the Althorp Living History Collection are meant to be used and not just viewed from a distance.
His realistic approach to furniture is a refreshing one, and something to keep in mind if you're a fan of historic furniture, but wary of wear and tear.
Today, Earl Spencer shares Althorp with his wife, Karen Spencer, and his five children. He uses the money earned through the Theodore Alexander collection to make improvements on the estate. "For 500 years, the house looked after this furniture, and now, the furniture looks after the house," he noted.
Through the Althorp Living History Collection, Earl Spencer is sharing a special part of his family's heritage with the masses, and ensuring these traditional English designs continue to stand the test of time.