UK-based paint brand Dulux has unveiled its official Color of the Year 2020: Tranquil Dawn.
Chosen by a global team of trend forecasters, editors, and design specialists, this soft, neutral, and cool-toned green is inspired by the morning sky – specifically the horizon space between the land and sky.
"A new decade heralds a new dawn and the hazy pale green tones of Tranquil Dawn are calming and comforting just when we need it most in our lives," said Dulux's UK creative director, Marianne Shillingford, in a statement. "When paired with neutral pastels and rich jewels it becomes incredibly powerful at creating spaces that encourage making better human connections."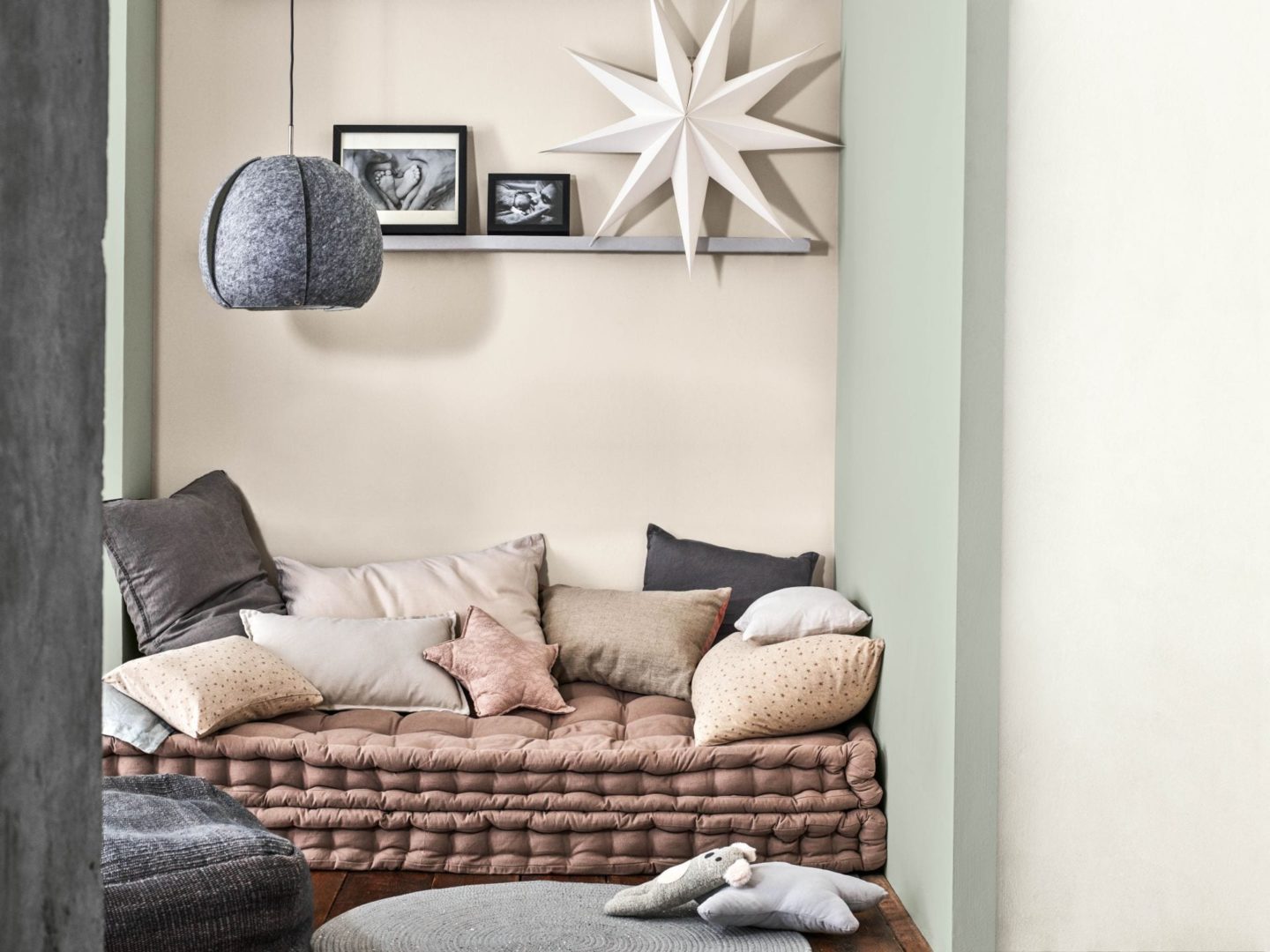 Tranquil Dawn is featured in all four of Dulux's stylish new trend palettes for 2020: Meaning, Care, Play, and Creativity. Paired with the other influential color selections of the year, the green can soften or brighten a space.
Heleen van Gent, the head of research team AkzoNobel's Global Aesthetic Centre, shared that the color trend research team took extra care to look at this year's selection as it will be influential in the 2020s ahead.
"At the start of this new decade, the panel identified that the world has a growing desire to understand what makes us human," van Gent said in a release. "Against a background of increasing technological power, we want to understand our place in society and how we can make a positive impact on it. We need a fresh purpose, to be the architects of our own future and we are asking searching questions of both ourselves and society."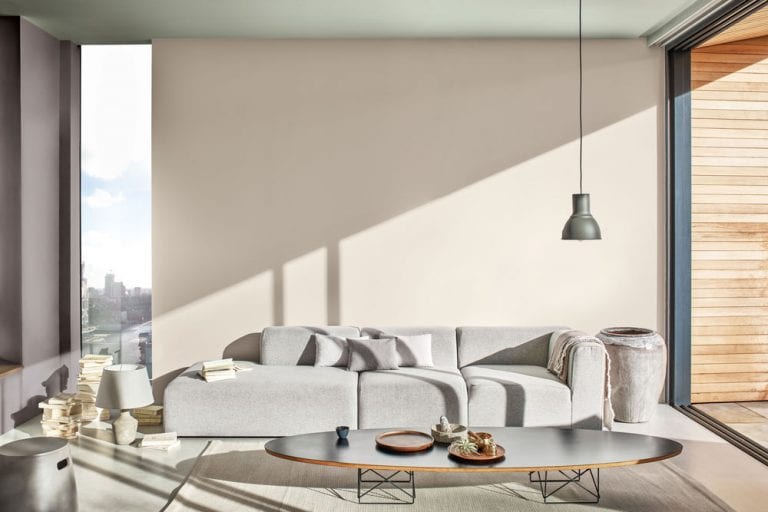 Tranquil Dawn is a lovely follow-up to Dulux's 2019 Color of the Year, the rich and warm-toned orange-brown shade, Spiced Honey.
Curious to see what other paint companies and interior design brands will name as their own Color of the Year 2020 picks? Stay tuned to House Tipster Industry, where we'll be bringing you the latest color news and trends as it happens.