Peter Schonhofen, CEO (Chief of Energy and Optimism) and Founder of the international design company, KARE Designs, has one focus: to be different than average.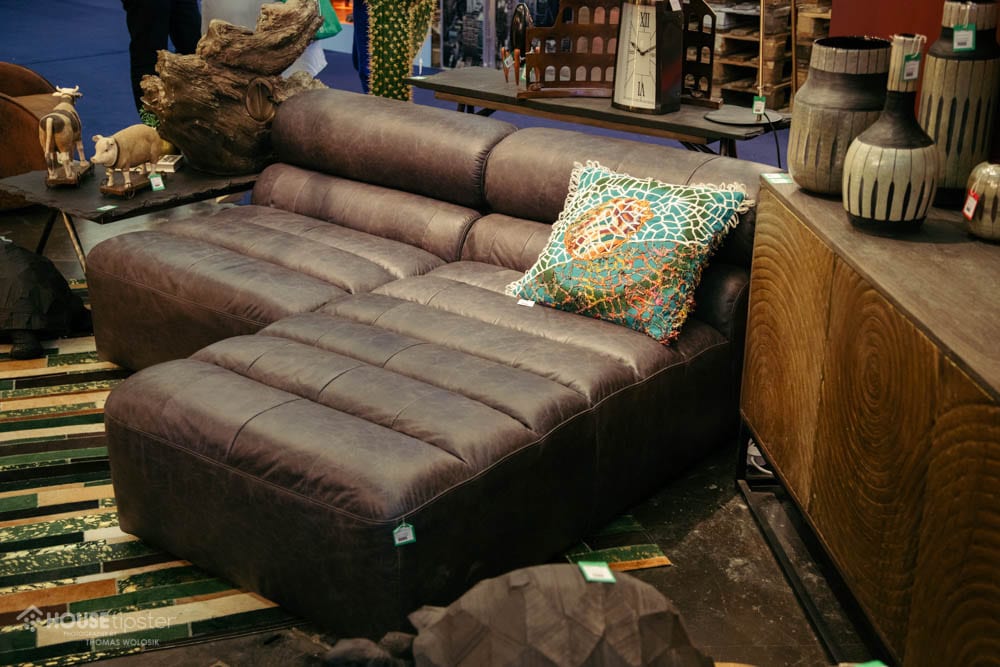 This 37-year old company was built from the ground-up by Peter and his friend, Jurgen Rieter in Munich, Germany. Since those early days, this dynamic duo has quite literally shaken and stirred the world of home furniture, lighting, and accessories.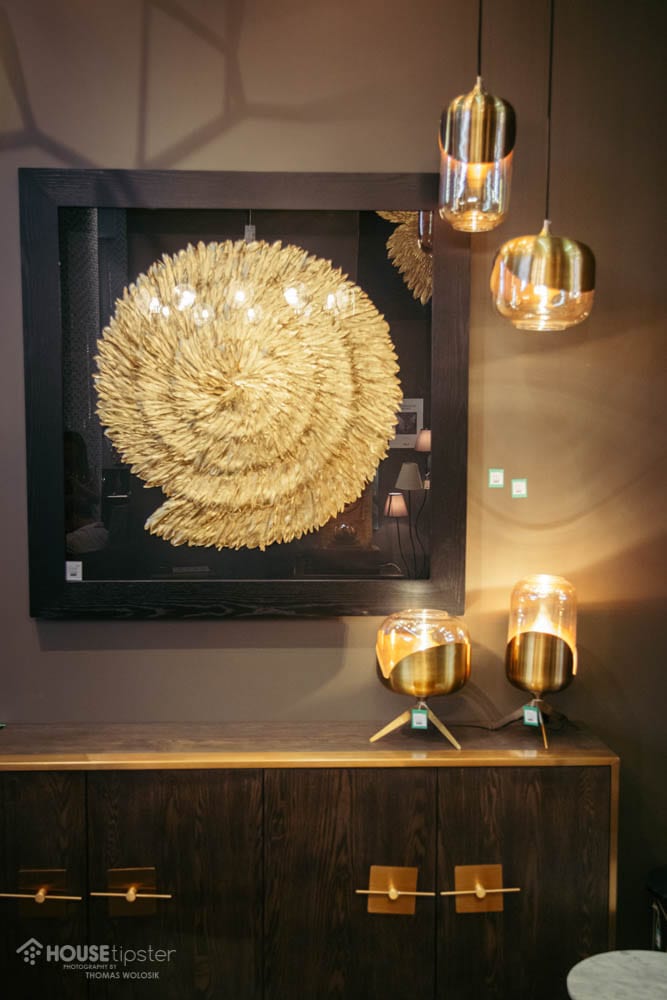 Today, KARE Designs is known for their outrageous creations. Whether it's a bright pink and copper-plated dresser, a funky geometric wall clock, or a hilarious monkey lamp (you have to see it to believe it), KARE has a statement piece for everyone.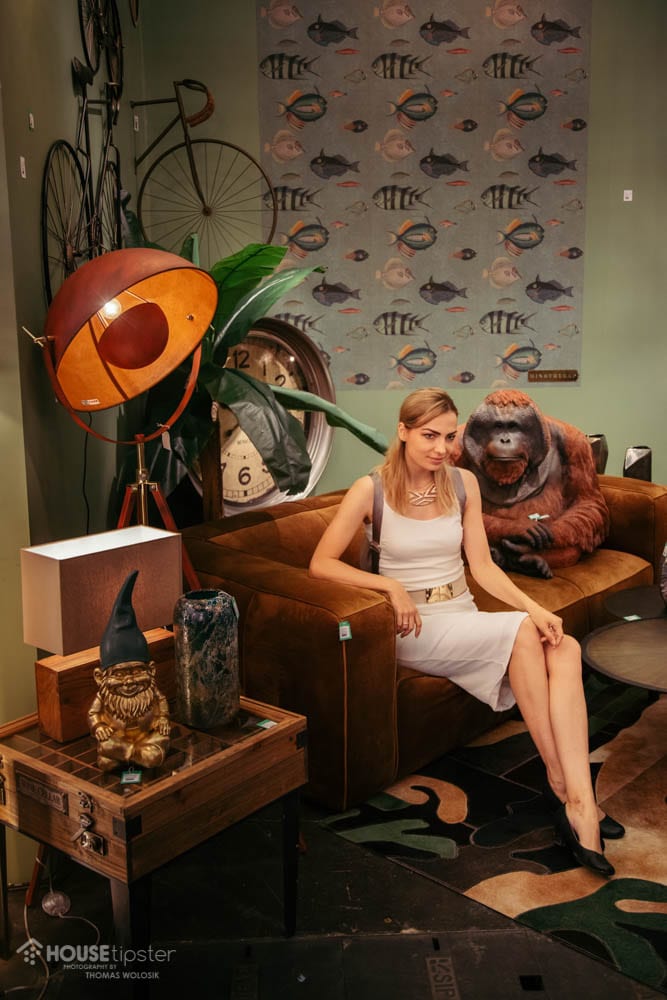 Like other designers, KARE Designs features a lot of wood; but that's the end of their conventionality. They compliment this wood with bright and light colors, velvet fabrics and the rockstar accents of silver, gold, and other "bling bling things."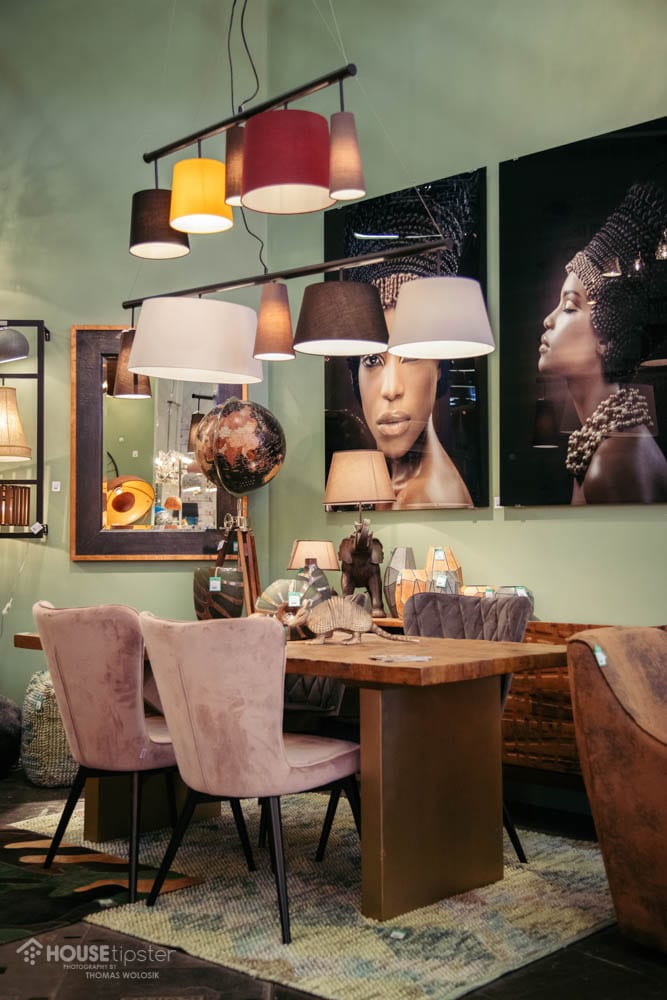 According to Peter, KARE Designs wants to be playful and different. "We are driven by crazy ideas, and we hate conventional living," he told us. So, if your customers want to own something extraordinary, tell them to throw those white linens out the window and reconsider that basic table lamp, and instead consider one of KARE's intriguing creations.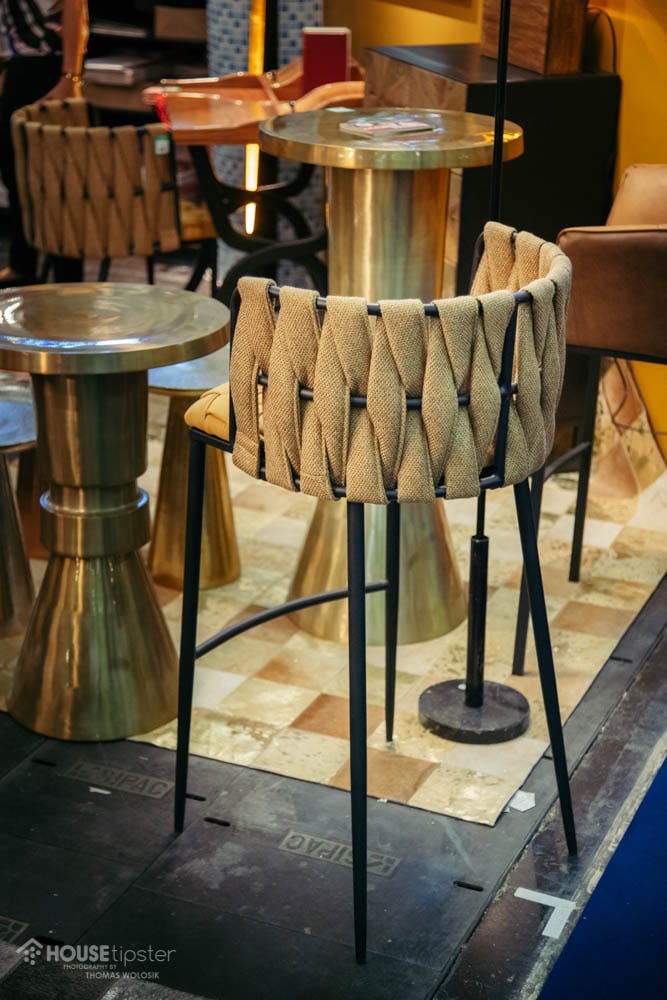 They're bound to start a conversation, that's for sure!