The Architectural Digest Design Show is set to take place this March 21–24, 2019 in New York City at Piers 92 and 94. This four-day design showcase will be representing standout residential and hospitality creations from over 400 brands.
This year's globally-focused AD Design Show will be broken down into four categories: FURNISH, REFRESH, MADE, and SHOPS. The House Tipster Industry team will be on the scene at the event to take in the latest innovations from the vendors firsthand.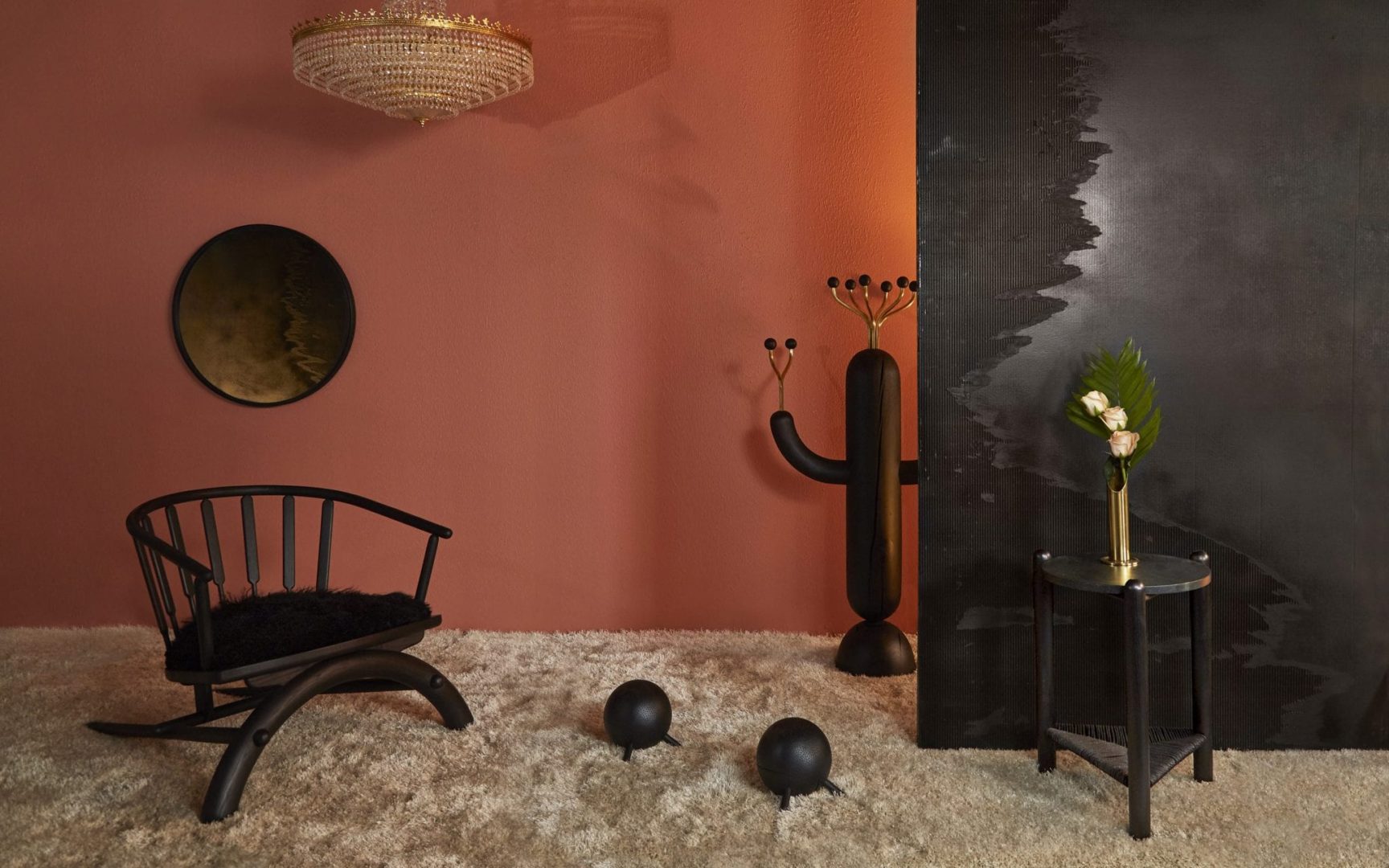 In each category, hundreds of different exhibitors will be showcasing their creative and high-end appliances, accessories, artworks, bedding, carpets, closets, flooring, furniture, hardware, lighting, metalwork, paint, stonework, wall coverings, windows, and way more.
"The Architectural Digest Design Show has always been a place for discovery and each section of the show floor exemplifies the best in design. In this year's MADE section, we are welcoming over 70 new makers from across the globe," Julia Haney Montanez, the Architectural Digest Design Show producer for MADE & Designer Focus, said in a press statement. "From emerging artists to international studios, attendees will be able to peruse handcrafted, limited-edition, and one-of-a-kind furnishings, textiles, decorative pieces, and accessories from over 170 artists and designers who are making waves in their respective fields."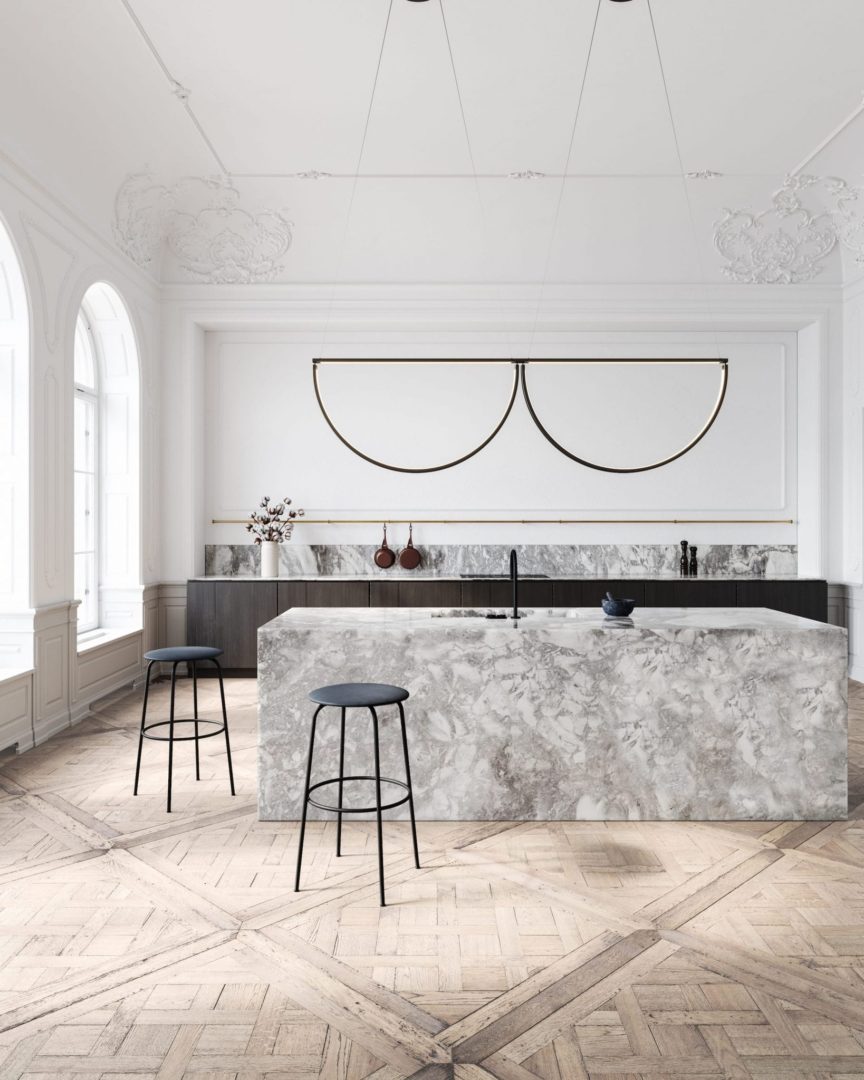 Some of the impressive vendors set to appear at the 2019 Architectural Digest Design Show include Malcolm Majer, Anony, Alex Allen Studio, Fernweh Woodworking, Amigo Modern, Tracy Glover Studio, Elizabeth Lyons Glass, Campagna, Stickbulb, Argosy, Black Arts, Hinterland Designs, John Sheppard, Joshua Enck, Kin & Company, Matthew Ward, Ocrum Design, Ottra, Peg Woodworking, Pax Lighting, Siemon and Salazar, Volk, Soft Geometry, Jude Heslin Di Leo, Vonnegut, Woodsport, and more.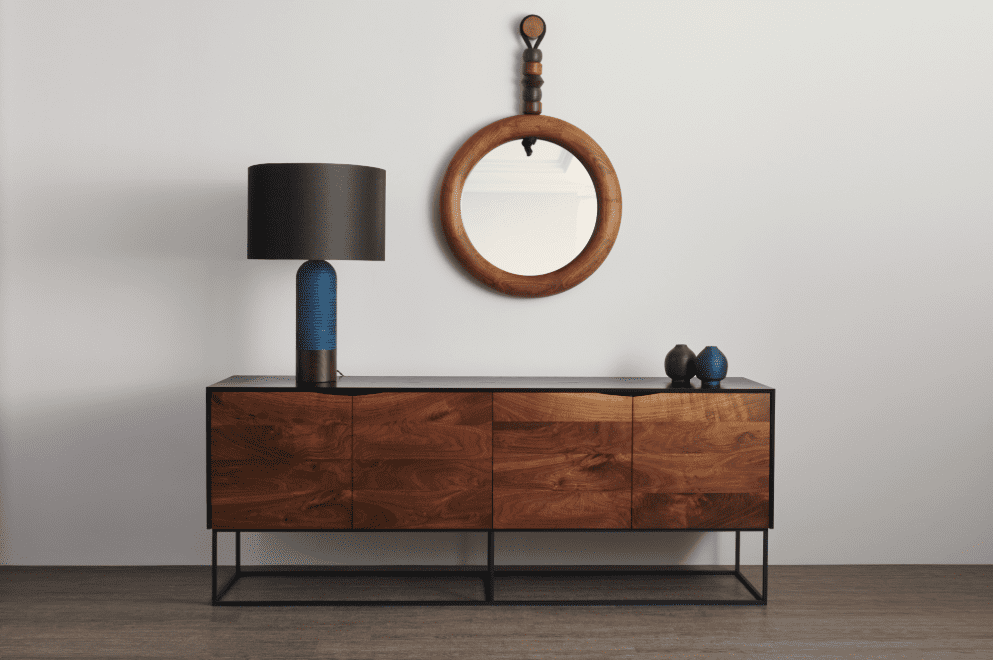 As part of this year's show, there will also be a special Women in Design focus, showcasing more than 50 companies that were founded or co-founded by a woman. These brands include BZippy & Co. by Bari Ziperstein, ceramist Lydia Johnson, Maresca Textiles founded by Kathryn Faull, Laine + Alliage by Tania Leipold, and more.
Since the show is taking place in New York, there is also an emphasis on Made In the USA designs during this year's show. Artisans from around the country as well as New York's boroughs will have work on display, with strong representation from Pennsylvania, California, Michigan, Connecticut, and Rhode Island.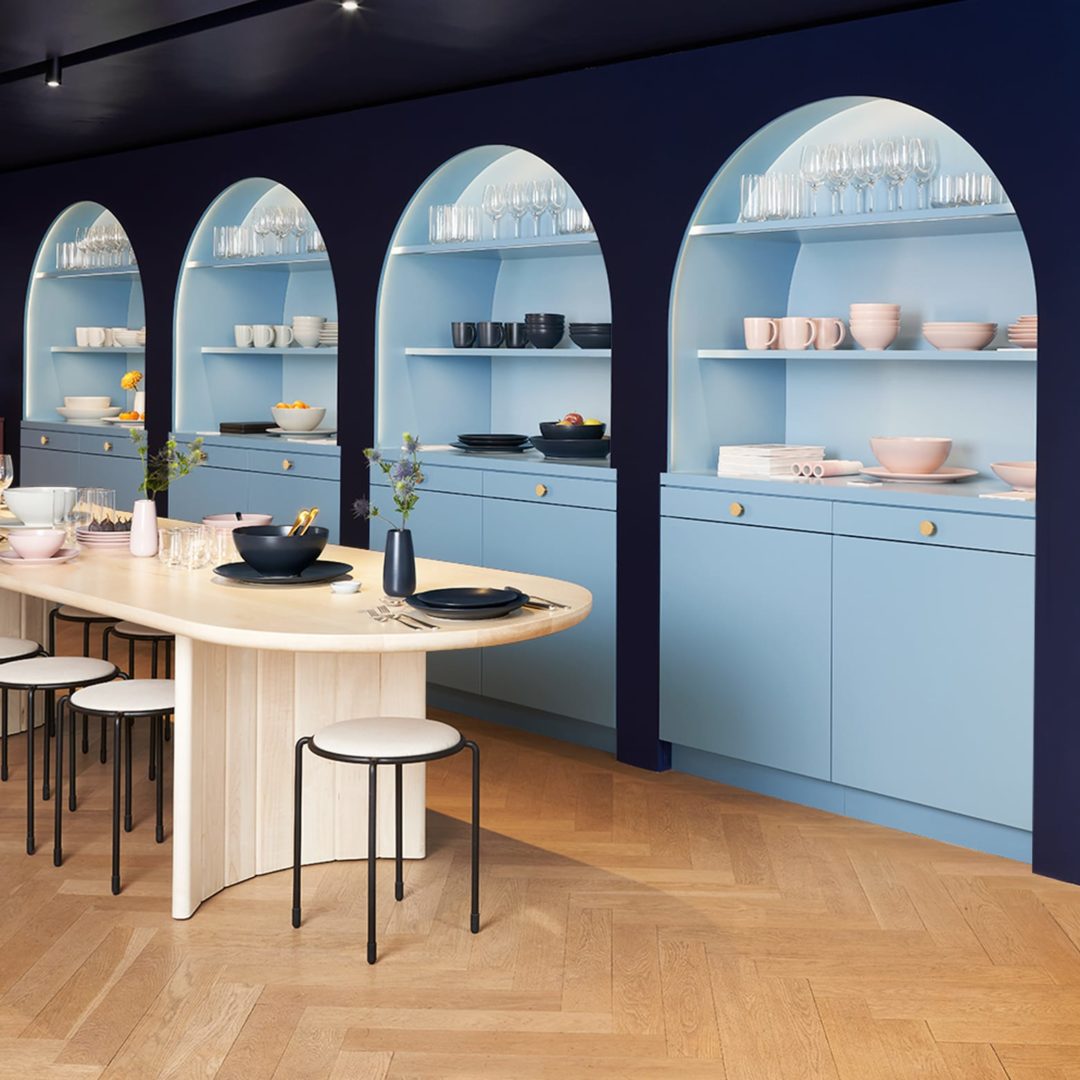 Stay tuned for House Tipster Industry's exclusive coverage of the event. Be sure to follow along with our Facebook and Instagram channels so you don't miss any live updates from the 2019 Architectural Digest Design Show.
Images courtesy of Novità Communications