Former President of the United States, Barack Obama, delivered this Wednesday morning's keynote address at Greenbuild 2019 in Atlanta, Georgia along with USGBC President and CEO Mahesh Ramanujam and Mayor of Atlanta Keisha Lance Bottoms.
"President Obama is a global leader and a longtime friend of the green building community," Ramanujam said. "While in office, his administration negotiated the landmark Paris Climate Accords, expanded the impact of our field and helped open the door for energy efficiency investments in both the public and private sectors. I know that when he joins us on the keynote stage in November, he will impart his ideas, passion and vision to our growing global green building family."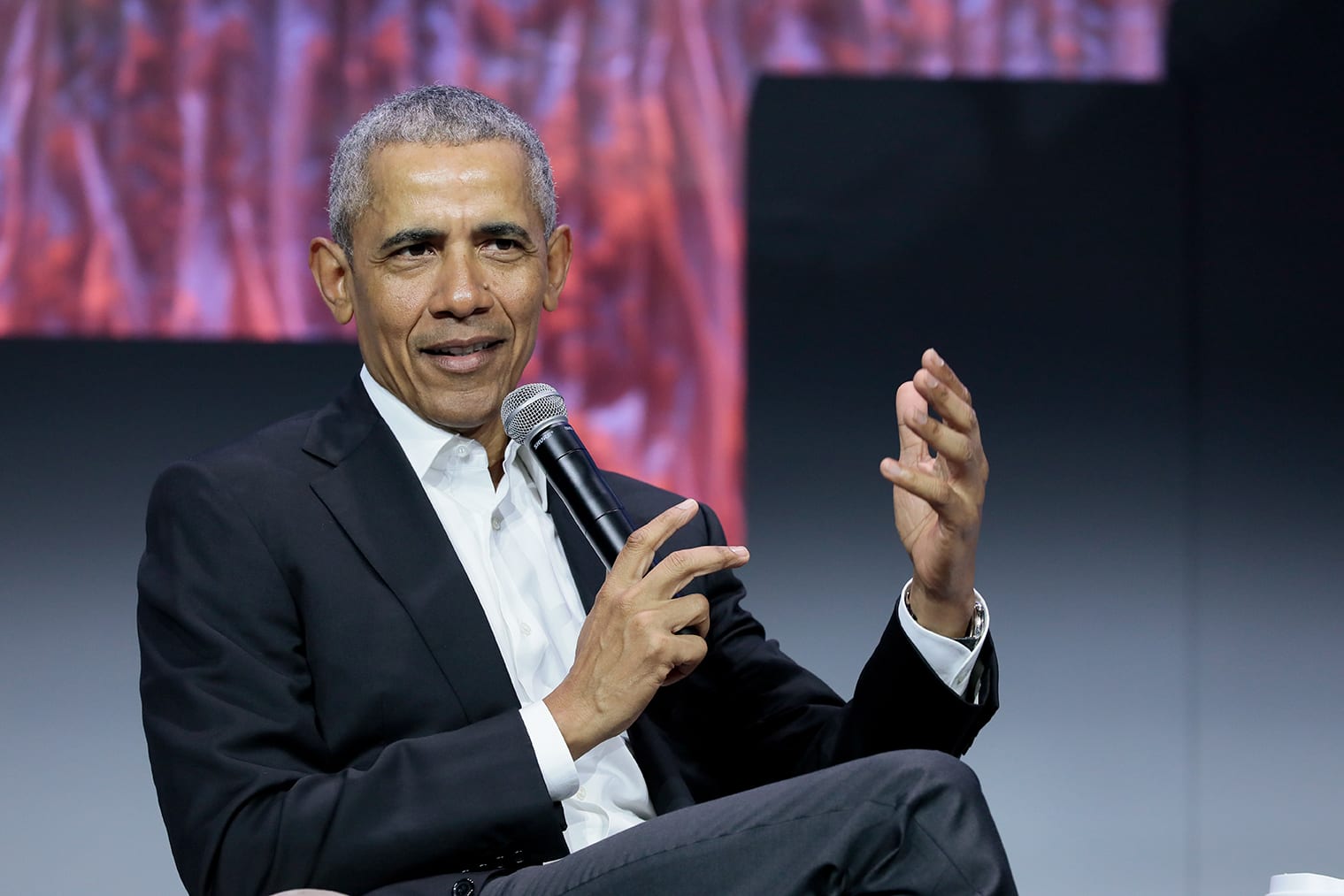 During his talk, Obama linked climate change and global economic inequality as the world's most compelling issues of today. He also explained that gaps in access to resources and education around the world are more roadblocks to sustainability.
"If you want to think about sustainability, you have to think about affordability," Obama said.

"The reason I say those two things are connected is that it is hard to figure out how we solve sustainability issues and deal with climate change if you also have huge gaps in wealth and opportunity and education," he explained. "Because what happens — and we're seeing this around the globe — is that as wealth gets more and more concentrated and more and more energy is used up by the few, the many become resentful and it undermines our sense of politics and a sense of community. It is hard for us then to mobilize the body politic around taking collective action."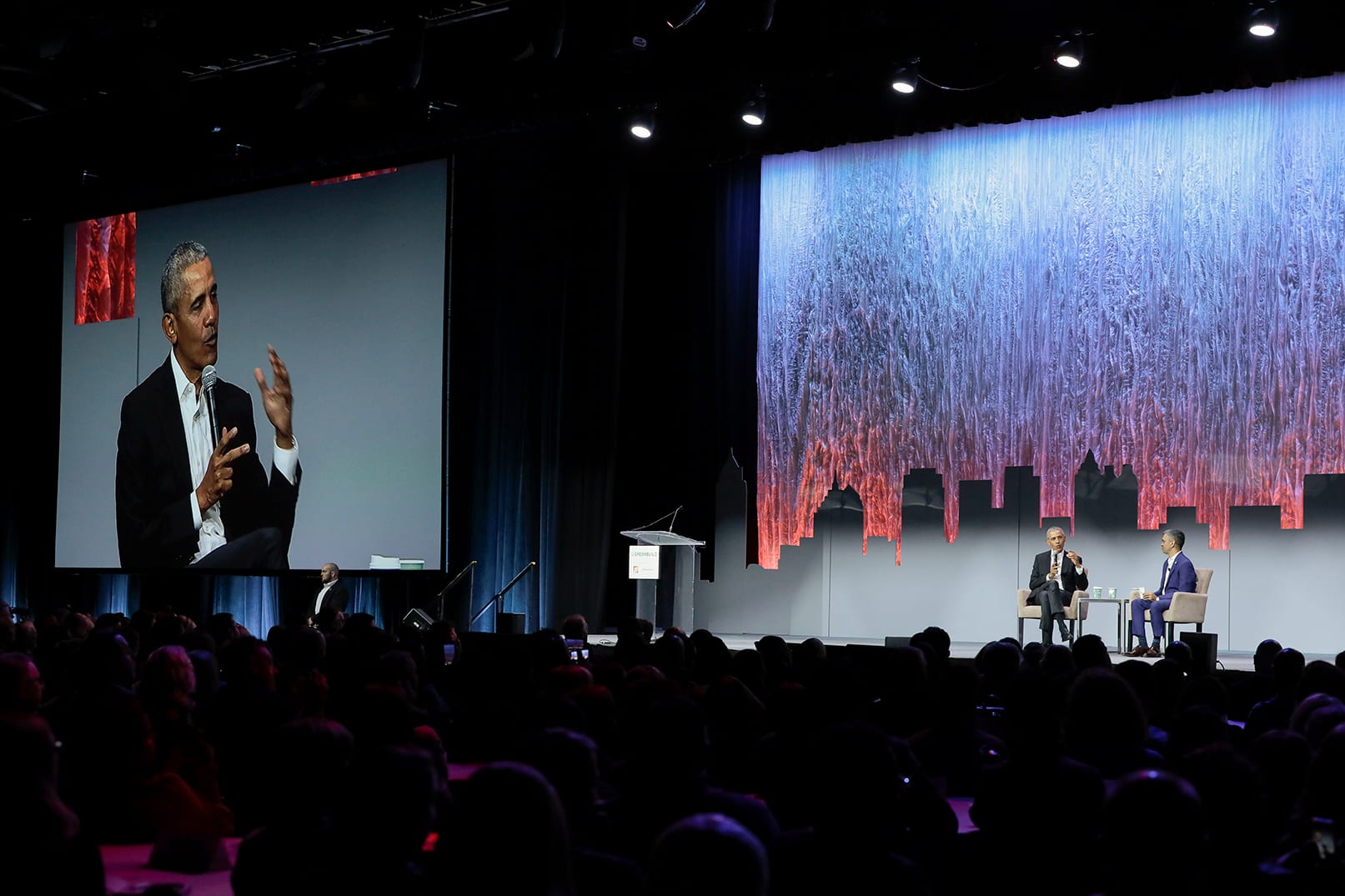 Additionally, Obama explained that parenting his two daughters – Sasha and Malia – has shaped the type of leader he has become.
 "Parenting takes you outside of yourself," he said. "It reminds you that ultimately what is most important is what you are contributing… It humbles you, people don't listen to you, you have to come up with new strategies to get things done."
Ahead of the keynote speech, Andrew Mullins, CEO, Informa Connect, said in a statement that Obama was the perfect person to deliver this important Greenbuild talk.
"As the green building movement evolves and continues to permeate our everyday lives, President Obama is a valuable leader to bring that vision to life," said Mullins. "His commitment to unite humanity in combating a changing climate is a great example to follow. At the 2019 event, our attendees, exhibitors, and all participants of Greenbuild will be celebrating the notion that every human, regardless of circumstances, deserves to live a long and healthy life. There is no better voice or embodiment of that than President Obama."
Greenbuild International Conference and Expo is running through November 22, 2019 at the Georgia World Congress Center in Atlanta.