Four major events are being announced this year by the Phillips Collection for this year's Fall High Point Market. Each event will showcase a major theme and talk about the recurrent trends for the industry. The focus will maintain a sense of social engagement, sustainable support, and connectivity with design, trade, and hospitality.
The first event is being held in the Center Stage, located between the transportation terminal and the Showplace building, at 11 am on Sunday, October 17th. Eco-Friendly Manufacturing: A look behind the scenes is an insightful discussion in collaboration with a partnership between High Point Market Authority and the Sustainable Furnishings Council.  
Joining in the conversation is Nancy Fire, the co-founder and creative director of Design Works International, as she weighs in her talking points about the world of sustainability in manufacturing. Also joining the event is Brian Brigham of Kaleen Rugs, Jay Hertwig of Unifi Inc., Erin Weston of Weston Farms and Jason Phillips, Vice President of Marketing and Sales for the Phillips Collection.
The panel will concentrate on educating attendees on the importance of sustainability. By relating their own experiences, the speakers will share their acuity on the matter, and offer insight into sourcing sustainable woods, fibers, and other materials to support the green mission.
Participants who find more interest in socializing, will have the opportunity to do so by attending the Southern Hospitality event that is being held at 4 pm, on the same day. Catering meatballs and moonshine, attendees will have the chance to look at the newest and latest fall introductions. While the event will have an assortment of product giveaways, one fortunate attendee will have his or her chance to win an Onyx Bowl.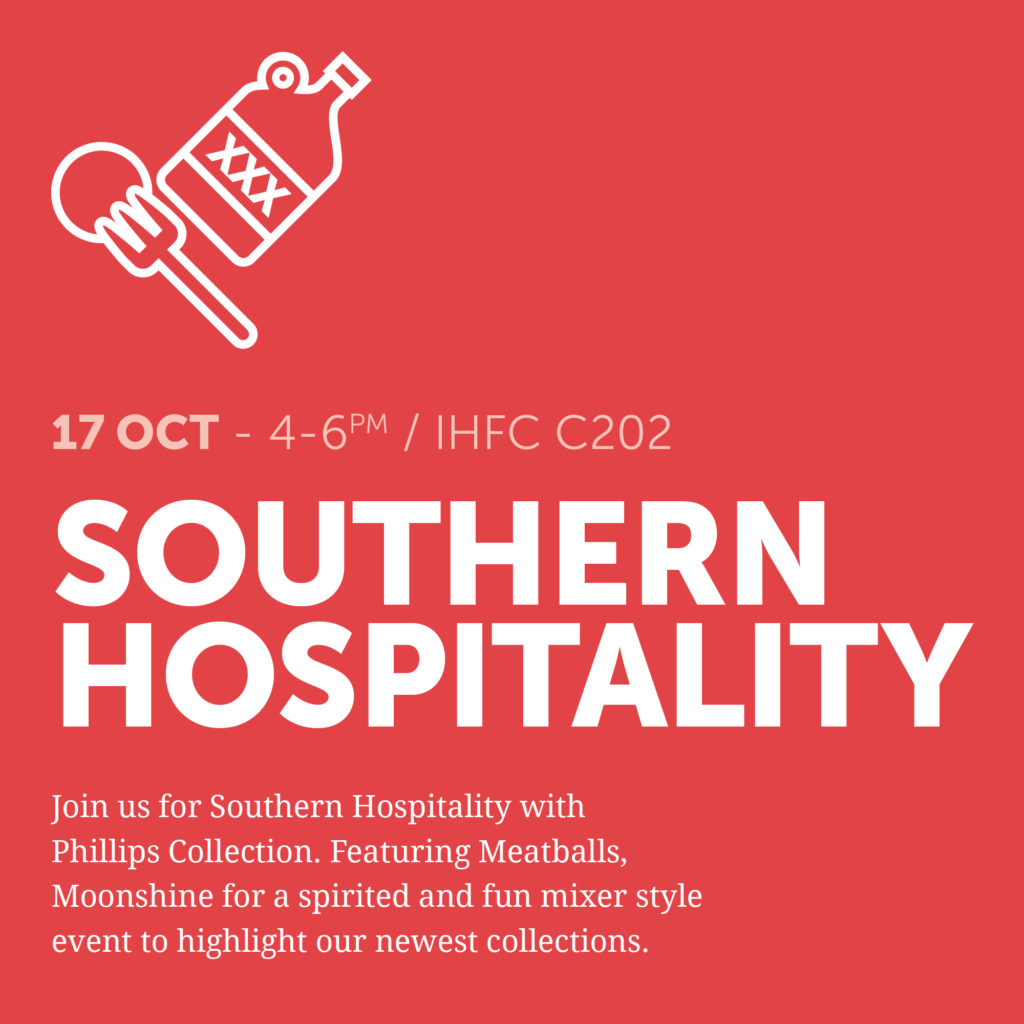 The next day, on Monday, October 18th, at 9:30 am, the Phillips Collection will hold a hybrid event. Allowing attendants to join the event through Zoom capabilities and through in-person occupancy, Live From HPMKT with Mark Phillips & Barrie Livingstone on Navigating Luxury will connect the industry on a global scale. You can RSVP through this link!
CEO of the Phillips Collection, Mark Phillips and retailer, author and designer of House of Barrie, Barrie Livingstone, will cover the discussion on navigating luxury. Online and in-person guests will be able to tour around a 400,000 square foot warehouse facility. Visitors will be given brunch-style bites, coffee, and tea to enjoy, while they browse around the collections.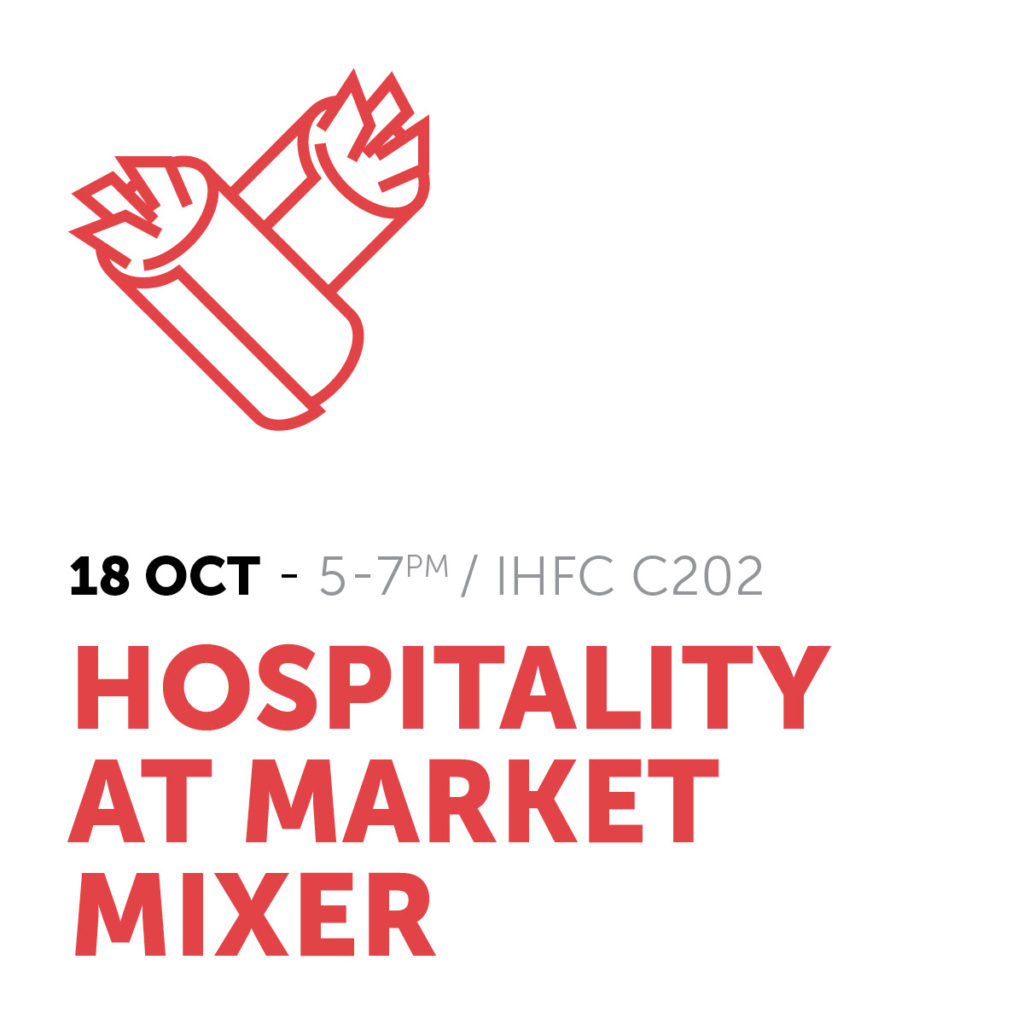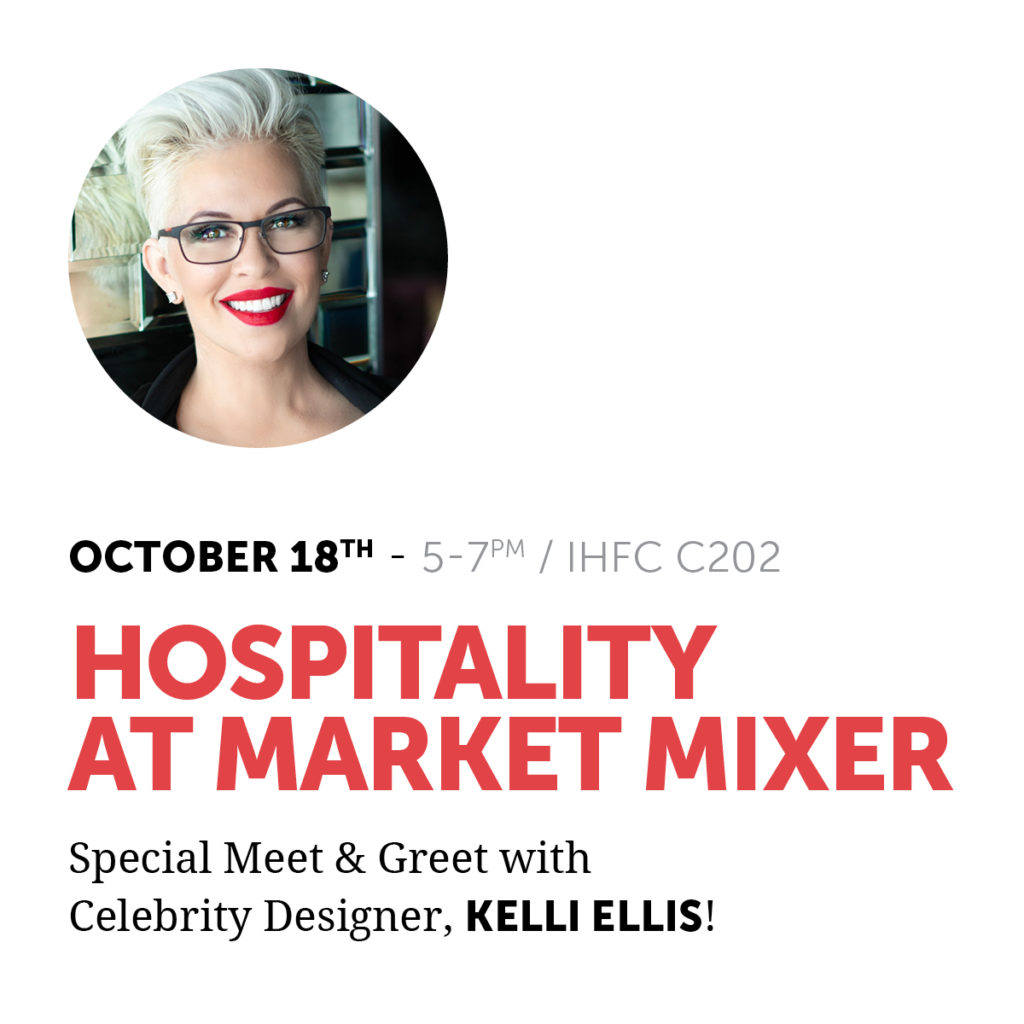 At 5 pm, Hospitality at Market Mixer will be featuring and welcoming a celebrity designer, Kelli Ellis. Focusing on attracting the crowds for hospitality and contract industries, there will be a meet and greet with Ellis, catering Mediterranean cuisine and curated cocktails. Throughout the schedule, the Phillips Collection will provide their newest print catalog, Impress, which will showcase the array of the group's products.