The last time House Tipster Industry spoke with designer Shayla Copas was during the HGTV Unofficial Reunion at the fall 2018 High Point Market. At the time, Copas, a new and exciting force in the design world, was putting the finishing touches on her first publication.
This year, at the spring 2019 High Point Market this April, House Tipster host and interior designer Christopher Grubb had the opportunity to talk with Copas about the much-anticipated book, as well as her work for the Alden Parkes showroom for Market.
"I've birthed a book!" Copas joked during the interview with Grubb. Four Seasons of Entertaining is a compilation of Copas' work with, you guessed it, entertaining and party planning.
"I was featured in a book for another interior designer, and her publisher wanted to put me in one as well," she explained.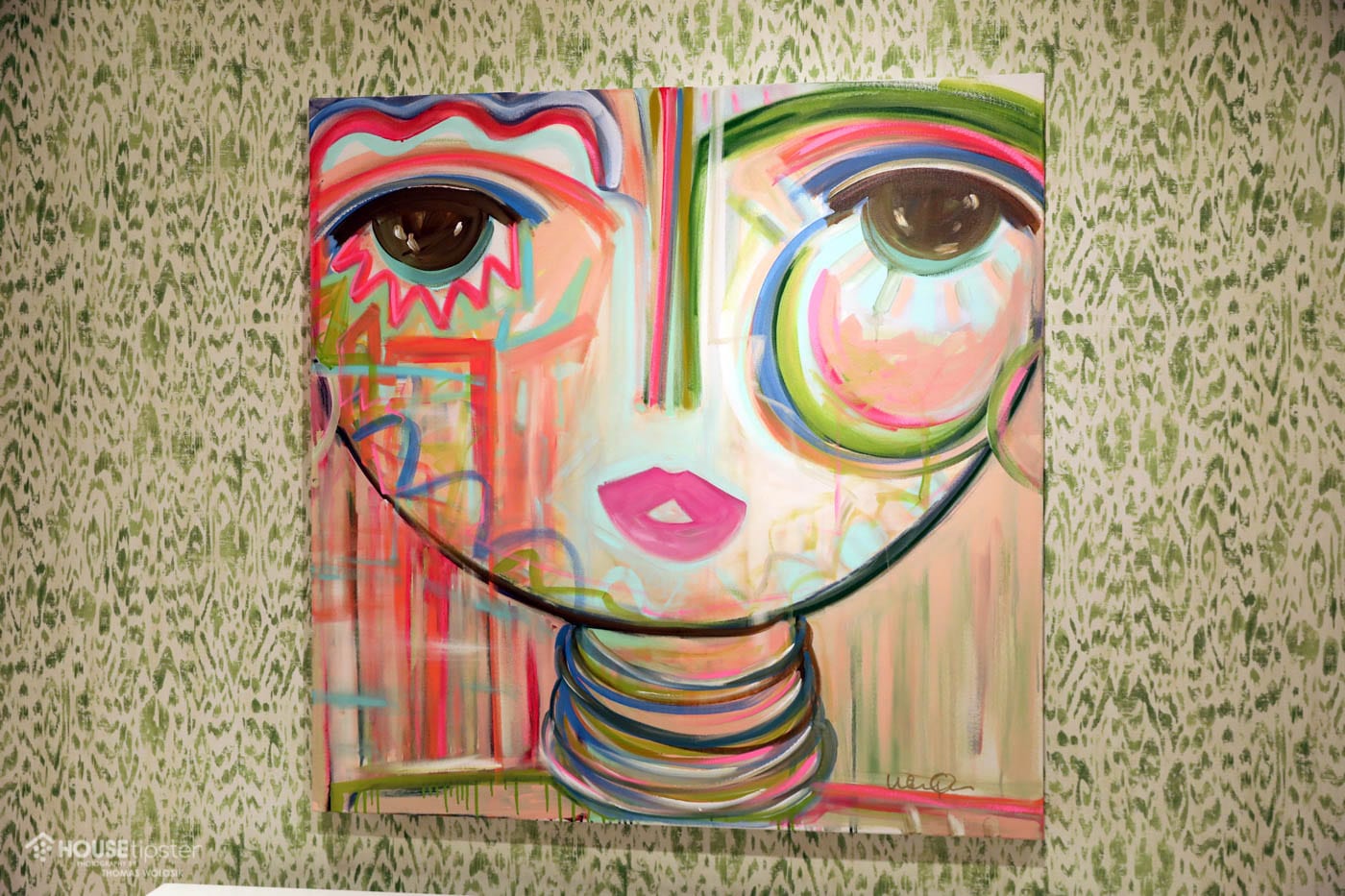 However, the publisher wasn't interested in your typical design work summary; they wanted something different.
Four Seasons of Entertaining brings all of Shayla's best ideas together in a beautiful and easily absorbable way. Readers have the chance to browse her recipes, entertainment designs, and view real-life examples of her work.
Grubb and Copas also had the opportunity to walk around both of Shayla's vignettes in the Alden Parkes showroom. Using springtime as her inspiration, Copas created two rooms that feel remarkably fresh and beautiful.  "I wanted [the space] to be fresh, bold, and happy!"
Although Copas tends to gravitate toward light and airy wood finishes and touches, she decided to incorporate some of Alden Parkes darker pieces into her room designs this time.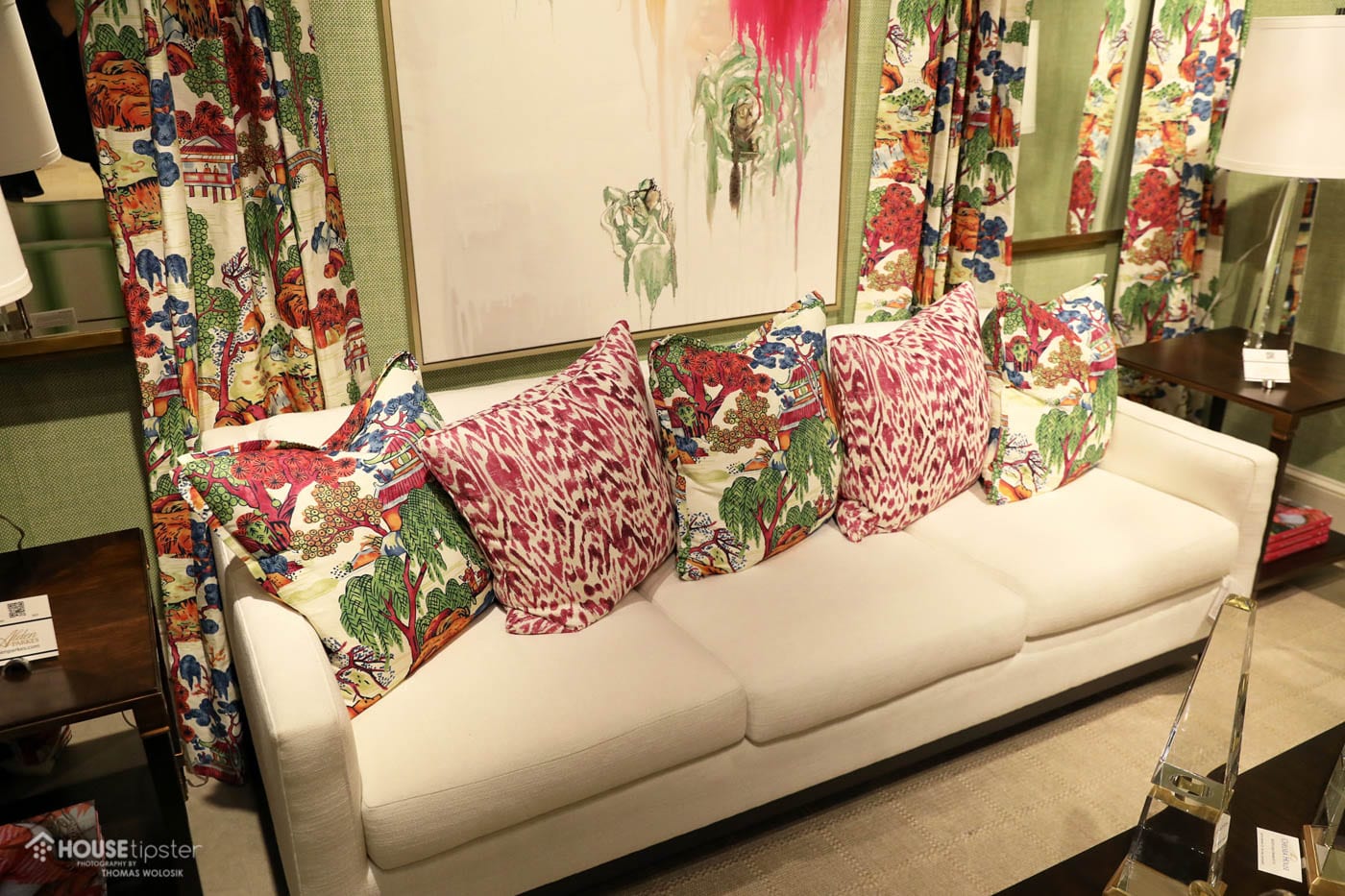 These bolder touches added depth and warmth to the room, and contrasted perfectly against Copas' floral and feminine textile touches. Hudson and Chelsea House lamps, textiles by Thibaut, and other accents from Currey & Company and Orchid rounded out the "Southern Glam" space.
"It's beautiful, fresh, and it feels like springtime," Grubb concluded.
Four Seasons of Entertaining hits shelves April 28, 2019. To stay up-to-date on the latest design industry news, follow House Tipster Industry on Facebook and catch up with our full video interview with Shayla Copas below.