Tempaper has made quite an impact with its easy-to-apply, easier to unpeel wallpaper designs. This Spring 2019 season of High Point Market, the brand showed off exactly why it's so innovative and unique.
House Tipster Industry caught up with sisters Jennifer Matthews and Julia Au at the home furnishings showcase in North Carolina. These innovators created the brand's removable, stylish, and environmentally-friendly wallpapers, and gave us a look at the latest from their company's Spring 2019 collection, and revealed their most popular sellers.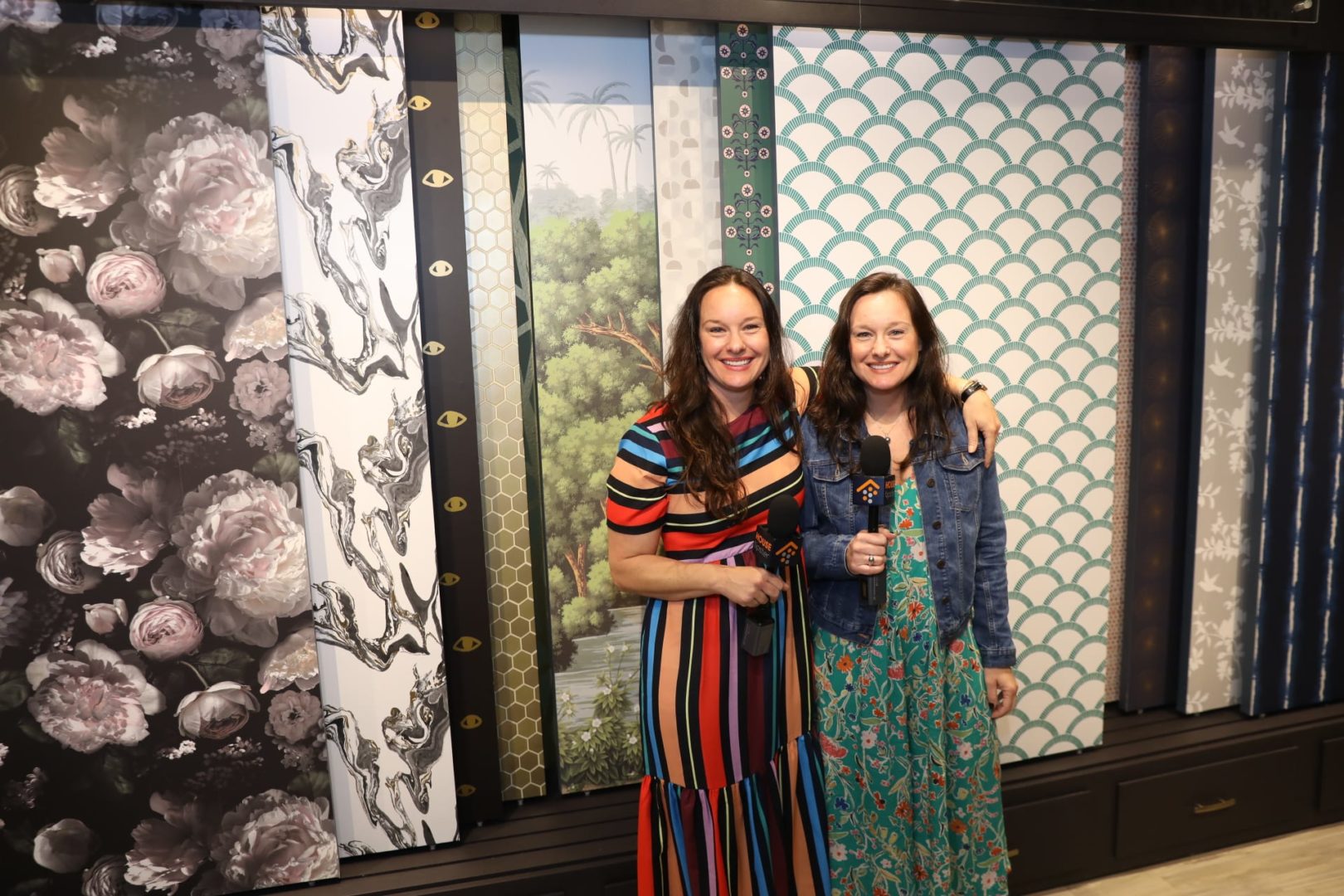 "We have launched a ton of new styles this year," Au told us. "We have the moody florals that are really popular, and marble which is popular for a kitchen backsplash."
More best-selling wall covering options from the brand include realistic tile designs, Japanese-influenced Shibori dyeing techniques, and a fun coffee bean print, all of which bring together the company's main design aesthetics.
"We use a lot of metallics and incorporate textures," Matthews said. "Our spring collection is full of joyful colors that inspire comfort in your home, influenced by soft curved edges and greens. We have designer collections [like Novogratz and Zoe Bios], and we also have our core collection."
As innovative and compelling as these pieces are, they still have the look and feel of traditional papers, which was important to the sister duo in starting their line.
"When we started this business, we were really bent on keeping the integrity of wallpaper," Au added. "We came from New York, we had a background of set designs, and we just wanted to make sure we kept the integrity of wallpaper. That's why we use metallics, we print with textures. This is not a shiny decal."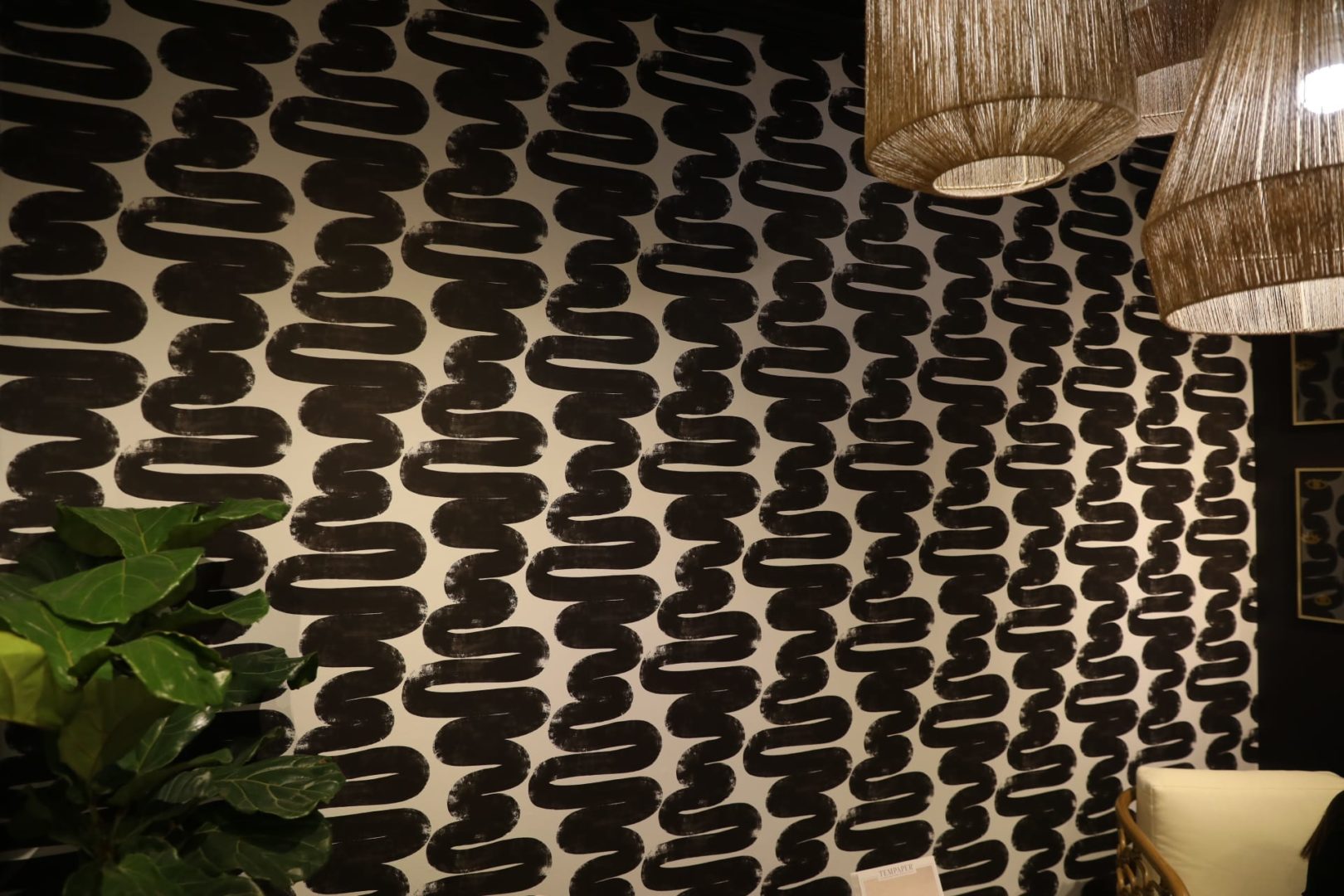 To see more from Tempaper's latest releases, make sure to check out the exclusive House Tipster Industry LIVE episode we filmed with Jennifer Matthews and Julia Au during HPMKT. Press play on the Facebook video below to get started.