Marie-Anne Thieffry may be a Maison et Objet first-timer, but her "sculptures de carton" (cardboard structures) are indicative of raw, pure talent; something she has honed since 2005.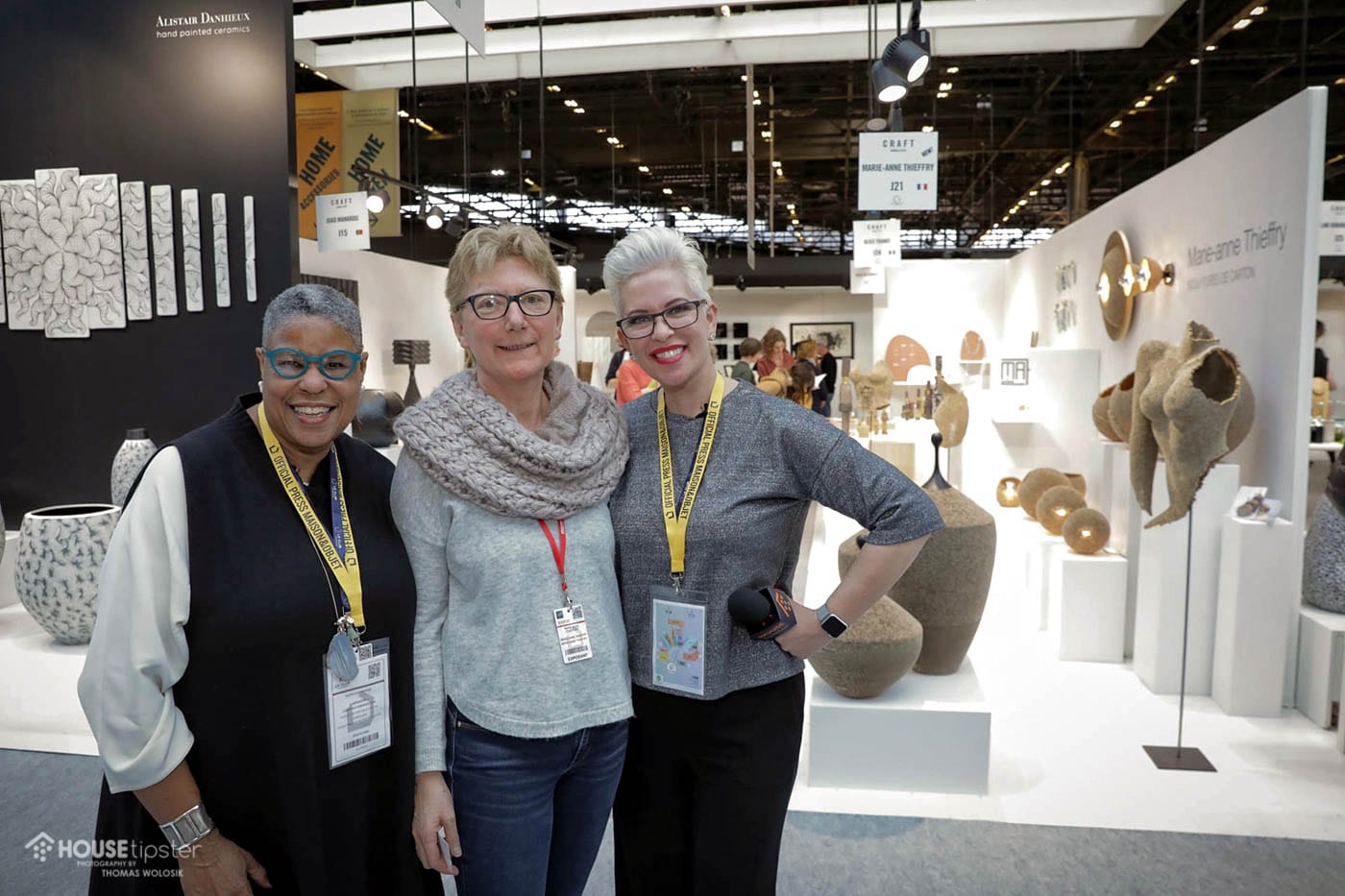 In fact, Global Trend Spotter Patti Carpenter and designer Kelli Ellis were floored by Theiffy's intricate work on what is traditionally an unassuming medium while walking the showroom floor at the winter 2019 Maison et Objet.
Carpenter explained that Theiffry's use of cardboard creates a unique texture that makes each piece feel "almost like it's being unearthed from nature."
She creates every sculpture from a mold cast from Theiffry's inspiration.  Sometimes, that inspiration is the female form. Other times, it's a simple sphere that she eventually turns into a lacy, delicate and wildly emotional light fixture.
After the mold is complete, Thieffry uses cardboard to create shape and refine each piece. From start to finish, the process takes around three weeks.
According to Theiffry, "The sculptures are a sensual and respectful tribute to the eternal feminine. They express an attitude, a feeling, and emotion. Their curves are an invitation to sensuality. They make you want to be touched. Their lightness requires that they are only watched."