Tarkett unveiled its new luxury vinyl tile at The International Surface Event in Las Vegas, Nevada.
The House Tipster Industry had the pleasure of speaking with exclusively Adrienne Roseman, Director of Product Management at Tarkett, at at the event. We spoke about the design strategy, and the company's new luxury vinyl tile collection (LVT).
Tarkett is a French corporation that specializes in flooring and wall coverings. It was launched in October 1997, and has made quite an impact since its creation. Its sole location was in Paris, France, but over time has expanded, and now also resides in North America and Canada. Its new Mill and Quarry collection features Techtonic flooring.
"Techtonic is brand new to Tarkett on the residential side," said Roseman. "Mill & Quarry is going to the be the first product that we launch using techtonic. This product is made in our Florence, Alabama facility, and the coating is made in Canada."
This new collection has a unique product construction, as it has a repositionable adhesive on the back of it, which makes it very easy to install.
"If someone doesn't line the seam up exactly right, they can pick the tile back up off the floor and reposition it," said Roseman. "Our product is so durable, that you can drop a bowling ball on it and it doesn't leave an indentation."
Tarkett is known for its durable, high quality floors, and for meeting its customers' demands.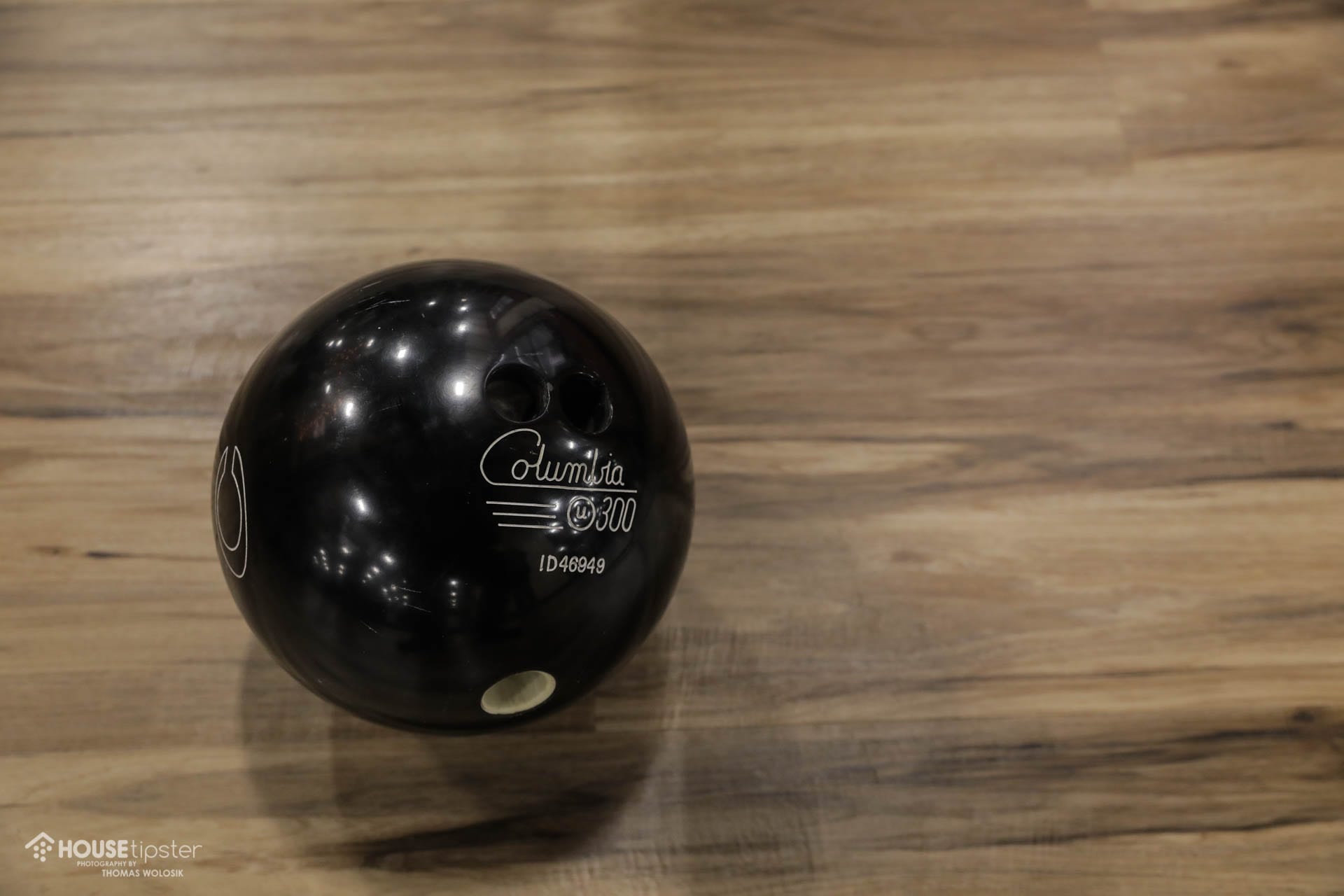 "We are focusing a lot on LVT because the market is changing and growing and we have to make sure that the products we are launching in this market really solve our customers' problems and have a really strong value," said Roseman.
Tarkett's designs have a distinct European feel because its designers are travelling the world, finding styles and trends to bring to the U.S. and Canada.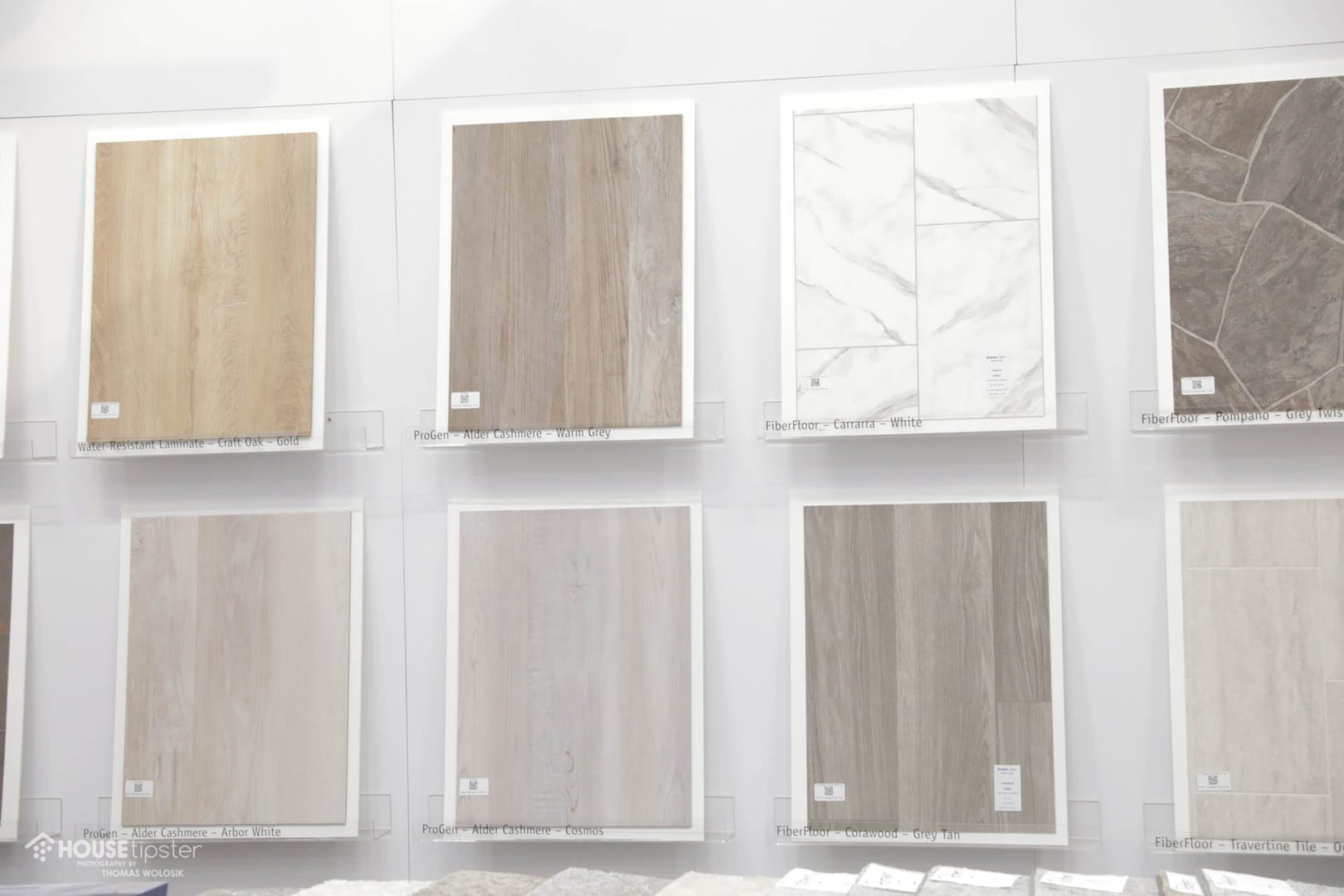 "I went to all of Tarkett's LVT manufacturing facilities in Paris last November, and I got to watch so many products being made, which was amazing," said Roseman. The flooring trends in Europe are, from a construction standpoint, a little different than ours. From a design perspective, they are using a lot of grays and soft colors. The European feel is one trend right now in the U.S. and Canada, so we try to borrow from that as much as we can."