Crossville, Inc has been in business for over 30 years – and the brand just keeps innovating exciting new designs.
The Tennessee-based company specializes in porcelain tiles, and offers in-home consultations for its customers.
At the 2019 International Surface Event in Las Vegas, Nevada, the House Tipster Industry team met with Lindsey Waldrep, Crossville's vice president of marketing. We spoke about some of the company's newest designs, and learned all about the inspiration behind some of the new patterns.
This year, Crossville, Inc has some great new products, including countertops.

"We have gotten into the countertop business with large porcelain slabs," said Waldrep. "The countertop program just launched last week, and it has the beautiful durability of porcelain – it doesn't stain, and it doesn't lose color in the sun. You could use it at a rooftop bar."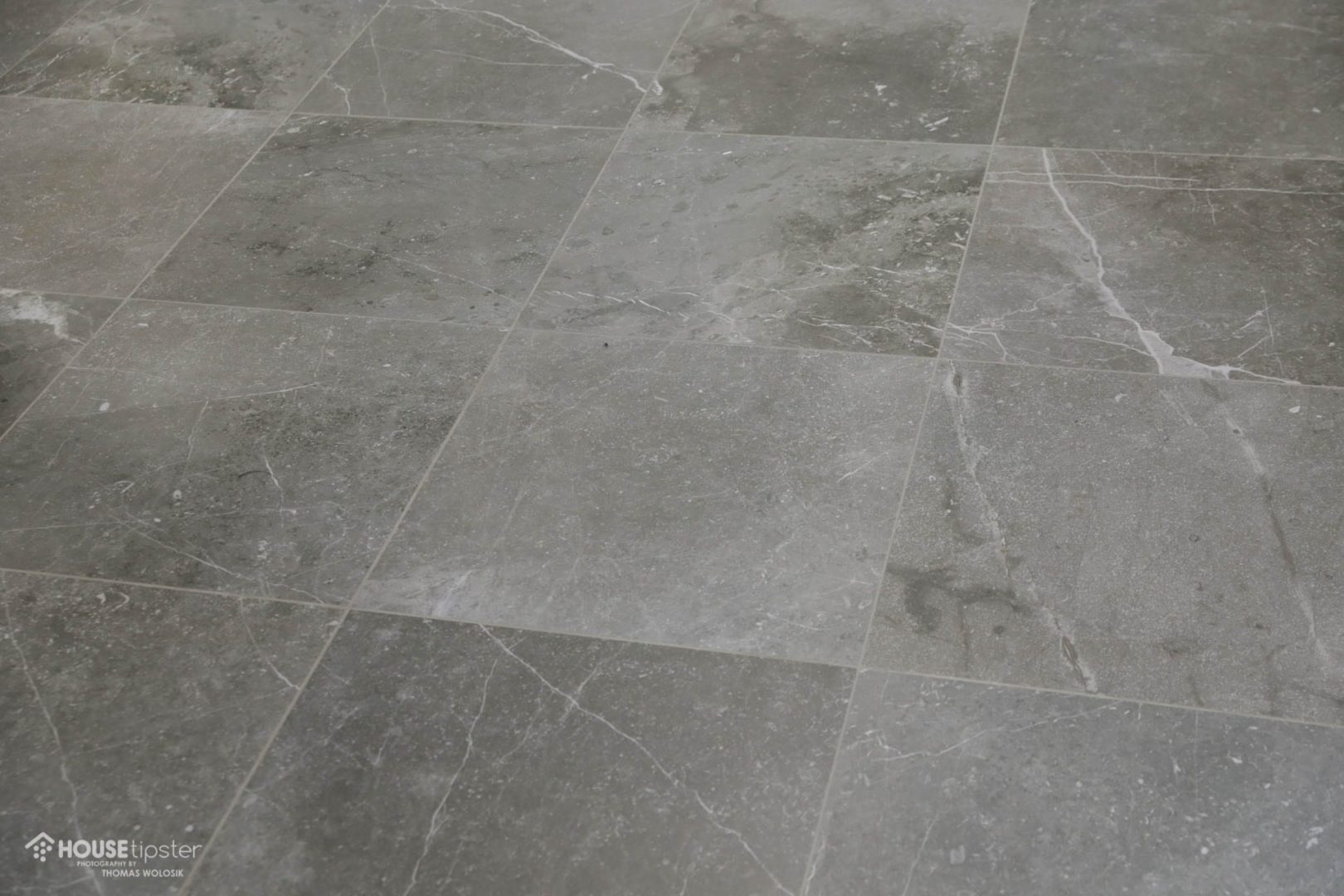 Waldrep explained to us that many of the new designs at Crossville have been inspired by M.C. Escher, a Dutch graphic artist, who said, "Are you sure that a floor can't also be a ceiling?"

"We got inspired by Escher's art to use the products that we have in ways that you wouldn't think of," said Waldrep. "We have panels, counters, stairs, bleachers, and traditional porcelain We now have tessellations, which are tile that have been water jet-cut into shapes. They have been cut into Canadian geese, bulldogs, salamanders… all kinds of geometric patterns. Escher was famous for tessellations."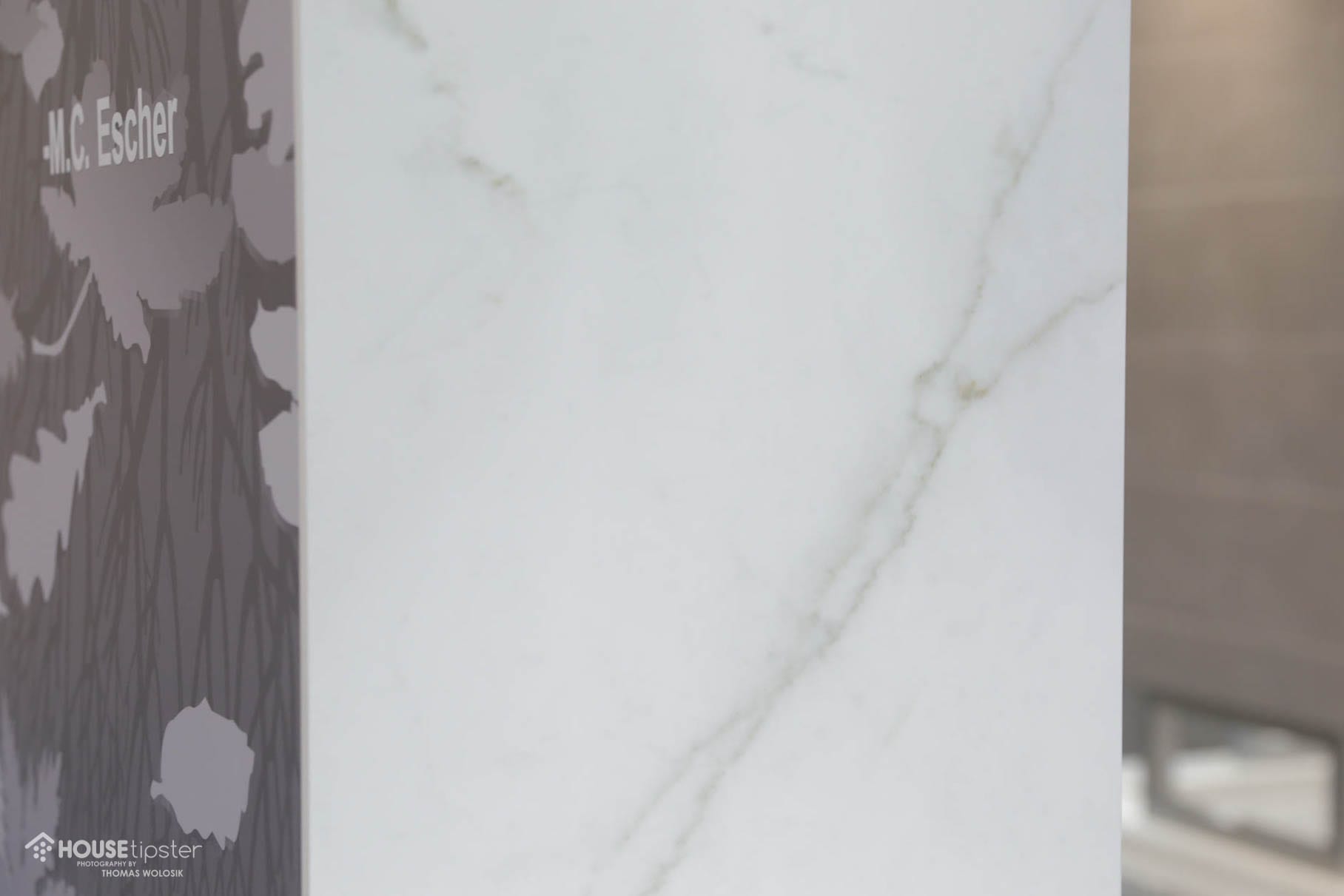 Crossville, Inc has 30 distributors in the U.S., and samples can be ordered on their website.