Formlabs is an industry-leading 3D printing technology developer and manufacturer that is finding creative new ways to use its printers. Amidst the current COVID-19 health crisis and medical supply shortage, the company has evaluated new potential applications in the healthcare space for their 3D printed materials, with priority focus on test kit swabs, ventilator splitters, and face shields.
Once the designs are fully vetted, Formlabs has the capabilities to print tens of thousands of parts per week, which would make a substantial contribution to this effort. The company has already ramped up production, and has started a support network to connect other organizations' efforts.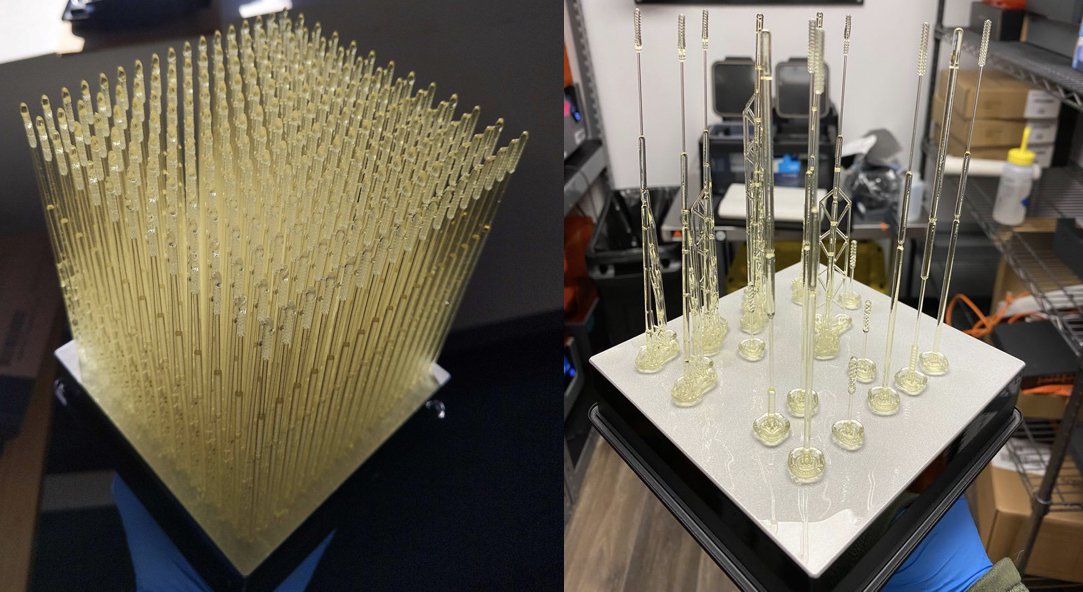 "Formlabs is dedicated to helping the medical community address the COVID-19 epidemic and associated supply chain shortages with 3D printing technology," the brand shared in a statement on its website.
"We have many customers in the healthcare space already using Formlabs' products to test applications for COVID-19 related projects, and recently launched the Formlabs Support Network for COVID-19 Response. This is an initiative to match healthcare organizations and providers with Formlabs customers who are willing to use their printers and volunteer their time to help address critical supply chain shortages and other healthcare needs. We are working closely with health systems, government agencies, and our network of over 2,300 volunteers to help design, prototype, and produce parts to be tested and potentially adopted by clinicians."
To see more of Formlabs' impressive work, be sure to catch our team's exclusive interview with the brand at SIGGRAPH 2019.
To stay up to date on how COVID-19 is further impacting the design and construction industries, follow along with House Tipster Industry. To share a news tip, reach out to our editorial team on Facebook or drop us an email at info@housetipster.com.